Published September 20, 2023
Employee Spotlight: Ilia Belov
A series dedicated to learning a little bit more about the people that make Sock Club great.
David Harper
Office Manager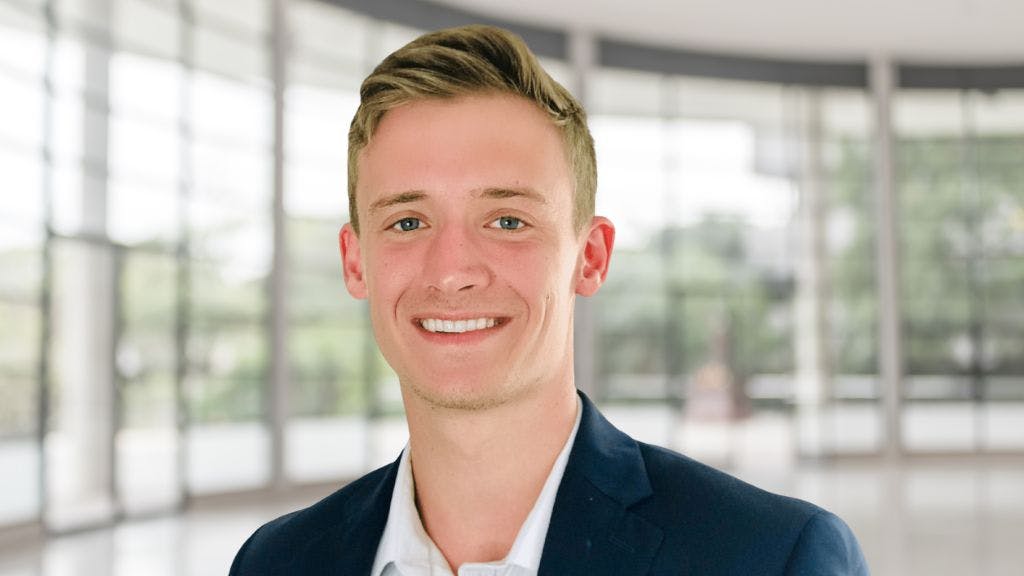 Sock Club has some exciting news to share! We've recently hired a B2B E-Commerce Manager to help make our website even better. 


Our new B2B E-Commerce Manager is like a traffic wizard for our website. They're using lots of different tools and strategies to make sure more people visit us online. Think of it like a treasure hunt – they're making it easier for you to discover our fantastic socks. 


They're working on something called "organic search," which is like finding things on the internet without ads. They're also using "paid search," which is when we put up special ads to get your attention. And don't forget about social media ads – you might see our socks popping up on your favorite social media sites because of this new manager.


So, if you're searching for branded socks for your business, you'll have an even better chance of finding us thanks to our new manager's hard work. Keep an eye out for us online, and don't be surprised if you spot our ads while you're scrolling through your favorite websites and social media apps.


Ilia Belov joined the Sock Club team in August 2023 as our B2B E-Commerce Manager, helping to level up our digital marketing so that we can reach even more people who might not realize (yet!) that custom socks are the solution to their problem. 


Our team sat down with Ilia to learn a little more about him and his time at Sock Club thus far.
SC: What about your new position or Sock Club in general drew you to apply for the job?
Ilia: The culture. 


SC: What is your professional background prior to joining our team?
Ilia: I've been in Ecommerce & Marketing for over 10 continuous years. From working as an Ecommerce/Marketing specialist to building and running a team and even selling a business that was grown from the ground up.   


SC: What's been your favorite thing about working at Sock Club?
Ilia: The ability to be forward thinking and try new things with a wonderful team of talented people. 


SC: What's it like being a B2B E-Commerce Manager at Sock Club for someone who wouldn't know at all?
Ilia: Working as a B2B Ecommerce Manager is all about constant testing and data, whether that be generating leads through paid media, testing SEO strategies, or optimization of on page conversion. The customer journey needs to be thought through and as a B2B Ecommerce Manager our goal is to optimize that journey and make it as seamless and profitable as possible. At the end of the day, everything is about growth! 


SC: Who or what inspires you?
Ilia: My father.  


SC: What's the last book you read? Why/what did you learn?
Ilia: $100M Leads, it further solidified the concept of giving to receive. 


SC: What's the first concert you ever attended?
Ilia: Scorpions.


SC: What's the next place on your travel bucket list?
Ilia: Croatia.


SC: What is something people might not know about you?
Ilia: I was born in Israel, but most of my family lives in Ukraine. 


SC: When people talk about the impact you make at Sock Club, what do you want them to say?
Ilia: Wow, that funnel sure brought in a lot of new customers! 


SC: What initiative on another team are you most interested in learning more about currently?
Ilia: Operations & their never ending initiative on decreasing lead time on all of our products.  


Want to learn more about our current opportunities and join our team? Check out our careers page for all current open positions. We want to meet you!