Published May 11, 2022
#1 Father's Day Gift Idea
Father's Day is a special day to celebrate all the amazing dads out there, however, it can be hard to find the right Father's Day gift. I mean, what should you get the man who has everything? Look no further, we've got you covered.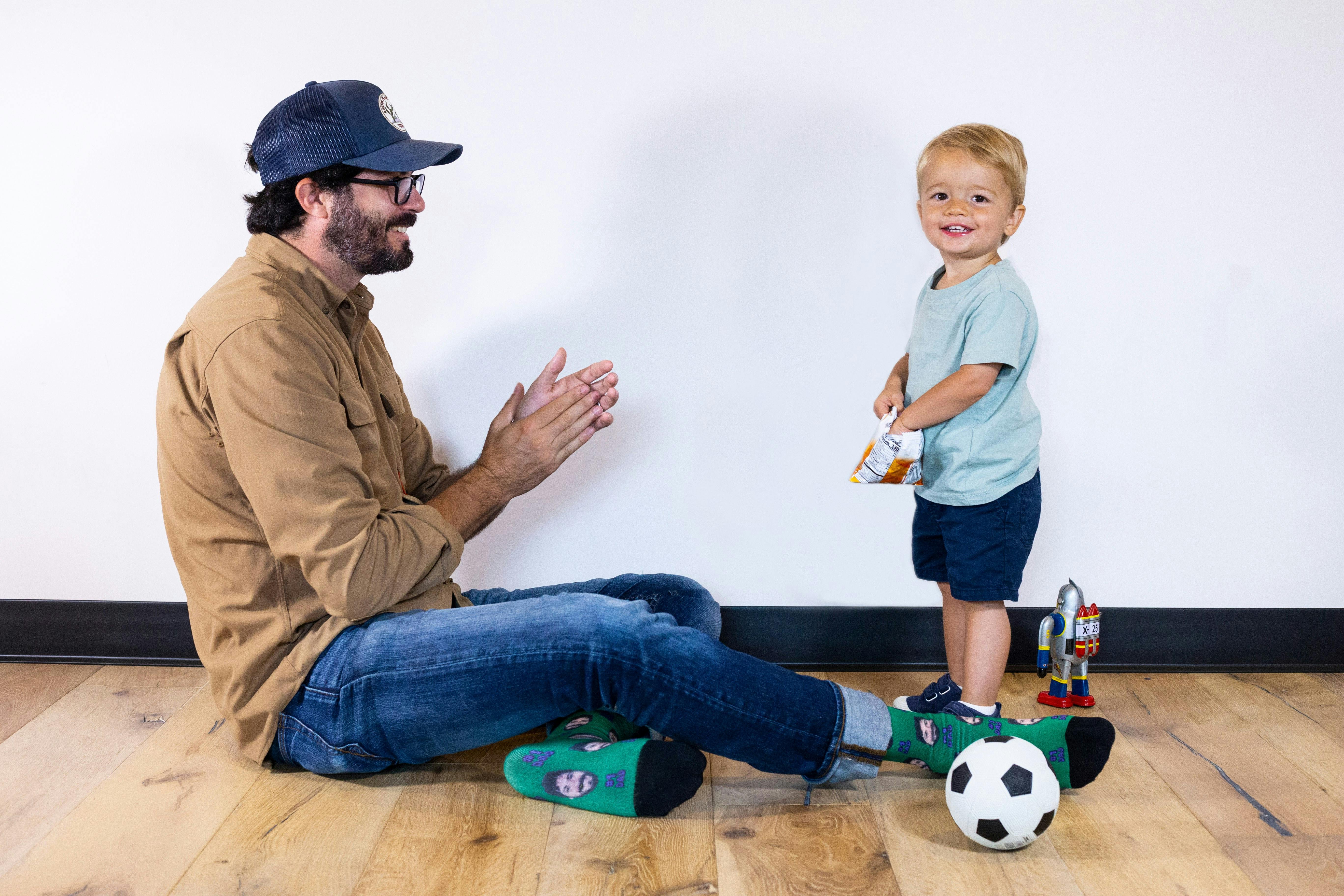 Father's Day is a special day to celebrate all the amazing dads out there, however, it can be hard to find the right Father's Day gift. I mean, what should you get the man who has everything? Look no further, we've got you covered.

There are many different gifts you could give your dad for Father's Day, but let's face it, some gifts are definitely better than others. If you're looking for a great Father's Day gift, why not consider something personalized? A personalized gift for dad shows him that you took the time to find something unique and special just for him.

If you're stuck on ideas, here are a few tailored suggestions of great personalized gifts for dad: 

If your dad loves playing golf, get him a pack of customized golf balls. For the dad that is always on time, get him a watch with his initials engraved on it. For the dad who is always taking selfies or photos of you, get him a personalized photo album or frame. For the dad that's a foodie, a gift certificate to his favorite restaurant never goes out of style.

No matter what you choose, your dad is sure to appreciate a gift that came from the heart. So take some time to reflect on why you chose the present to make Father's Day one he'll never forget.

#1 Father's Day Gift Ideas When You're On a Tight Budget
If you're looking for a great Father's Day gift but you're on a budget, don't worry - there are plenty of affordable options available. Here are a few of our favorites:

1. Family Photo Collage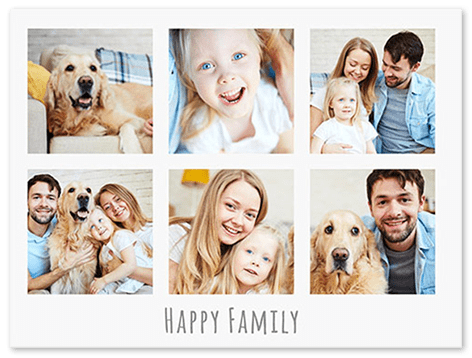 If you're on a budget, one great Father's Day gift idea is to make a family photo collage. Collect photos from family members and his friends and print them at your home or local printing store. Collage them together or select a few that you like and put them in their own frame. It's a great way to celebrate your dad and showcase all the amazing moments he's had. Plus, it'll be a unique gift that he can cherish for years to come.

2. Write A Poem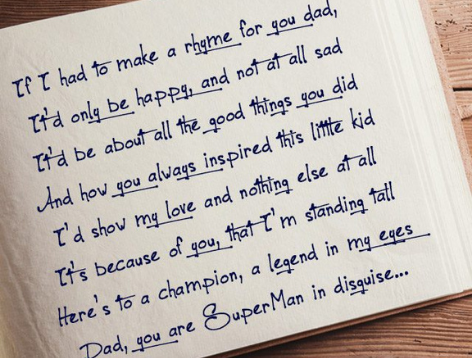 A Father's Day poem can be a very special and unique way to surprise your dad on Father's Day. It doesn't have to be long or complicated - just a few heartfelt lines expressing your love and appreciation for everything he's done for you. You can even frame it or put it on a card to make it extra special.

3. Gift Card For Dad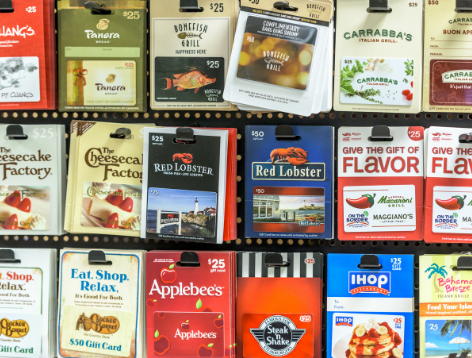 If your dad is difficult to shop for, why not let him choose his own gift? Give him a gift card to his favorite store - it'll take the guesswork out of gift-giving and he's sure to appreciate being able to pick out something he really wants. 

4. Word Art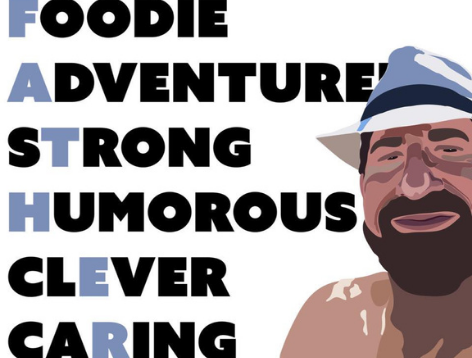 Word art is a great Father's Day gift because it is unique, you can make it yourself, and it doesn't cost a lot of money. You can even digitally create it! Write out the word Father vertically and write horizontally an adjective that describes him for each letter. Get creative and maybe even have a story ready to go for each adjective you chose. Your dad will love the thought behind each adjective you chose and feel good about himself

5. Father's Day Coupon Book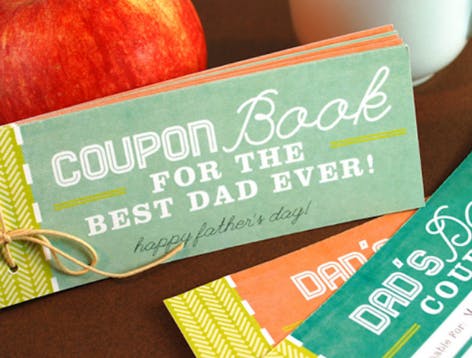 A coupon book is a fun and thoughtful gift that doesn't cost much money. You can customize it to your dad's interests, and include things like coupons for a free hug, a movie night, or a day of golf. He's sure to appreciate the thoughtfulness - and the coupons!


#1 Father's Day Gift Ideas When You've Saved Up Enough Money
If you've managed to save up some money and you are wanting to splurge on a gift for Father's Dad (after all, dad truly deserves it!) here are a few suggestions:

1. A Branded Watch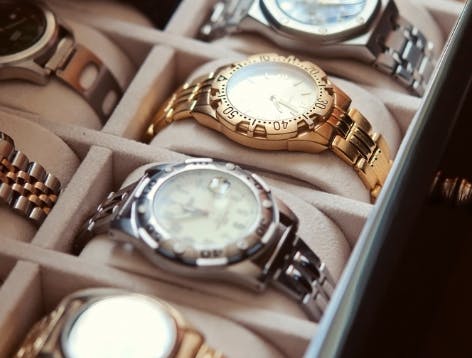 Dad always has to keep track of time, so why not get him a new watch that he can wear proudly? There are plenty of great options out there, from luxurious brands to more practical designs. Go for brands like Rolex, TAG Heuer, or Omega if you want to really spoil him.

2. A Golf Membership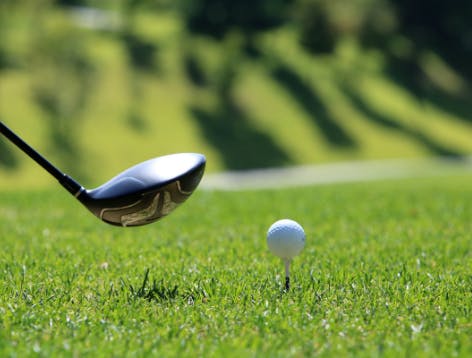 If your dad loves golf, then treat him to a membership at a nearby course. This way he can enjoy his favorite hobby and maybe meet some new friends on the greens!

3. A Day At The Spa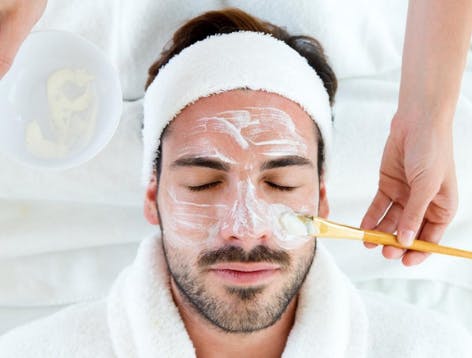 Who said spas are only for women? Help Dad relax and unwind with a day at the spa. He can choose from a variety of treatments, such as massages, facials, and more. Choose a spa that he always wanted to try, or one that comes highly recommended.

4. A Trip To A Distant City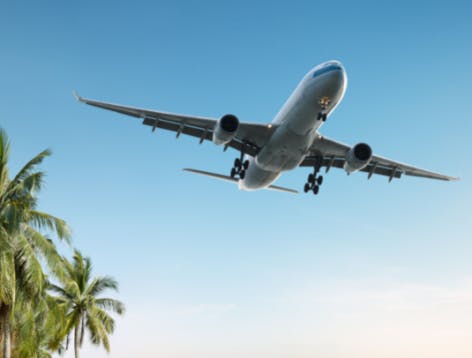 If your dad has always wanted to visit a certain city but never had the chance, why not surprise him with a trip? This can be a great bonding experience for the two of you, and he'll be sure to remember it for the rest of his life.

#1 Father's Day Gift Ideas Right In The Middle

1. Custom Socks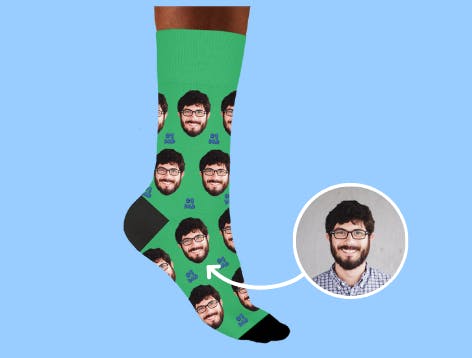 Show your dad how much you appreciate him with a personalized gift that celebrates his unique sense of humor - custom socks! That's right, custom socks are the perfect way to show your dad how much you care. They are not just ordinary socks, they are a combination of everything - unique, personalized, and something that would put a smile on his face every day!

Sure, you could get your dad a tie or a mug with Father's Day slogans. But let's be honest, those gifts are pretty generic and forgettable.

Custom socks, on the other hand, are uniquely personal and will show your dad that you put thought into his gift. Plus, custom socks are just plain fun! You can choose from a wide variety of designs, from simple and classic to outrageous and wacky. And if you really want to make your dad smile, you can even get him face socks - custom socks with his face on them! Now that's a gift for him that's unforgettable! 

How To Get Creative With Face Socks?
Father's Day is just around the corner, and if you're looking for a unique and thoughtful gift for him - the special man in your life, custom face socks are a great option! Not only are they fun and practical, but they also let you show off your creativity. Here are some tips for getting the most out of your custom face socks:

1. Use Photos Of Your Dad's Favorite Things - Whether it's his favorite sports team, hobby, or pet, incorporating personal touches into your design will make the socks extra special.

2. Get Creative With The Color Scheme - Opt for a bold and vibrant design, or go for something more subdued and classic. Whatever your dad's style, there's a face sock design that's perfect for him.

3. Add A Personal Message - A custom message is a great way to show your dad how much you appreciate him. Alternatively, you could also add his initials or a special date to make the socks even more meaningful.

4. Make It A Set - Face socks make great gifts for dads, but they're also fun for the whole family! Why not create a custom set for everyone in the family? You could even get matching pairs for the kids.

So this Father's Day, get a personalized gift for dad of custom socks - he's sure to love them!

With these socks, you get the full liberty to design them however you like. We create the best face socks and make sure the face socks have clear faces on them. You can either combine these socks with one of your generic gifts for an added touch of personalization or you can gift him a pair with family photos or something that he is emotionally attached to. It could be a pet, a moving quote, or something as simple as "I love you, dad" or "You're my superhero". We may not realize it but we fail to appreciate our dads as much as they deserve to be appreciated! So why wait? Choose from a variety of designs and patterns, choose his favorite color, and design the sock however you like as a father's day gift for him - start designing now! We promise to deliver it to your doorstep!