Published July 20, 2021
The Best Personalized Socks as a Gift - Sock Club Custom Socks!
Gift face socks custom designed to your dog, cat, person, or even art!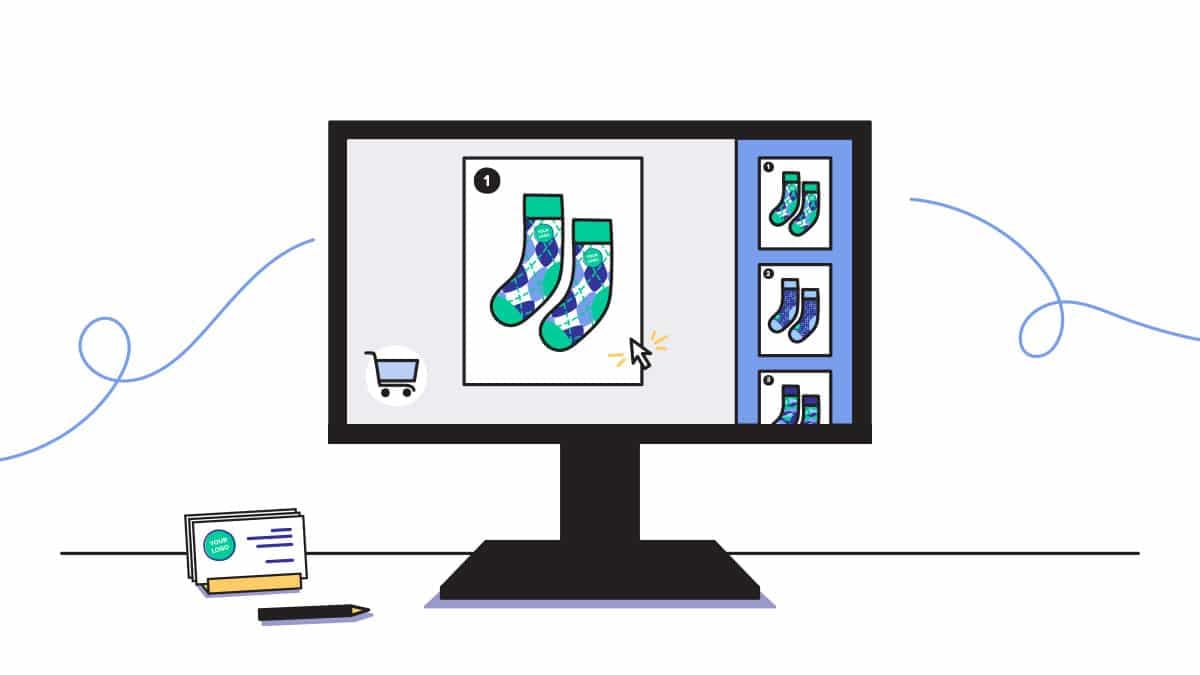 Looking for something to gift your partner, your parents, your children, or your friends? We got your back! Whether it's for Valentine's Day, Christmas and Thanksgiving, or for an anniversary, birthday or wedding party you name it, personalized socks never go out of style. It's one of the best gifts you can give, truly representing your unique relationship with the recipient.
If you're the type of person who likes to keep memorabilia, then it's more likely that you would want to gift something that could be kept as such too. Personalized socks are among the best memorabilia because not only can they be kept, but more importantly, worn.

And that's where we step in.
At Custom Sock Club, we help you design your personalized socks hassle-free. Simply upload your photo through our easy online ordering system, add notes for our design team, and choose any emojis that you want to include."
Once you've chosen and approved the final design, all that's left for you to do is to click that "Add to Cart" button on our online shop and your personalized socks will be shipped to you within only a few days.
Imagine how much joy that would bring to your special someone considering that much thought you put in for that keepsake. Oh and have we mentioned that for each pair of personalized socks you buy we donate another pair to people in need? It's amazing how much love you can give with personalized socks.
Ready to get started? Head over here now and see how easy it is to order!