Published July 8, 2020
The Best Custom Face Socks of 2021 - Sock Club Custom
Face Socks are the best personalized socks to gift to anyone!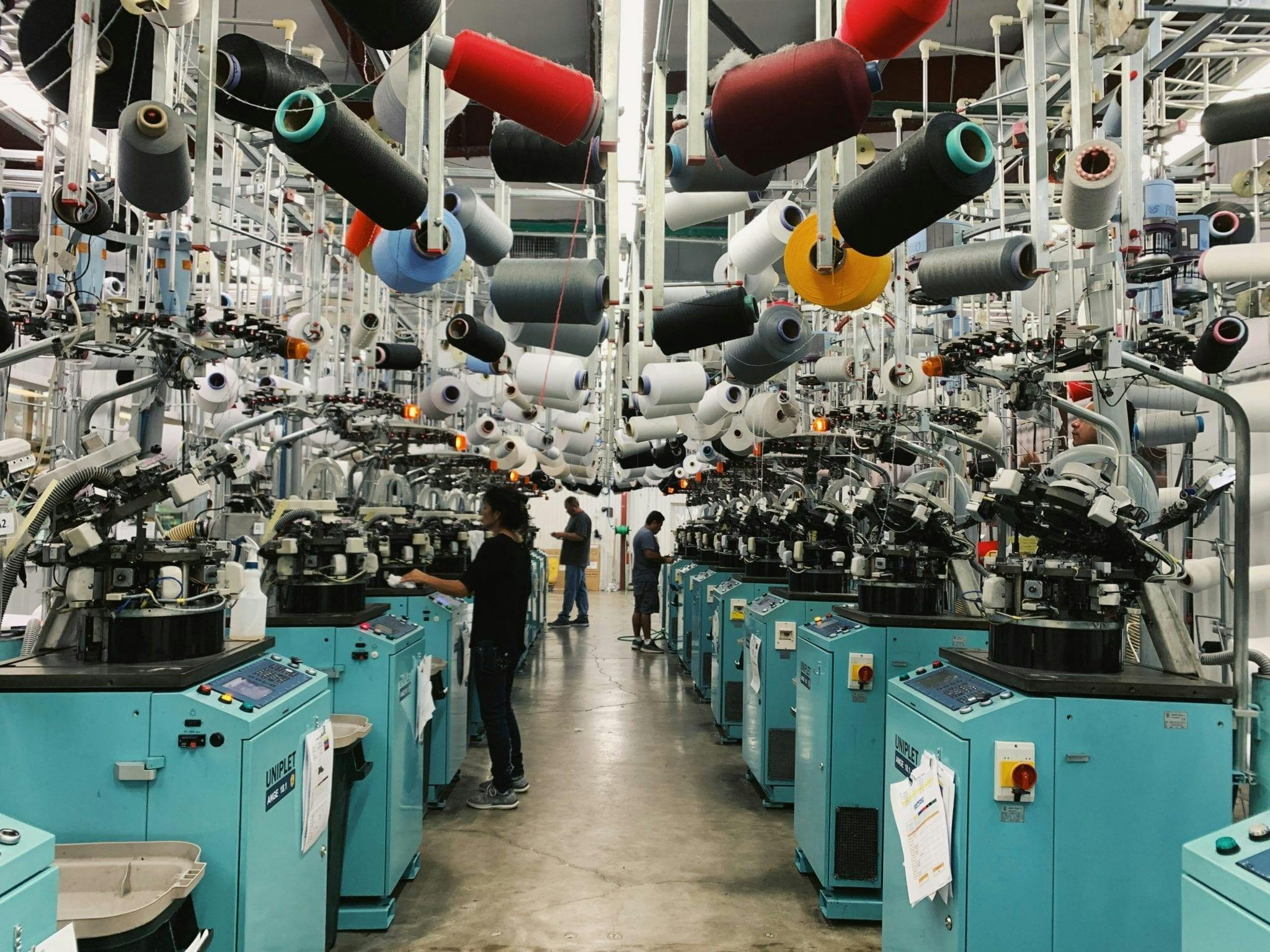 For those of you who aren't aware of our origins, Sock Club started out as a sock subscription company. Before making the best custom face socks around, we worked with companies to create a branding experience like no other.
Creating custom made socks for clients is one of our favorite things to do and we are thrilled to be adding custom face socks to our product line.
Our decision to start designing socks with faces on them began after we saw custom face socks and dog socks pop up everywhere. We ordered from a few other companies, looked at each other, and said "We can do better than this."
Today, our custom face socks are different than anything on the market. Our production time is super fast with a quick turnaround of 2 to 3 days. Talk about speedy service!
The Sock Club team also prides ourselves on quality, so the material we use is soft, yet durable. We put a lot of care and effort into each order to make sure we get your personalized socks right!
Our production is 100% made in the USA and we have visited the mill where our socks are knitted and printed to ensure quality. We are also in close contact with everyone who works on your order to make sure you are satisfied with the custom printed socks.
Our company offers the best personalized socks, hands down. We take pride in our product and treat every customer with care and respect.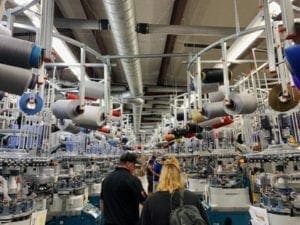 Our order process allows you to truly make a unique pair of socks. Continue reading for a step-by-step guide on how to design your own socks.

Creating Custom Face Socks
Begin by choosing your background color.
Follow with choosing your favorite icons and accessories from the options we provide.
Upload up to 3 photos (no need to crop them, we do that part for you!)
Select your size from the sizing chart.
Then sit back and marvel at your creation because you are done!
You now have a pair of custom face socks that are delivered to your door in 2 to 3 days. Start your custom face socks order and prepare yourself to fall in love! ;)