Published May 12, 2022
The Most Unique Personalized Gifts For Dad
Are you looking for a one-of-a-kind Father's Day gift? Something that will really show your dad how much you appreciate him? In this blog, we'll be sharing some Father's Day gift ideas that are sure to make him glow with pride.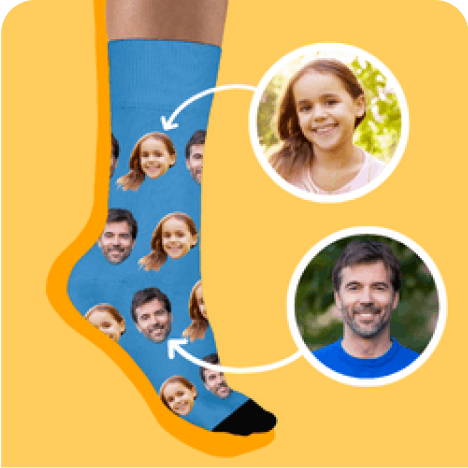 Are you looking for a one-of-a-kind Father's Day gift? Something that will really show your dad how much you appreciate him? In this blog, we'll be sharing some Father's day gift ideas that are sure to make him glow with pride. Whether your dad loves spending time chopping veggies in the kitchen or strenuous hikes outdoors, we've got a gift idea for him!

The best ideas for unique and meaningful gifts for dad are right here. 

Obviously, you want to make this gift memorable. That's why personalized gifts are the perfect option. So no matter what your dad's interests are, you can find personalized gifts that will blow him away.
Let's start with discussing some traditional gift ideas.

Traditional Gifts Ideas
When it comes to finding unique gifts for dad, sometimes it's best to stick with the classics and pair them up with something special. Historically, these Father's Day gifts are always a success and are sure to put a smile on your dad's face.

1. A Watch That Fits His Style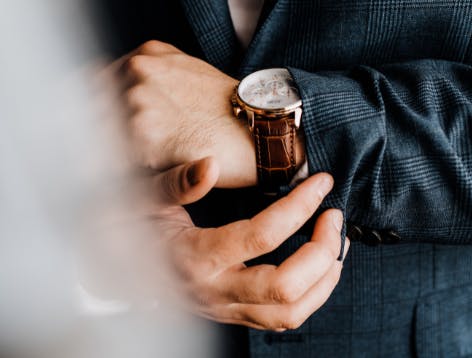 There are a few reasons why a nice watch is a good father's day gift idea. For one, watches are always useful and can be worn every day. They also come in a variety of styles; so there is sure to be one that will fit dad's personality. If you think your dad is tired of wearing the same old watch everyday, spark up his look with a perfect new watch! 

2. Tickets To A Game Or Concert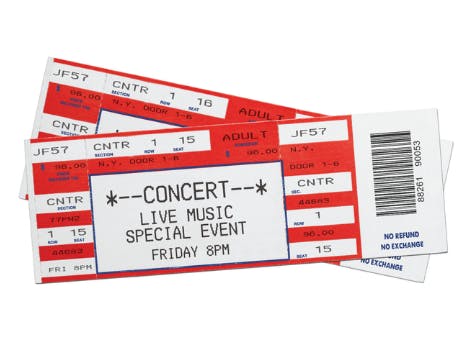 Tickets to a game or concert are the perfect father's day gift for dads who love to relax and have some fun. Most fathers live a stressful life and would love spending time at a game or concert with their family or friends. Plus, tickets are a great way to show dad how much you appreciate him. This is something that's sure to make him feel loved!

3. Gift Certificate To His Favorite Restaurant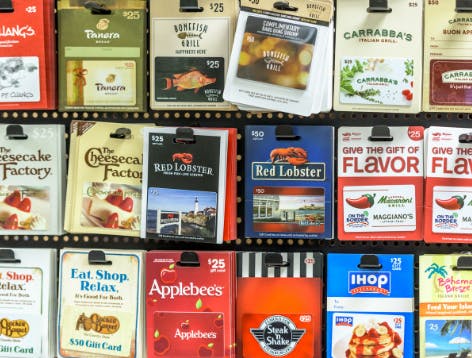 A gift card to your father's favorite restaurant is a great way to show him how much you care. He'll appreciate being able to go out for a nice meal, and it's a gift that he can use again and again. It's also a traditional gift that can be combined with something thoughtful like his favorite restaurant from childhood to remember the sweet old days! 

4. A New Tie Or Shirt To Revamp His Office Look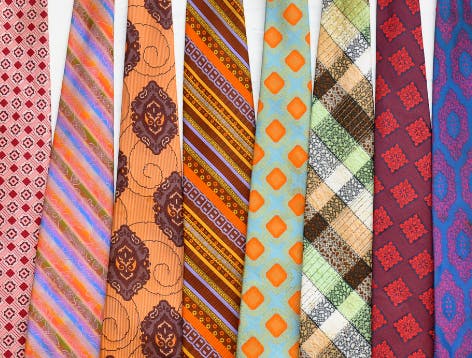 If your father spends a lot of time in the office, then a new tie or shirt is the perfect gift to help him revamp his wardrobe. It's a traditional gift that is always useful, and it will help your father feel confident in the workplace. Plus, it's a great way to show him you listen and are intentional about his professional life! 

Custom Father's Day Gift Guide
Cool gifts for dad don't have to be costly or complicated - sometimes the simplest things can make the biggest impact. If you are looking for unique gift ideas for your father, think about going custom and give a personalized gift.

If your dad is an avid sports fan, why not combine a cool custom face sock with a game ticket to create a gift that he'll love? Or if he's a foodie, pair custom socks with a gift certificate to his favorite restaurant. Whatever his interests, there's sure to be a way to make a cool, unique gift for dad that he'll love. 

You're giving him a practical and stylish gift that he can enjoy for many years to come. And best of all, you'll be able to see that big grin on his face every time he wears them!

With custom face socks, you can give your dad the cool, unique gift that he really wants. Just think of all the possibilities: "Happy Father's Day, Dad! I hope you enjoy these custom socks with your favorite team's logo." Or, maybe something like "Thanks for always being there for me, Dad!" Whatever you want to say, custom face socks are an innovative way to say it.


1. Custom Socks With A Personalized Message For Dad Or Face Socks With His Picture On Them!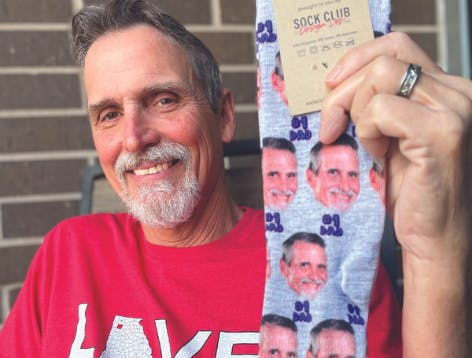 Now that we have discussed the traditional father's day gifts, here's the time to talk about some special personalized gifts! This one is our best suggestion - and perhaps the most loved! It's a combination of everything you're looking for - Unique, Personalized, and Cool!

If you're looking for unique gifts that dad will love, look no further than custom socks with a picture of his favorite people - YOU! That's right, with these socks you can have any photo printed right on the fabric, so dad can carry around his favorite people with him wherever he goes. Custom socks designed by you!

When he's not showing off his stylish new face socks, he can hang them up in his office or home as a sweet and personal Father's Day gift that he'll cherish forever. So go ahead and get creative - these face socks make the perfect canvas for any photo, so enjoy it!

Even if you want to add a personalized touch to your traditional gift, you can package the face socks with another gift or simply buy a few pairs of custom socks - some with custom faces on them, other having personalized messages like "Best Dad" and "My Superhero". 
With Sock Club, you can create a one-of-a-kind personalized gift that will show how much you care. Choose your favorite design and give your father the gift of style with dad socks!

2. Custom Engraved Wooden Watch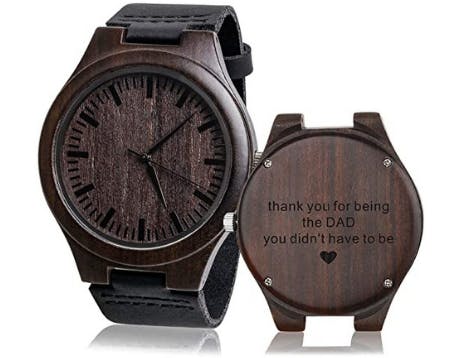 Fathers are constantly working hard for their families and there is a reason we grow up and think they are superheroes. So, this Father's Day, why not get cool gifts for dad that he will cherish? A custom engraved wooden watch is a fantastic option. With the custom engraving, you can add a personal touch to the gift that will make it even more impactful for your father.

3. Personalized Golf Balls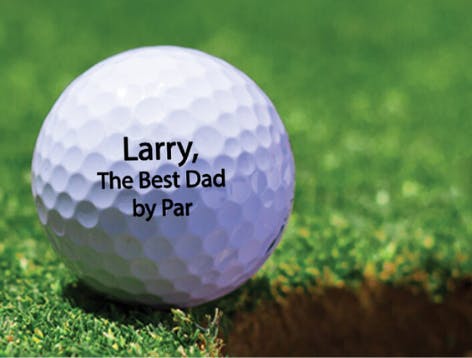 If your father is an avid golf player, why not get him a set of personalized golf balls? You can easily pick out his favorite color and add a special message or picture on each ball. He'll adore getting to play with unique golf balls that have been specially made for him and picked out by you!

4. Framed Picture Of The Family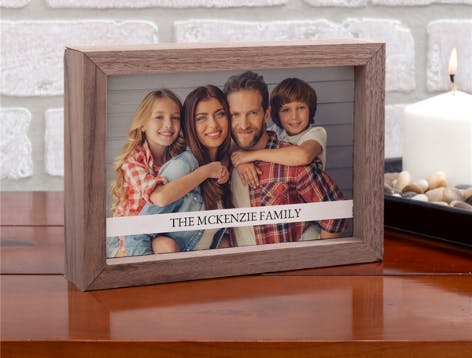 A framed picture of the family is the perfect gift for your father this Father's Day! It's neat, unique, and personalized - everything that fathers love. Plus, it's a gift that he can cherish forever. And what could be more cool than a gift that celebrates the people he is most fond of? So go ahead and get your dad the best Father's Day gift ever - a framed picture of his family!

There you go - the most thoughtful Father's Day gift is ready! 
Father's Day is nearing and we hope this blog has given you some ideas for distinctive and memorable gifts.

We've shown you some of our favorite traditional and custom gifts that are sure to make your father feel special this year. Whether you go with custom socks or an engraved watch, we know your dad will appreciate the thoughtfulness behind your personalized gift. With our amazing customer service and a quick turnaround time, there is still time to get a pair of socks for Father's Day!