choose your socks
project details
create account
Our design team is your design team.
Free

professional designs.
Say hi to Layla! She'll be working on your (free!) custom designs.
To kick off your project, she will design 4 different socks for you.
We've added our best-selling cotton crew to your project to get you started.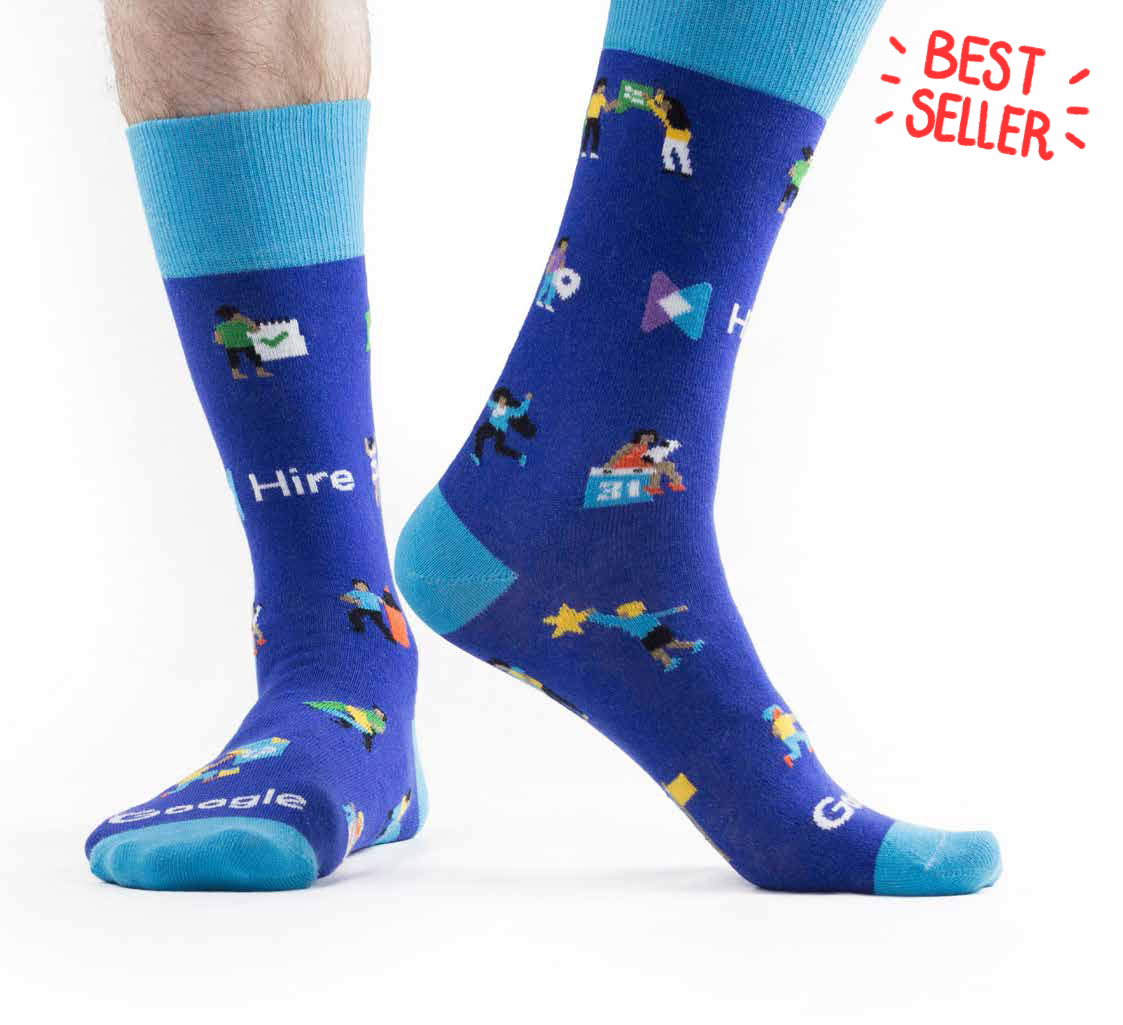 Our most versatile unisex sock, which probably explains why it's also our best selling sock.
60 pair minimum
Ships as soon as May 12th
60 pair min.
5 day turn
ATHLETIC COTTON CREW
Add
120 pair min.
5 day turn
COTTON ANKLE LENGTH
Add
120 pair min.
5 day turn
COTTON KNEE HIGH
Add