Published March 17, 2023
9 Tips for Choosing the Best Company Store Swag
Company stores make a lot of campaigns a lot easier than traditional direct mail or bulk distribution campaigns, but there are a few things that are more important to consider when choosing customized promotional items to put in your swag store.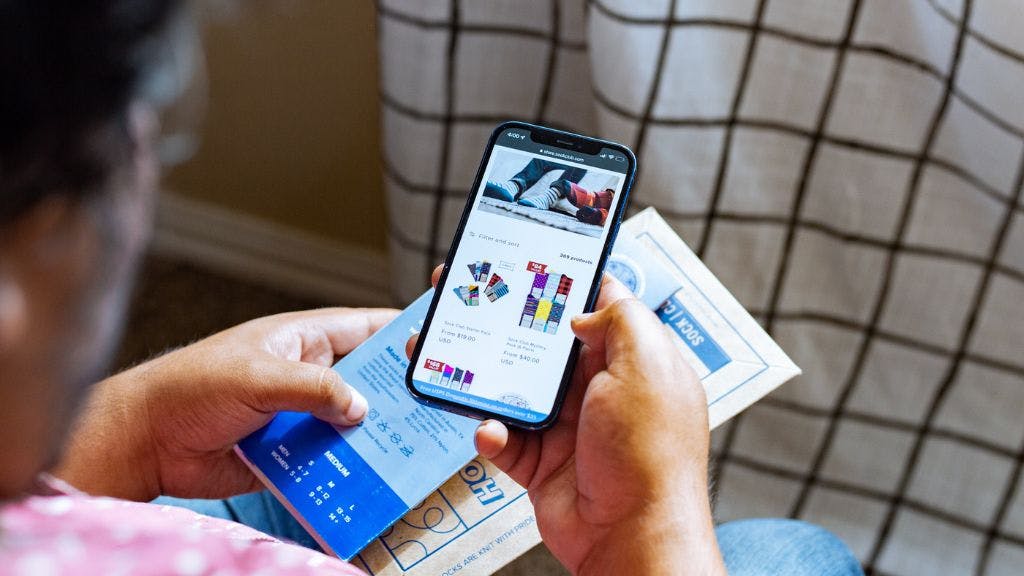 When selecting personalized promotional products to include in your swag store, it is crucial to take into account certain factors that are more significant than those involved in conventional direct mail or bulk distribution campaigns.
Your prospect is going to expect a more elevated retail experience that is more targeted to their needs and to the messaging that you want them to receive.
We put together nine of the most important things to consider when choosing the best swag items for your company swag store that will help you reach and exceed your company goals.


Get To Know Your Brand
It's important to keep in mind that promotional products serve as a physical representation of your brand identity. In order to make a lasting impression, it's recommended to select products that align with your brand, values, or mission. For instance, a paper company that emphasizes eco-friendliness could distribute swag made from sustainable materials. 
Similarly, a food brand could give away complimentary mini cookbooks while an education company could distribute pencils with attractive designs. It's crucial to choose company giveaways that accurately reflect your brand image, especially in a competitive market where low-quality giveaways can harm your business.
It's also important to stay relevant to your industry. To promote your construction company, you can opt for personalized items such as hard hats, tape measures, or baseball caps with your branding. Similarly, if you are involved in the cosmetology industry, you can add your logo to cosmetic bags, nail files, or compact vanity mirrors. The idea is to use branded merchandise as a way to advertise your business and promote your brand as an expert in the field.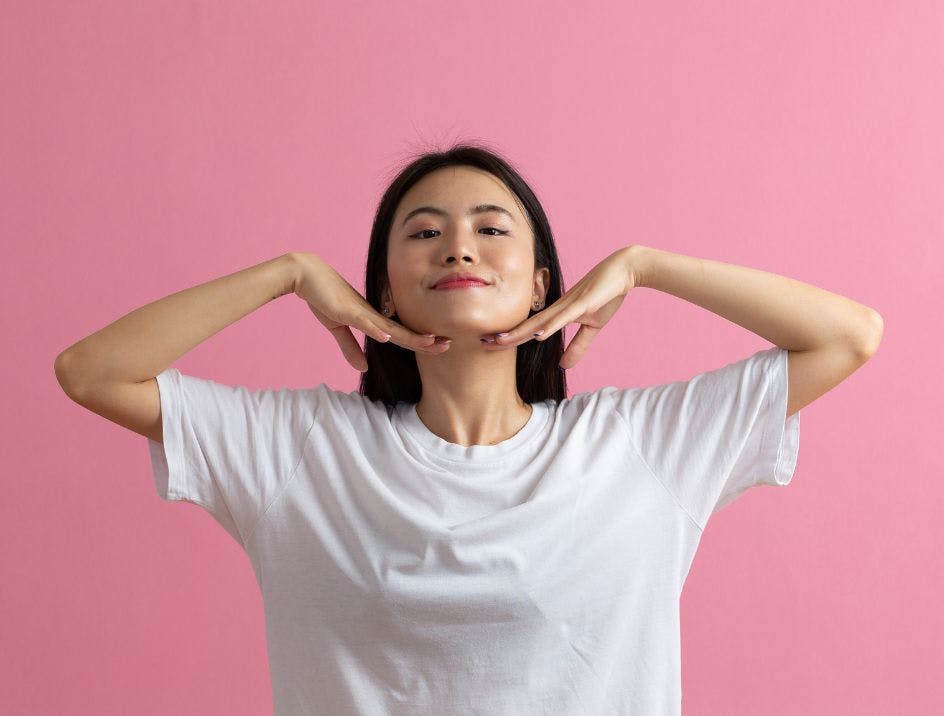 Get To Know Your Target
It is important to take the time to create a profile of your audience that includes their age, gender, career, hobbies, and finances. For instance, if your target audience consists of Millennials who work in offices, a DIY plant kit could be great swag for business. On the other hand, if you are trying to appeal to high-powered executives, you may want to consider offering luxury items like Beats headphones. 
It is essential to consider the preferences of your target audience when selecting custom swag. Rather than guessing, you can even go so far as to conduct paid interviews with your most valued customers to find out what kind of brand swag they would prefer and actually use.
Choose Practical, High Quality Products
Many companies tend to distribute branded gifts such as cookies, sticky notes, or beauty masks that are meant for single-use only. However, these products have a short lifespan and lose their worth once they are used up. 
The best company swag generates impression after impression. To ensure that the company merchandise has a lasting impact, it is essential to opt for products that can be used for at least two years. It is advisable to choose items like branded socks, T-shirts, drinkware, hats, calendars, headphones, sunglasses, and umbrellas that offer repeated exposure. When in doubt, it is best to select practical logo merchandise that people use daily.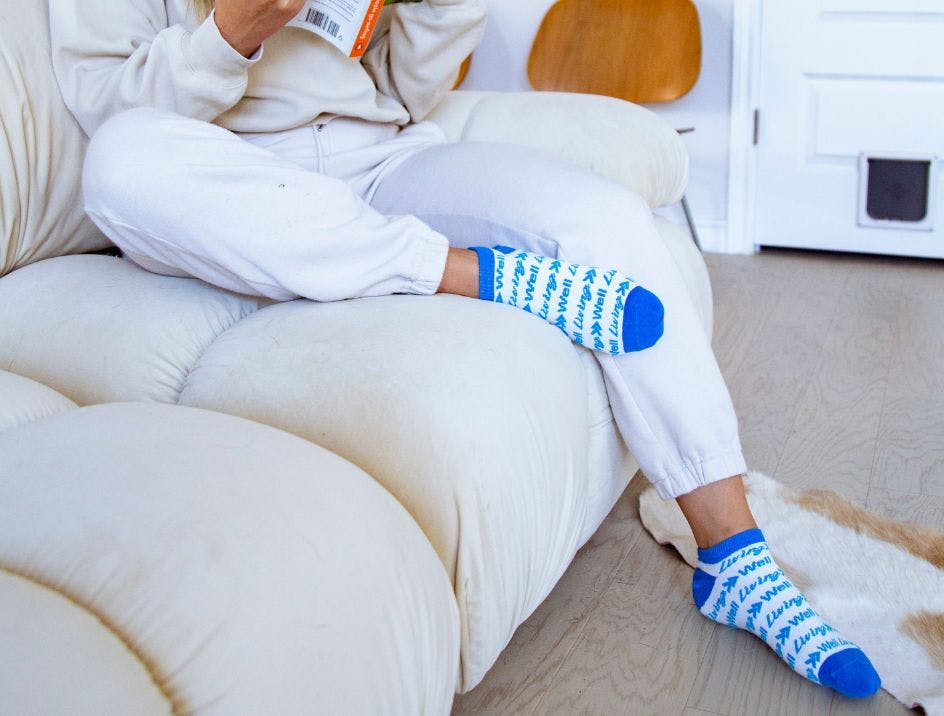 Look for Corporate Swag with Low Minimums
When adding items to your company swag store, you don't always know how items are going to perform. A new product could sell out immediately, or it could sit in a warehouse taking up space and budget. By choosing items with a low minimum, there is a low barrier to entry to test the success of a product before ordering in bulk to save on cost.
Add Items That Restock Quickly
Best case scenario: you add a new product to your company swag store, and it sells out within minutes. Amazing! But what happens if it takes months to restock the item? Your hugely successful campaign loses momentum and might not be as successful once the items finally come in. 
Adding business gifts that can be produced quickly, like our Flagship Cotton Crew that has a 5 day or fewer turnaround time, ensure that you will be able to capitalize on the momentum of successful campaigns and not waste any time getting popular products to the people that want them.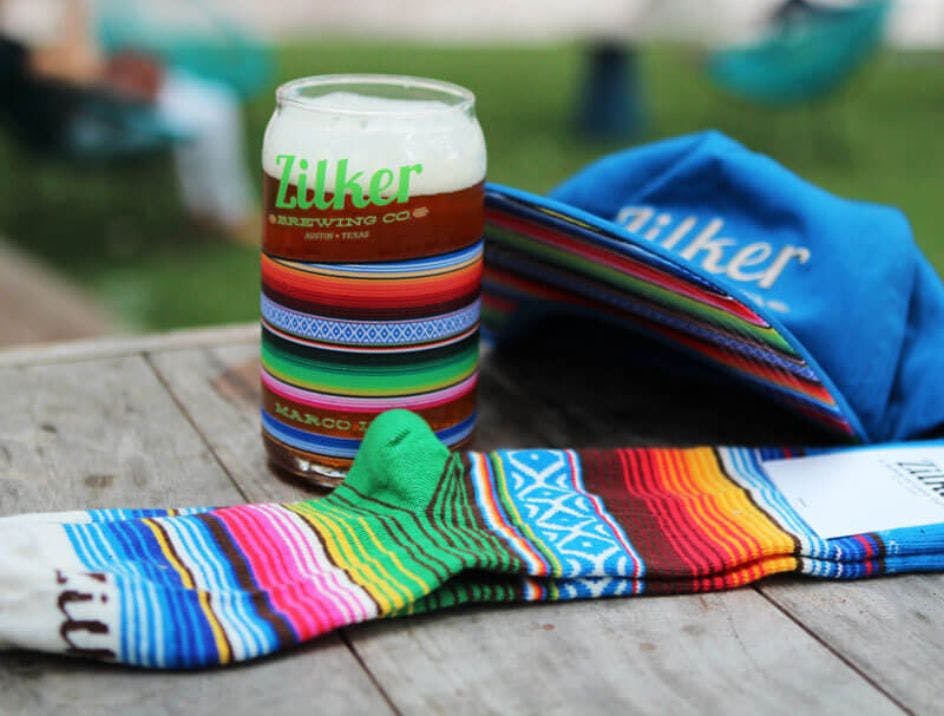 Do It For The 'Gram
Although it is important to include your logo on promotional products, it is not necessary for them to be unattractive or gaudy. Nowadays, everything must be Instagram-worthy, and the more visually appealing your promotional products or swag kits are, the more likely customers will continue to use them and share them on their personal social media to expand your reach. 
Opt for employee incentives that feature fashionable colors, patterns, or designs, as the human eye is naturally drawn to aesthetically pleasing designs. Investing in office swag that people enjoy looking at is a wise choice.
Size Matters
Make sure your brand apparel size-inclusive or not at all size specific. The concept of "size inclusivity" goes beyond catering to plus-size individuals and is not limited to women. It encompasses the idea of designing corporate apparel and company uniforms that are mindful of all body types and gender identities. To be considered "size-inclusive," brands should offer a diverse range of sizes across all their clothing lines instead of just adding larger sizes to a select few styles.
You can also opt for wearable items that are one-size-fits-most, like beanies and socks, or physical products that have nothing to do with body size, like water bottles or tote bags.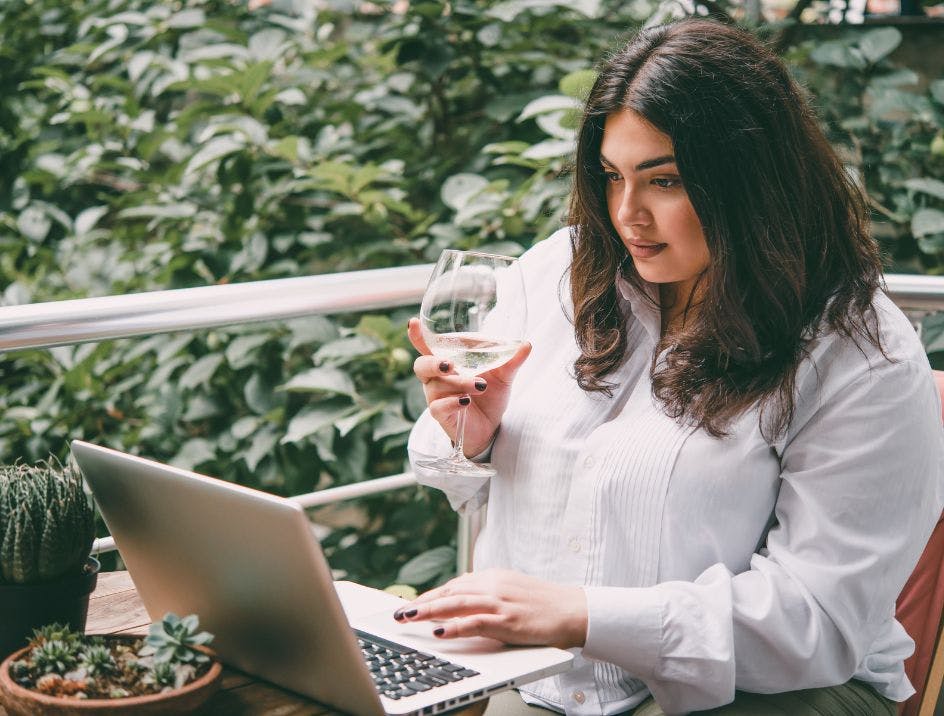 Ship Happens
Shipping is an unpredictable cost and a logistical nightmare. A spike in shipping costs could completely destroy your profit margin on an item, or deter a prospective buyer from ordering it altogether. Try to find company swag ideas that are lightweight and ship well, to avoid unnecessary costs and breakage in transit.
Avoid the "Walking Billboard" Fallacy
Oftentimes, promotional swag is sold with the promise that your prospect will be a "walking billboard" for your brand. This usually happens with wearable branded items like t-shirts or sweatshirts where your logo is plastered across the front. 
The reality is that people don't want to be walking billboards for your brand, so they won't wear things that make them feel that way. And, considering that in America alone, the average consumer throws away 81.5lbs of clothes every year, it's easy to become a part of that statistic if your prospect doesn't want to use your item.
Choose employee swag for your company store that showcases your brand identity in a tasteful and unobtrusive way. Having your prospect be reminded of your brand on an everyday basis is ultimately the impression that you want, so choose an item that you can uniquely customize to look and feel like something that they would buy in a retail store, not take home begrudgingly.
Conclusion
In conclusion, selecting the best swag items for your company store requires careful consideration of various factors. By getting to know your brand and target audience, selecting practical, high-quality, and visually appealing products that are size-inclusive, restock quickly, and ship well, you can create a successful swag store that promotes your brand and elevates your retail experience. 
Additionally, choosing items with low minimums and assessing customer preferences through paid interviews can help ensure that your swag store remains cost-effective and popular. By following these nine tips, you can achieve your company's goals and surpass your competitors in the market.