Everything You Need to Design Custom Socks
Everything you need to design custom socks! Learn about our online custom sock creator, our graphic design custom sock templates, or lean on our professional sock designs team. Plus find design resources like yarn colors, sizing charts to create custom socks fast and easy!
Free Sock Design Service
Let us do the work for you! Our professional sock design team is at your disposal - get custom designed socks in just a few days for free. Send us your logo or branding and once we design socks for you, you'll also get as many revisions as you need until you're ready to pick your favorite!
Create Your Own Socks
Our custom sock creator lets you design your own socks online in just minutes! Customize your socks with logos, sock template patterns, and colors for your perfect custom designed socks! You can play around until it's perfect or send your sock designs and notes to our team to perfect it for you!
Graphic Design Sock Templates
Are you graphic design savvy? These custom sock templates are for the pros! Our Adobe Photoshop and Illustrator files give you full reign of your custom sock designs with a step-by-step guide attached to help you along the way. Download our sock templates and design socks on your own computer today!
More Information About How To Design Socks
A series dedicated to pulling back the curtain on the magic that our in-house sock design team creates.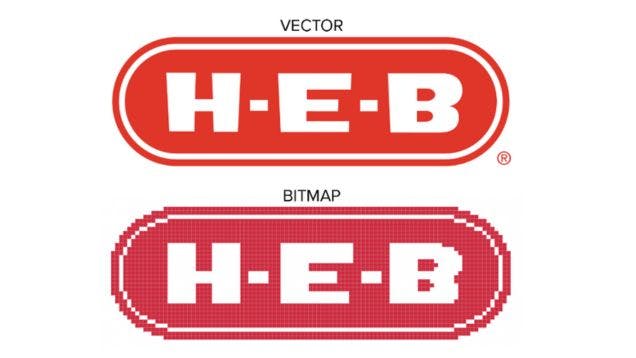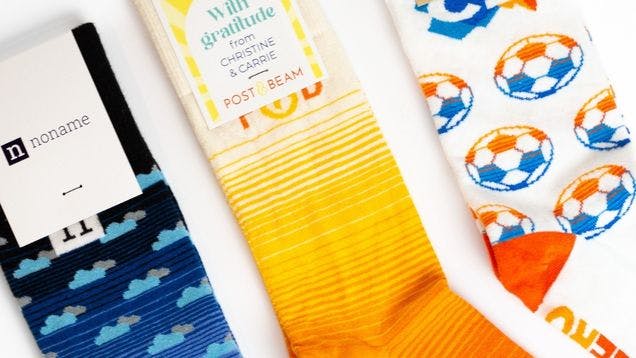 More and more companies are using gradients in their branding, and we at Sock Club are getting more and more requests for knitting gradients into our sock designs.
Read Full Post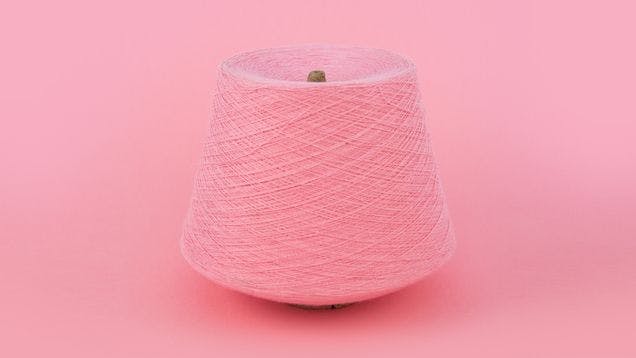 Get Started on Your Free Design
Join over 72,000+ companies who have designed custom socks for their brand.