Sock Club's Custom Sock Mills
As custom sock manufacturers, we take pride in producing the most incredible custom socks using the finest cotton and the best craftsmanship, made in the USA. Learn about who we are and what we do as custom sock manufacturers.
From Seed to Sock: Our Custom Sock Manufacturing Process in the USA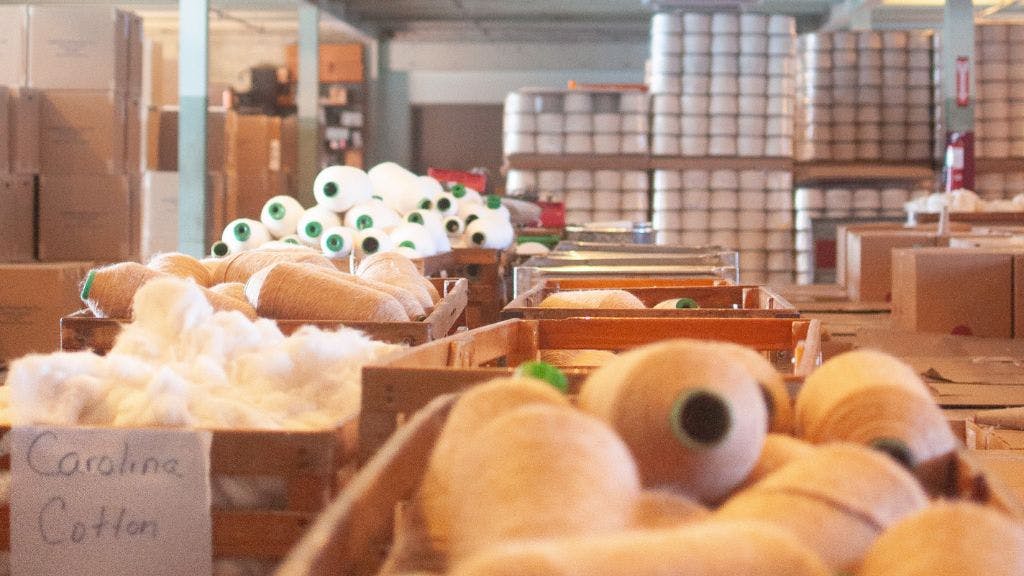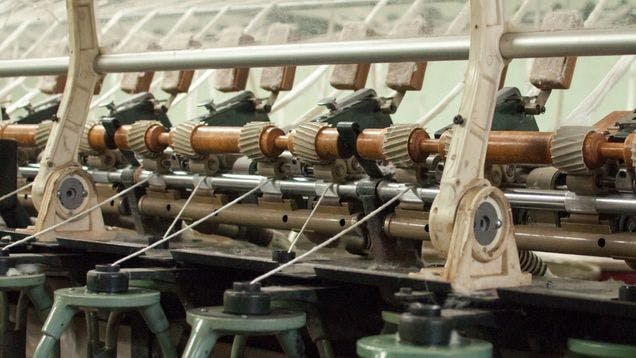 Manufacturing Quality Cotton Yarn in the US
Cotton yarn is a popular choice for custom socks due to its softness, breathability, and durability. Quality, made in US cotton yarn requires attention to detail, a well-thought-out process, the right suppliers, and the right equipment.
Read Full Story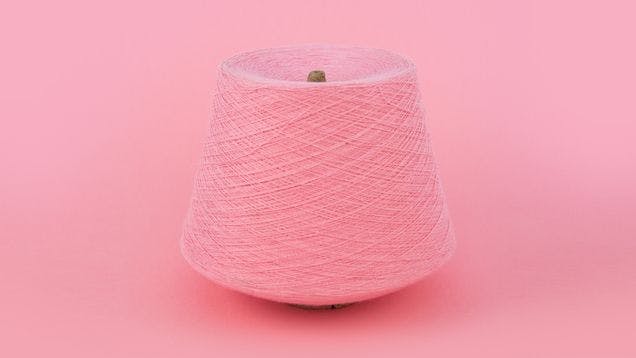 Yarn Dyeing and PMS Matching
Like everything about the custom socks at Sock Club, the yarn colors that we have developed are the product of a lot of experience and testing. In this blog, I'll cover some of the history of our yarn colors, the differences between matching yarn colors and PMS matching, and the best way to get a match for your brand.
Read Full Story
Sock Club Frequently Asked Questions
Have questions about our custom sock design process?
Look no further! We've got all the information you need to know right here, from designing your own socks to buying them in bulk.
What is the significance of mills in the sock manufacturing process?
Why choose Sock Club's sock manufacturing mill?
Can you provide information about the sustainability practices of your mills?
Do you work with domestic or international mills?
Can I request specific yarn types or blends from the mills?
Are the socks produced by your mills suitable for different activities or purposes?
How do you ensure the quality of socks produced by the mills?
Can I visit the mills to see the production process firsthand?
Get Started on Your Free Design
Join over 72,000+ companies who have designed custom socks for their brand.