Sock Club's Custom Sock Mills
We pride ourselves in the finest cotton, best craft and most amazing custom socks all done in the USA. Learn about who we are and what we do as custom sock manufacturers.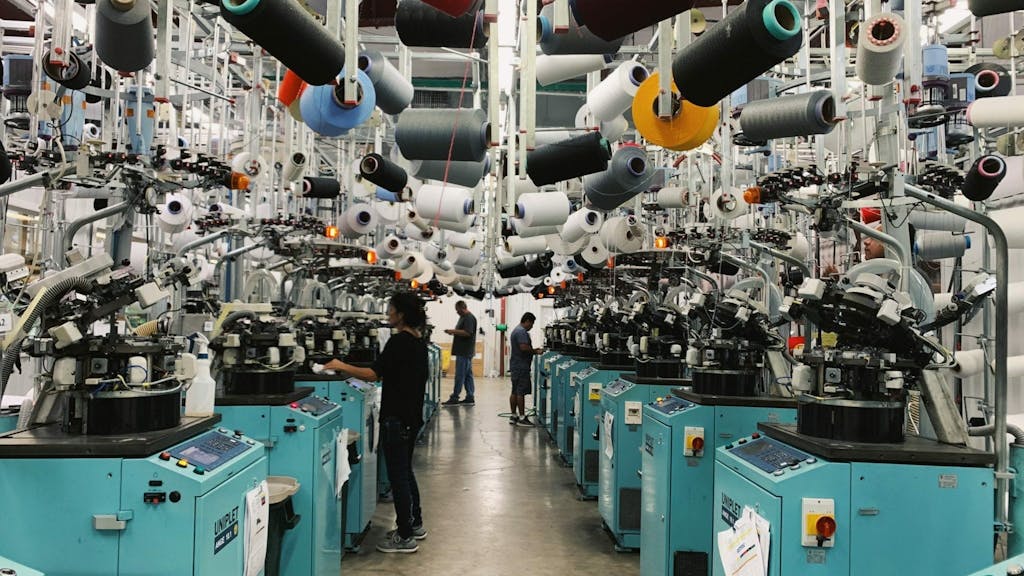 Get Started on Your Free Design
Join over 10,000+ companies who have designed custom socks for their brand.