Our Story
When Sock Club started, Dane and Noah (along with a few friends that were okay being paid in beer) did all the customer service, packed all of the subscriptions, and sourced all of the socks.

When a few more people joined the team (this time with actual paychecks instead of beer), that same scrappy never-not-my-job attitude was instrumental to making sure that a few more people could join the team, and a few more people could get our socks.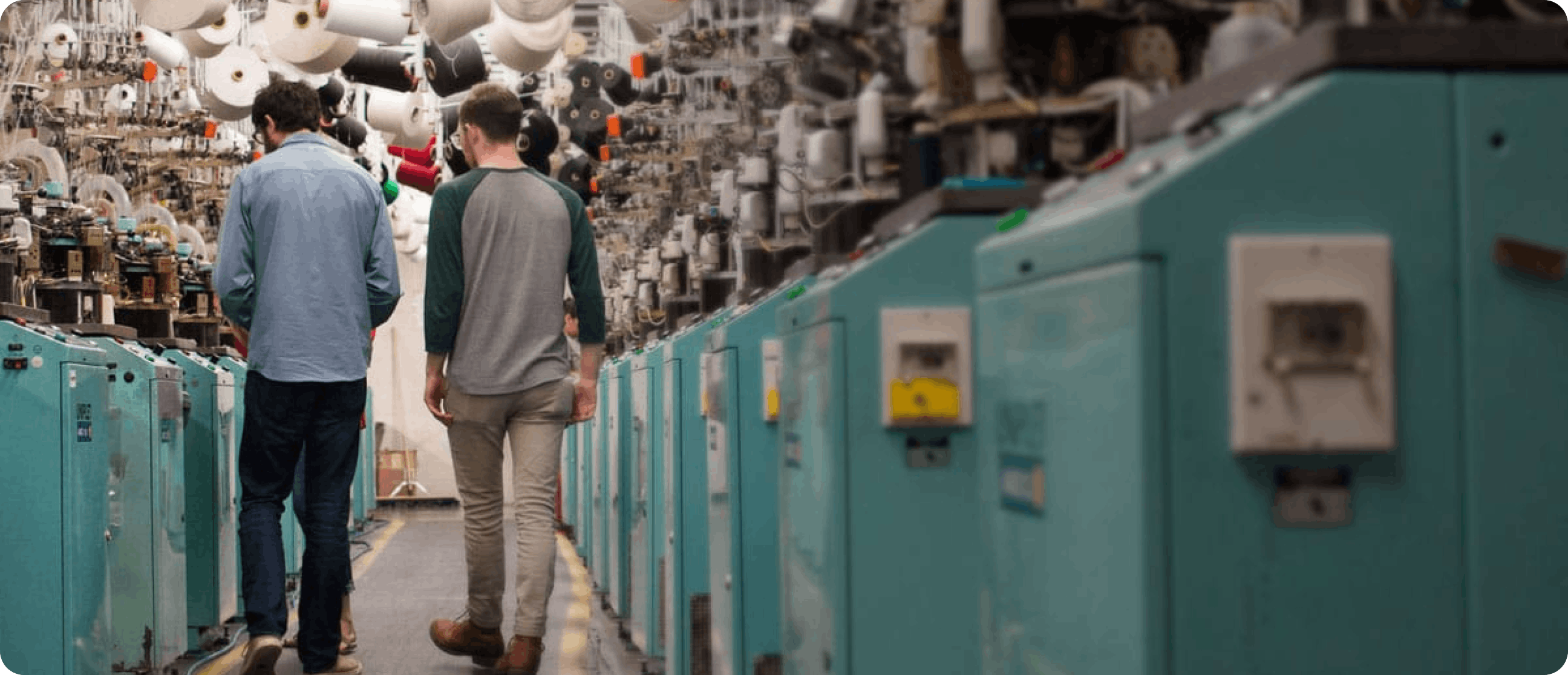 Present Day
We are moving quickly to become the leading company for delivering experiences through well-designed socks. Through doing this, we have developed three core competencies: service, design, and pull-based manufacturing.

Those core competencies empower us to build a meaningful, lasting, and scalable company that has set out to change textiles forever. It is very possible that we will put a Sock Club sock on every foot in America. The retail landscape is shifting along with textile manufacturing, and we want to be the catalyst for that change.

Our Impact
2.2 mil
Pairs of sock made
73
Number of countries shipped
100,000+
Pairs of socks donated
Meet Our Team
Our philosophy behind growing our team is that we hire smart and creative people, and then find the right spot for them.
Want to learn more about how you can contribute to the team? Visit our careers page to see our current opportunities, or simply send us a resume and let's talk about where you might be a good fit.
Get Started on Your Free Design
Join over 72,000+ companies who have designed custom socks for their brand.