Published July 18, 2023
A Comprehensive Look At Alumni Giving Statistics And Membership
Alumni giving plays a vital role in higher education institutions, as it not only supports their financial needs but also fosters a strong connection between alumni and their alma mater. To promote giving, institutions have been prioritizing the development of alumni networks. It is essential to comprehend alumni giving statistics and implement effective strategies to optimize programs and achieve better outcomes.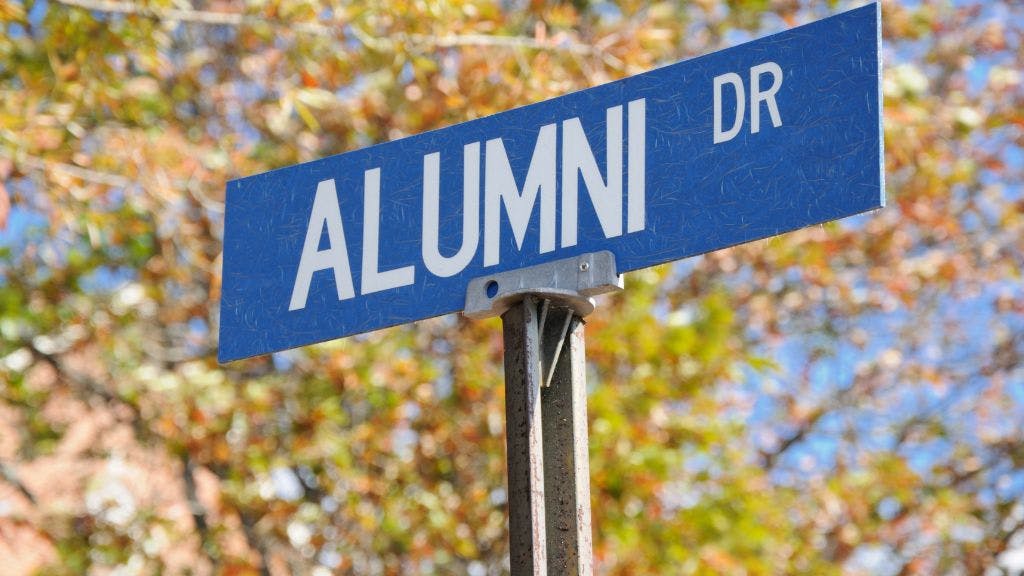 Alumni giving is a vital aspect of higher education institutions. It serves as a means to support the institution's financial needs and create a strong connection between the alumni and their alma mater. In recent years, institutions have focused on developing alumni networks to promote alumni giving. Understanding alumni giving statistics and implementing effective strategies is crucial for optimizing alumni programs and achieving better results.



The Importance of Alumni Giving
Financial Support: Institutions rely on resources to provide a quality experience, and alumni donations contribute significantly to funding important projects and areas of operation. These may include the general operating budget, scholarships, unique alumni programs, and campus renovations.


Access to Funding: To offer something beyond the standard annual budget, institutions often depend on alumni donations. Engaged and active alumni communities play a vital role in providing the necessary resources for institutions to thrive.


Alumni Satisfaction Measurement: Alumni giving is one of the key metrics used to measure alumni satisfaction. It reflects the alumni's level of engagement and their willingness to support their alma mater financially.



Understanding Alumni Giving Statistics
To develop effective strategies for alumni giving, it is essential to analyze alumni giving statistics. These statistics provide valuable insights into trends and patterns that can guide institutions in optimizing their fundraising efforts. Here are some important statistics to consider:


Fundraising Rates: According to a recent study, fundraising rates in higher education institutions are starting to drop. The study reveals that donations and giving growth are slowing down significantly, making it crucial for institutions to find innovative ways to improve alumni giving.


Stock Market Performance: Alumni giving is closely related to the performance of the stock market. Studies have shown a correlation between stock market performance and alumni donations. When the markets are doing well, alumni giving tends to increase.


Tax Reforms: Changes in tax policies can impact alumni giving. The passing of tax acts, such as the Tax Cuts and Job Act, has resulted in fewer taxpayer benefits for charitable donations. This has led to a decline in alumni donations.


Engagement Benefits: Many alumni organizations do not offer any benefits to their alumni, or they fail to provide worthwhile engagement opportunities. Providing valuable benefits and creating engaging experiences can significantly impact alumni giving.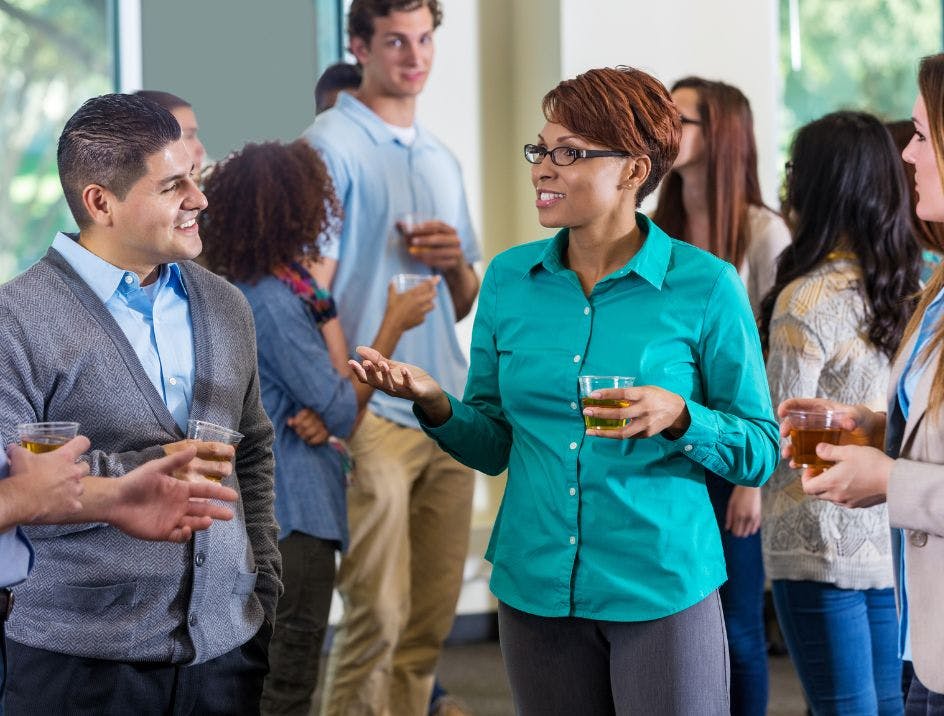 Optimizing Alumni Giving Programs
To improve alumni giving, institutions need to implement effective strategies and optimize their alumni programs. Here are some key approaches to consider:


Alumni Engagement Software: Utilize alumni engagement software platforms that provide easily accessible online benefits. These platforms can be used to share valuable content, attract event attendees, and communicate the institution's mission effectively.


Expand Alumni Network: Focus on expanding the alumni network by reaching out to alumni from various graduating classes. Building relationships with alumni from different generations can increase the chances of receiving donations and fostering a sense of community.


Develop Young Alumni Relationships: Young alumni are an important demographic to engage with. Encouraging them to donate early and building relationships with them can result in long-term benefits for the institution. Young alumni's increasing spending power makes them valuable contributors to alumni giving.


Personalized Thank You Recognition: Show appreciation to alumni donors by providing personalized thank you recognition for their donations or membership. This acknowledgement can strengthen the relationship between the institution and its alumni. Even branded items like custom socks can leave a lasting impression and encourage longer giving cycles.


Online Access to Alumni Benefits: Provide alumni with convenient online access to their benefits. The majority of alumni prefer accessing their benefits online, making it essential for institutions to offer user-friendly online platforms.



Conclusion
Alumni giving plays a crucial role in supporting higher education institutions and fostering strong connections with alumni. By understanding alumni giving statistics and implementing effective strategies, institutions can optimize their alumni relationships, increase giving capacity, and enhance overall engagement with their alumni community. 


Alumni giving is a collaborative effort that requires institutions to continuously adapt and improve their fundraising initiatives to meet the evolving needs and expectations of their alumni. With a thoughtful approach and a focus on building meaningful relationships, institutions can create a sustainable alumni network and secure the financial resources needed to provide a quality education for current and future students.