Published March 30, 2023
Custom Sock Manufacturing: How Custom Socks are Made
Socks may seem like an easy item to purchase at the store, but there is much more to it than meets the eye. This blog will explore the world of wholesale custom sock manufacturers, and how the final product is made.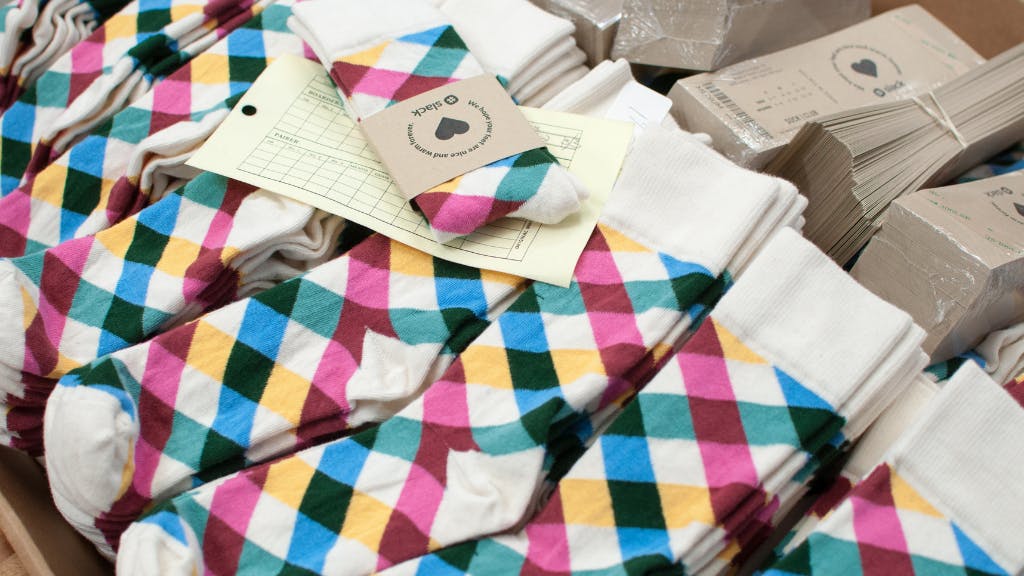 Socks are made from many different materials at various percentages. Some common materials include wool, cotton, acrylic, nylon, or polyester. There are also various processes for making socks including knitting, weaving, and printing.


In this blog, we will discuss how different sock types are made and why their differences are important for the socks we choose to buy. We will also explore the history of sock production and why it has been so difficult to automate the process of making them in recent years.


The world of custom sock companies is a complex one. There are so many different styles, materials, and designs to choose from. They can come in a variety of lengths and heights. Some have intricate patterns while others are plain and simple.



What Is the Process of Sock Manufacturing?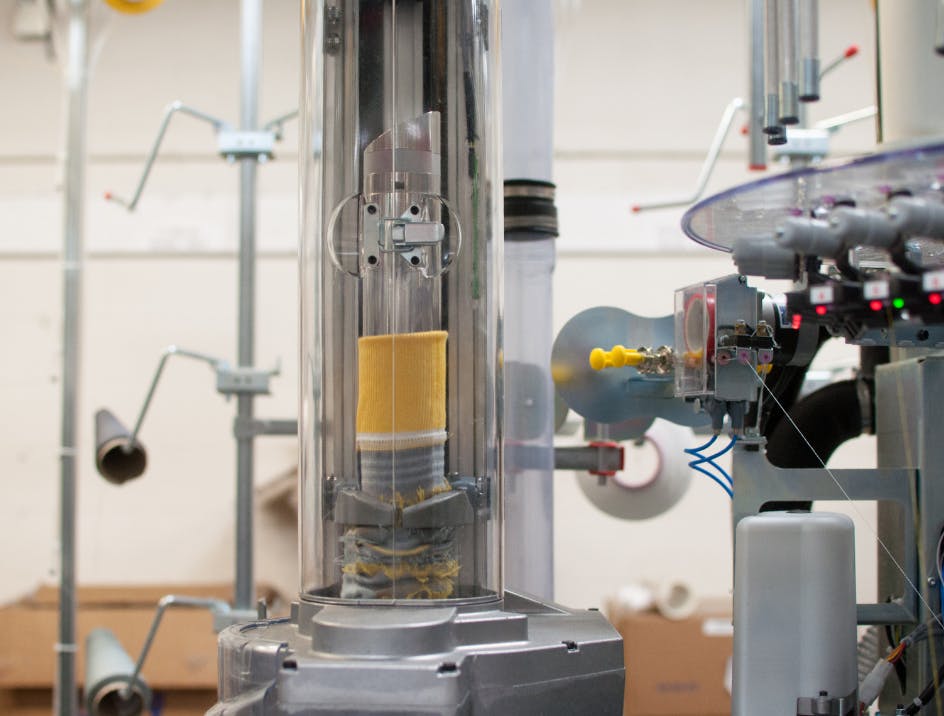 The process of sock manufacturing begins within a sock factory. Workers take the cotton, wool, or synthetic material which is then dyed to one of the colors we offer, and woven into a fabric. Manufacturing with made-in-USA companies like Sock Club guarantees a quick turnaround time since they can receive the raw product, process the socks, and ship them out quickly. Sock Club even offers overnight shipping!

After we seal the seams, the socks are just about done. All that is left to do is to steam the socks to help create their shape. The final step in the sock manufacturing process is to let the socks dry overnight.

Once dried, of course, we need to do a quality control check on our socks for defects. We want to make sure we are sending you the best quality product. 



How Are Socks Made?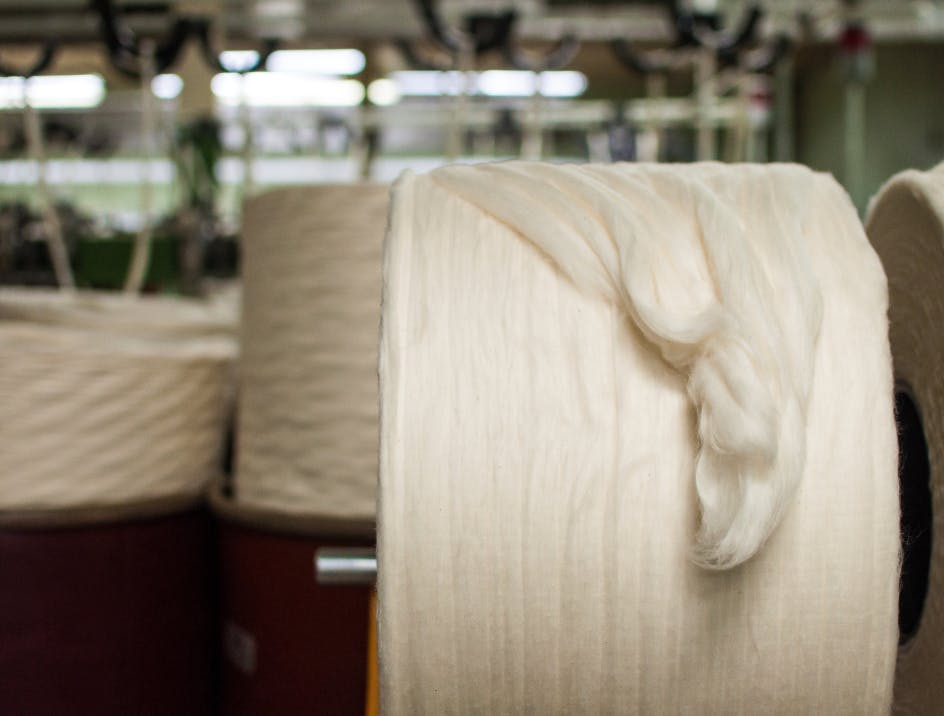 Socks are made of many different materials, but the most common material is cotton. Cotton is a natural fiber that comes from the cotton plant. Other materials that are used to make socks include wool, acrylic, nylon, and spandex.

The sock materials can vary depending on the type of sock being made. For example, if you are making an athletic sock, then you will need to use more nylon and acrylic because acrylic helps provide support and comfort while nylon makes it durable. Both fibers help wick moisture away.

The most common materials for dress socks are cotton as it is extremely soft to the touch, and wool, because it is breathable and will regulate your temperature (This means that it will keep your feet warm in the winter and cool in the summer - very clever!). Sock Club's bread and butter is the Flagship Cotton Crew, as it is the most popular sock length and versatile material for any activity.

Wool socks are made from natural sheep's wool and can be found in a variety of thicknesses depending on the manufacturer's preference. Wool is a natural insulator that keeps your feet warm even when wet, which makes it perfect for winter wear. Wool also has the added benefit of being naturally antibacterial so it doesn't need to be washed as often as cotton does to stay fresh smelling and clean!



The Future of Sock Manufacturing and Where It's Headed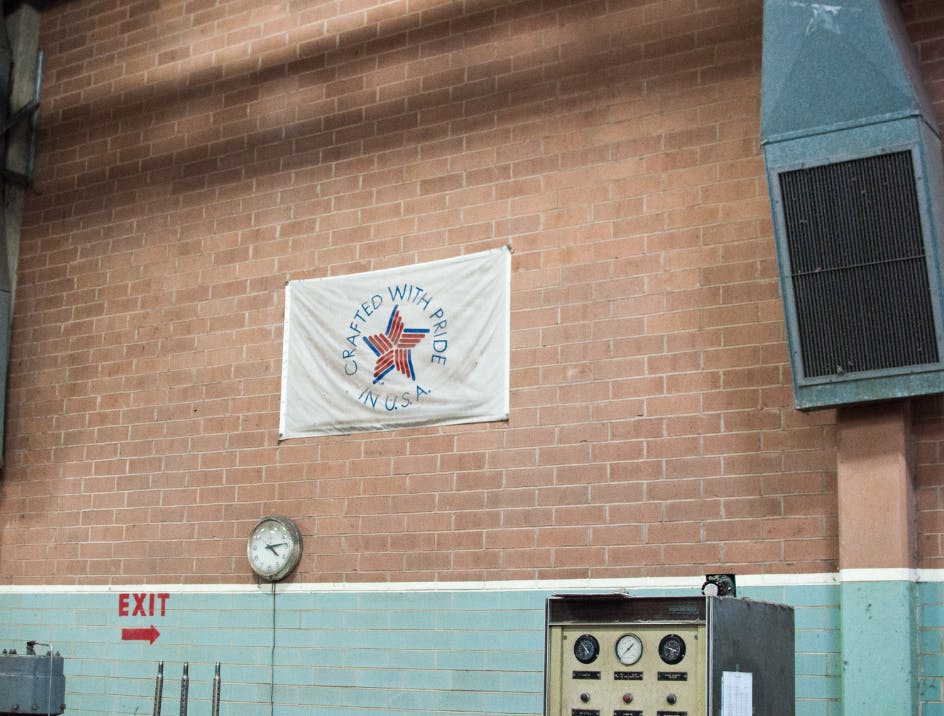 The future of sock manufacturing is headed in a new direction. It's not just about the socks themselves anymore, but about the materials and processes used to make them. People are straying away from picture socks, which are made overseas and with a printing press, versus a knitting machine- resulting in white lines and lower quality material. People want to have a pair of socks made responsibly, without sacrificing quality and business days to receive them.

As we move into an era of greater environmental awareness, people are becoming more aware of how their clothing is made and what it's made out of. Sock manufacturers are starting to use sustainable materials like bamboo, hemp, and organic cotton to make their socks because customers are demanding it. Sock Club specializes in cotton blend socks, but we are pushing our recycled kraft paper packaging as well as FSC Certified packaging options, while we work to find the right source for organic cotton. 



Why Is Sock Club the Best Custom Sock Company?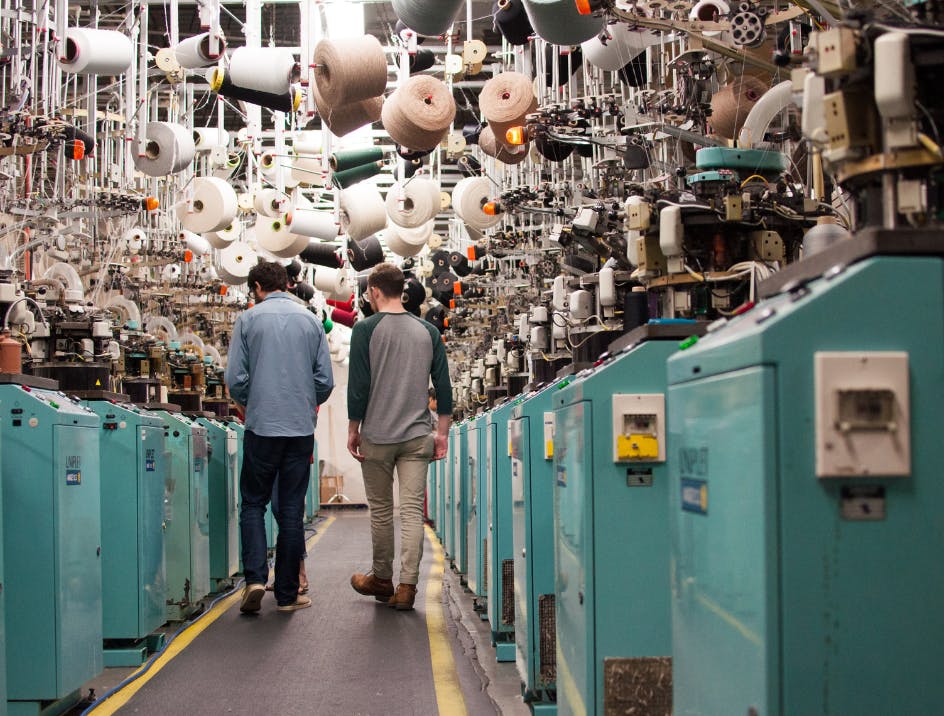 Sock Club specializes in manufacturing high-quality cotton, wool, and nylon socks, and is the best custom sock manufacturer USA. We offer a variety of different types of socks, such as dress socks, athletic socks, and even special occasion socks.


Sock Club offers our customers FREE custom designs to make the sock even more customized to the customer's needs and wants. Whether you are looking to design custom branded socks for your company, or create socks for a thoughtful gift, our socks are designed for you by you. We offer fast shipping options from our mills in North Carolina where our branded socks are knitted together with care.


Sock Club's mission is to deliver exceptional customer service while creating high-quality, customized socks with logos for customers all over the world.