How to Use Your Company Store for Employee Recognition and Retention
One way to enhance employee engagement is by offering a company store, where employees can enjoy discounts on branded merchandise and business gifts.
David Harper
Office Manager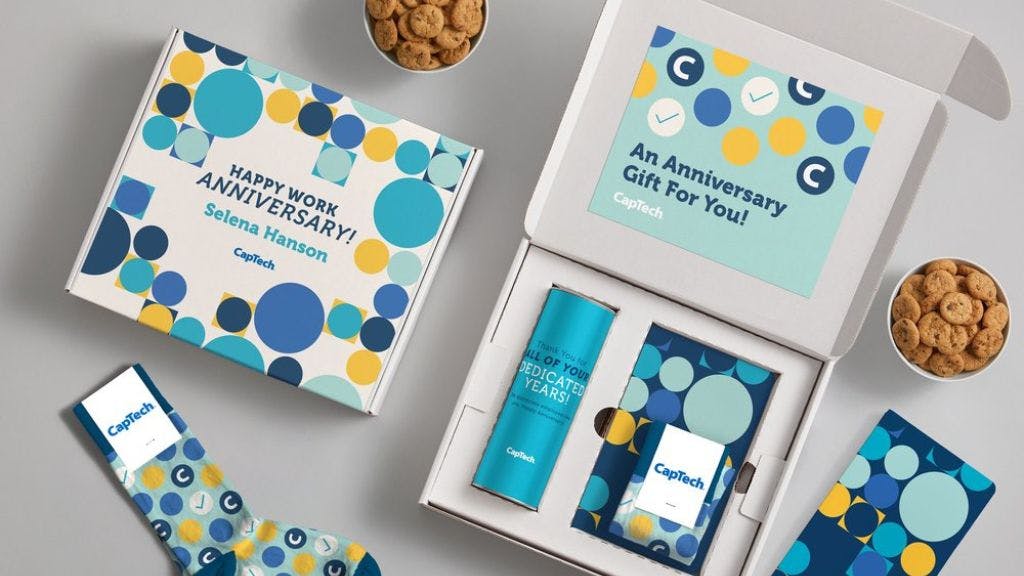 Employee engagement plays a vital role in an organization's success. When employees are fully committed to their company, it leads to higher rates of employee retention, productivity, and overall satisfaction. 
Moreover, this improved company culture can positively impact external customers' satisfaction as well. One way to enhance employee engagement is by offering a company store, where employees can enjoy discounts on branded merchandise and business gifts. Additionally, this store can be utilized to support employee recognition programs.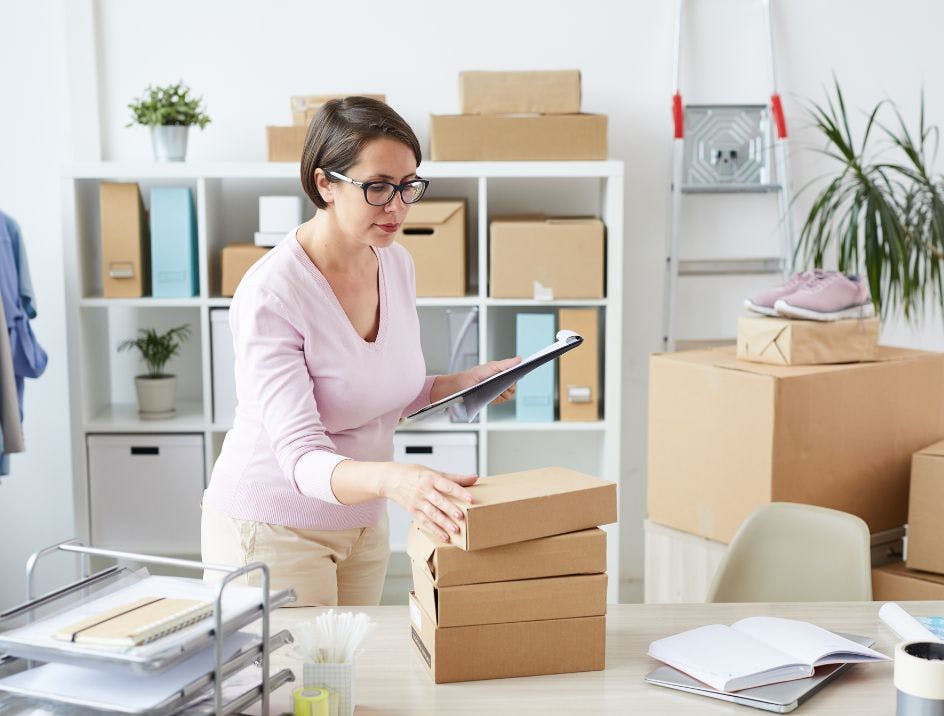 Streamline Your Current Recognition Process
Managing employee swag orders and distribution of corporate apparel can be a difficult task. The process involves too many forms and complaints regarding the cut and color of the clothing. 
However, you can simplify this process by setting up a company store. You need not worry about collecting money or sizing information manually. All you have to do is select the items you want to include, and the store will handle the rest.
Companies who create company swag stores can set up the pricing in a way that suits you best. For example, you may want to allocate a budget to some employees for brand apparel on a quarterly or new-hire basis. They can also allow employees to purchase at cost if you prefer.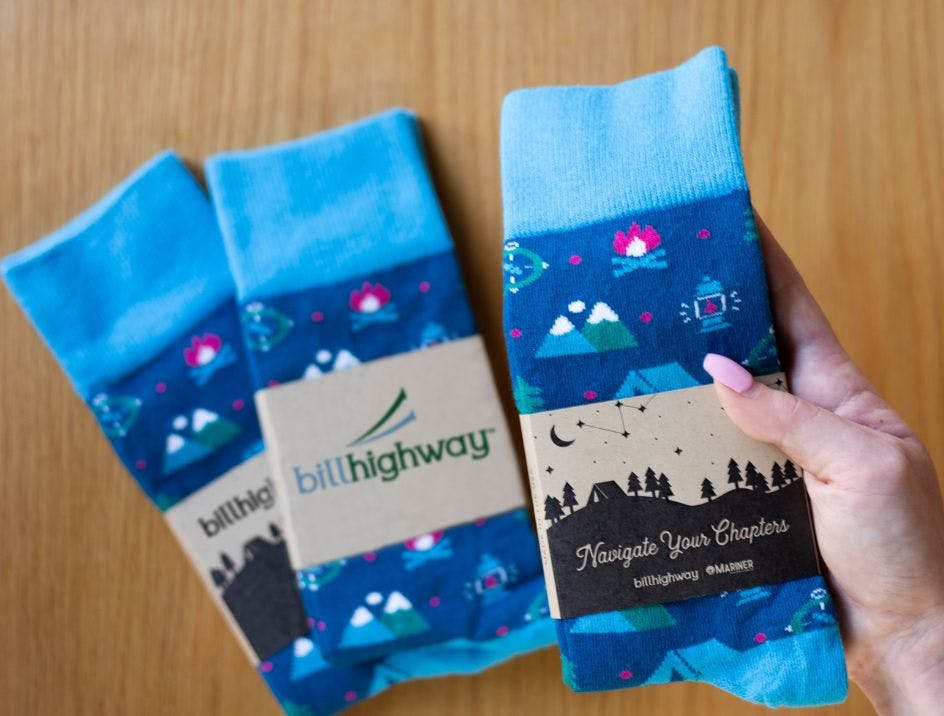 Choosing Items for Employee Recognition Programs on Company Stores
The range of items that can be incorporated into an online corporate store is vast and varied. Typically, such stores feature company-branded merchandise such as custom socks, sweet treats in kits, and desk accessories. 
Additionally, the store can offer discounted access to logo merchandise for employees, and can be utilized by salespeople to order marketing material and promotional products for distribution to customers. It is important to ensure that all relevant information is included in the paraphrased text.
Align Employee Incentives With Company Goals
According to statistics, approximately 50% of organizations have a documented recognition program plan that is in line with management goals such as revenue growth, key customer retention, no lost time accidents, or quality improvement. Selecting the right thing to recognize with high quality branded gifts can provide a significant boost to your organization's effectiveness. When employees strive to earn recognition, they also contribute to achieving the organization's annual or long-term objectives.
Set A Budget
When planning for recognition programs, some companies set aside a certain amount of money for each employee, typically ranging from $50 to $250 per individual. Alternatively, they may allocate a percentage of their payroll budget, with 0.3% being the standard. While not every employee may receive a recognition award or corporate swag throughout the year, this approach ensures that funds are available for implementing such programs.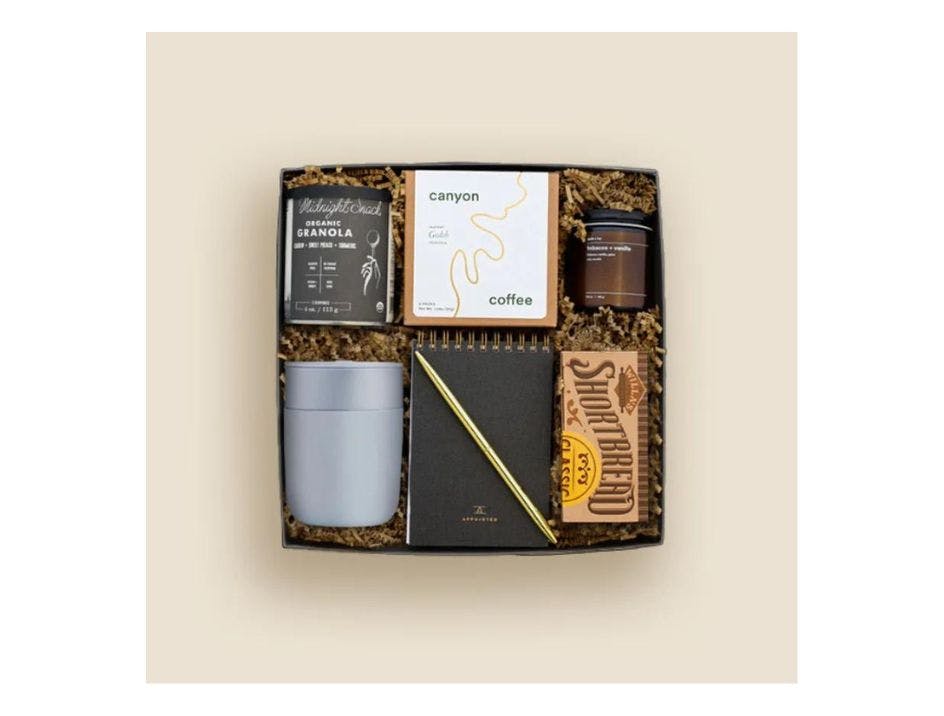 The Office Essentials Kit from Teak & Twine including an assortment of items to enhance any workday, including productivity tools and treats for a morning or afternoon pick-me-up.


Send New Hire Packages
One way to welcome new hires is to express your enthusiasm for having them on board. This can be done with company swag through small gestures like providing them with sticky notes that have a welcoming message and the company logo, or by gifting them a stainless steel water bottle with the company logo, especially if your company follows a culture of reducing and reusing. 
However, it is important to ensure that these customized promotional items are exclusively reserved for new hires and not distributed to everyone in the team, as this would diminish their significance.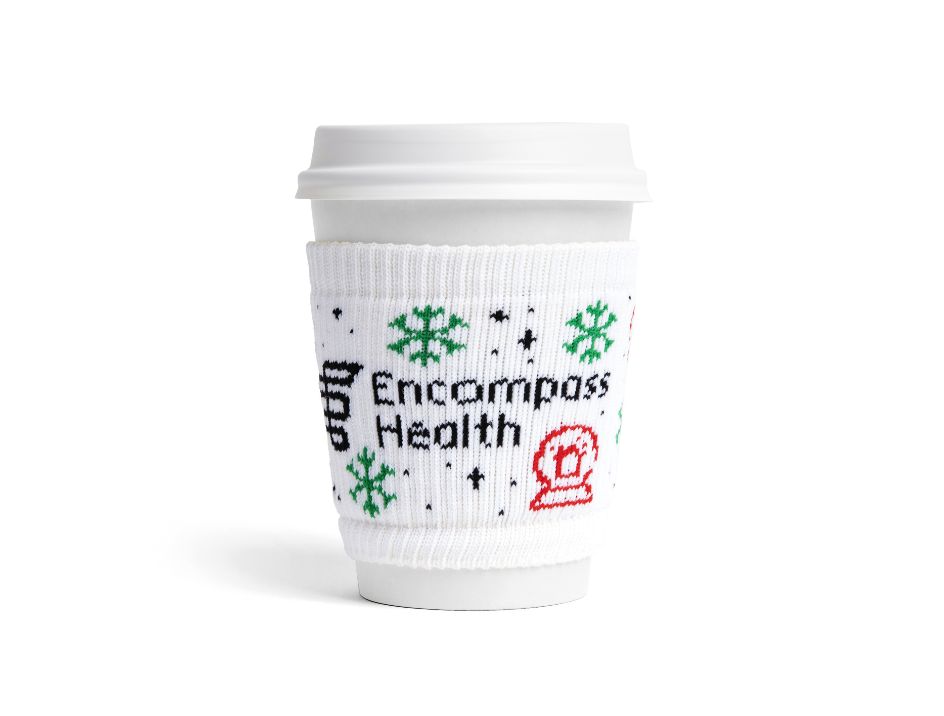 One Year Anniversary
Your employees are a source of pride for you, and they take pride in being a part of your organization. They want to show off their pride by wearing custom swag and using company merchandise.
You can showcase their value to the world by offering a coffee mug and slippy with the message "Cheers to One Year (and many more!)" to commemorate their first employment anniversary. 
Everyday Recognition
It is important to acknowledge and appreciate people's contributions not just during big events. A simple gesture like a handwritten note can go a long way in boosting morale. Notecards should be easily accessible to everyone so that employees can express their gratitude towards co-workers, customers, and even their boss. 
Small office items can also be used to show appreciation, as long as they are given for a specific contribution and not overused, as this can decrease their value. 
You can also allot a certain amount of points to each employee to recognize each other that they can redeem on the company store.
Immediate Rewards for Excellent Performance
Crowe, a professional services firm, has a satisfaction survey that allows clients to identify individuals who have exceeded expectations during projects. If a client mentions someone who went above and beyond, it generates a "Recognize Alert." 
Crowe also has a program called Pay It Forward which allows individuals who received recognition to acknowledge other colleagues who played significant roles in client service, but were not mentioned in the survey response. 
In your company store, you can have events like excellent customer surveys trigger immediate rewards that your employees can redeem on your company store for branded products.
Conclusion
In conclusion, creating a company store can be a valuable tool in enhancing employee engagement and recognition programs within organizations. By streamlining the recognition process and providing employees with discounted access to branded merchandise, companies can strengthen their work culture, boost morale, and align employee efforts with organizational goals. 
Additionally, recognizing employees, especially remote employees, on various occasions like their first employment anniversary or for everyday contributions can be an effective way to show appreciation and build a sense of belonging in their work environment. With a well-planned recognition program, the best company swag, and a budget in place, companies can effectively retain and motivate their employees to contribute towards their long-term success.