Published July 8, 2020
Sock Club Donations and Giving Back
Sock Club donations focuses on providing socks for those in need.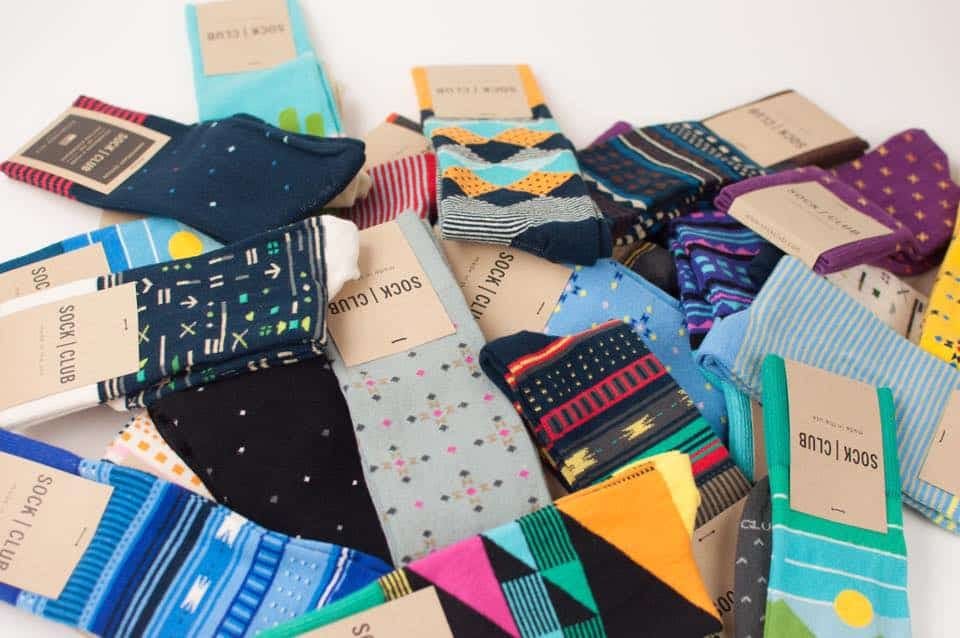 Our giveback and donations are something we hold very dear to our hearts. We donate one pair of socks for each pair you purchase to those who are most in need. Our team has partnered with awesome organizations who assess immediate needs, based on both disaster relief efforts and deficits in supplies. 
Why are socks a good donation for some organizations? Socks are an item that can offer people warmth, comfort, and protection in difficult times. They are actually the #1 item requested at homeless shelters every year. We are honored to have the chance to contribute to such a noble cause. Read on to learn more about our amazing partnership with Delivering Good.
Sock Club donations will be helping Delivering Good to achieve their annual goal of raising 1 Million Pairs of Socks to help children and families in need. This also includes those affected by the California wildfires and people affected by the destruction caused by hurricanes in the Caribbean last year.
"We have been supporting small, local organizations around the country for years, but we were looking to make more of an impact," said Noah Lee, co-founder of Sock Club. "We know how to make the highest-quality, coolest socks, but we don't know how to identify where they will do the most good. For that, we needed to bring in the experts. This new sock donation partnership with Delivering Good will do just that."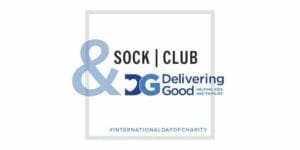 How Can You Help Sock Club Donations
It's really easy to help contribute to the 1 Million Pairs of Socks cause. All you have to do is purchase a pair of our socks and we will give one away. Whether you're interested in our custom socks or would like to purchase a pair from our store, anything helps! 
We'd also like to take this time to thank all of the organizations who help and aid families in need. What you do is truly remarkable!