Published December 23, 2022
Employee Spotlight: Mallory Haines
A series dedicated to learning a little bit more about the people that make Sock Club great.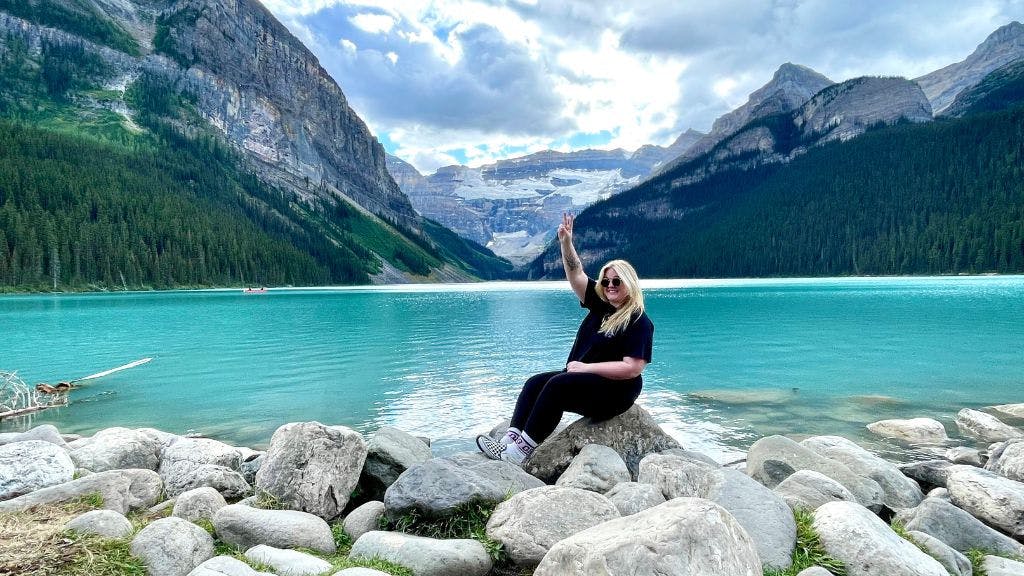 Sock Club attended 15 different events in 2022 alone, and for good reason - our in-person events are one of the most effective ways that we can show potential clients the quality of our products.


Event management is no joke - it is a full-time job that requires endless organization and attention to detail. The Marketing team at Sock Club added our first full-time events position this year in order to put focused attention and effort on one of our highest-converting lead sources.


Mallory Haines joined the team as our Field Marketing Manager in May of 2022. Her background prior to Sock Club included "lots of events, event management, and sales" in several different industries, including the alcohol and energy drink category.


Our team sat down with Mallory to check in with her ahead of our biggest events month of the year, January, to learn a little more about Mallory and her time at Sock Club thus far.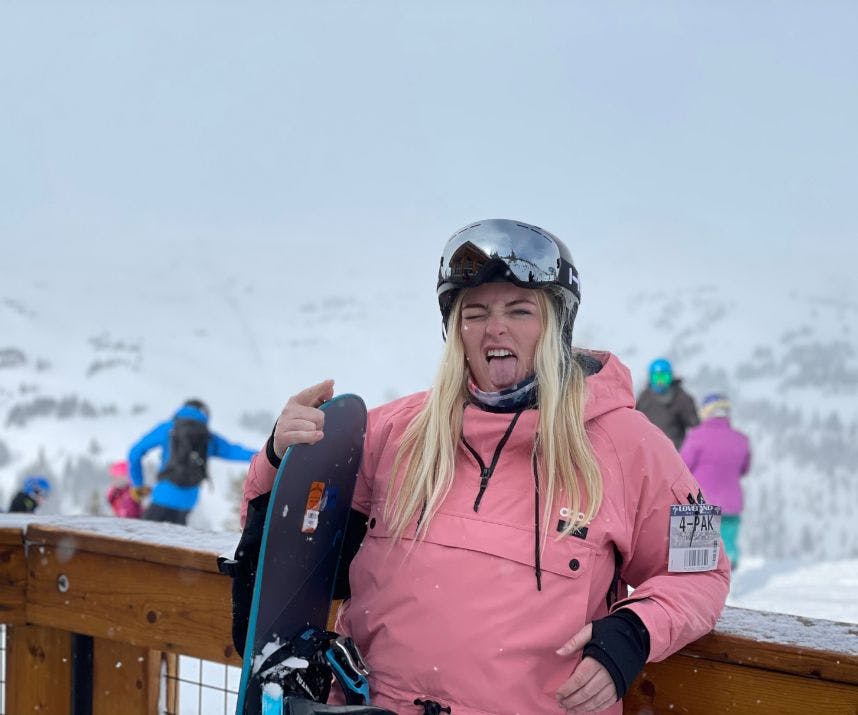 SC: What's been your favorite thing about working at Sock Club?
Mallory: The best thing about working at Sock Club has been getting to really take ownership of something and watch it grow.


SC: What's it like being a Field Marketing Manager for someone who wouldn't know at all?
Mallory: Imagine throwing an event, where every detail and dollar matter, and you're responsible for everything from the budget to which color table cloths to buy. Then imagine doing that for 17+ events, some huge and some overlapping. It's the best stress in the world for someone who loves organization and planning like me!


SC: Who or what inspires you?
Mallory: The life I currently get to live and the life I am pursuing in the future are what inspire me.


SC: What's the last book you read? Why/what did you learn?
Mallory: Colleen Hoover - It Starts With Us. Obsessed with anything she writes, highly recommend


SC: What's the first concert you ever attended?
Mallory: The Chicks in the early 2000's era


SC: What's the next place on your travel bucket list?
Mallory: Nepal is always top of the list!


SC: What is something people might not know about you?
Mallory: I have been to 15+ countries!


SC: When people talk about the impact you make at Sock Club, what do you want them to say?
Mallory: I want people to say that my efforts within my position and team made an impact at Sock Club. But mainly, I want people to say that they learned something from me and they taught me something in return.


SC: What initiative on another team are you most interested in learning about currently?
Mallory: Currently learning more about the day to day sales process is catching my interest - being able to understand what happens after an event in terms of sales is going to help the events run better down the line!


Want to learn more about our current opportunities and join our team? Check out our careers page for all current open positions. We want to meet you!