Published August 19, 2022
Why Choose Made in USA Custom Sock Manufacturers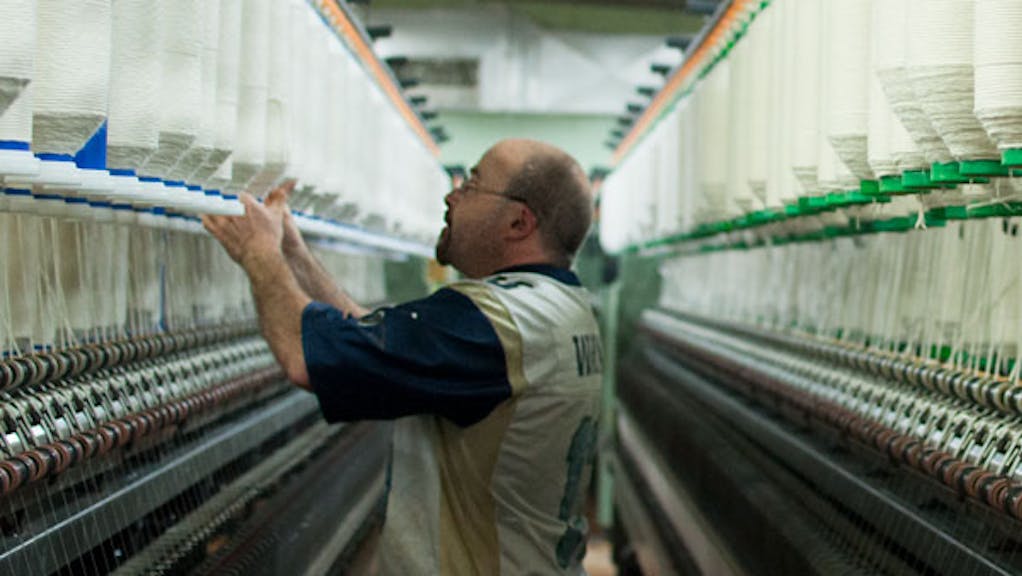 When choosing custom-made socks manufacturers there are many benefits to choosing one that offers Made-in USA options. Sock Club custom logo socks are made in North Carolina which helps us create the highest quality custom socks with some of the fastest lead times in the industry, at just 5 days. Our 10 years as the best custom sock company made in the USA have allowed us to reduce our carbon footprint and provide American jobs. 

Here's why you should choose a made-in-USA wholesale custom sock manufacturer:


American Sock Manufacturers Supply American Jobs
By choosing these American-made custom socks with logo, you are helping to promote domestic job creation, provide growth to other industries, and develop a future of job security for our workers. 

By investing in domestic custom socks wholesale, the money is immediately reinvested into our communities and this creates more employment opportunities for both present and future generations.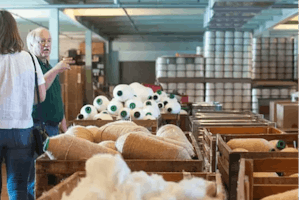 Ordering Custom Logo Socks From U.S. Sock Brands Help The Environment
Promotional socks made overseas don't have to commit to the same regulations set forth by our Environmental Protection Agency here in the United States. The EPA requires all wholesale custom sock manufacturers to adhere to strict policies on pollution, waste, and other environmental hazards that could be detrimental to our communities. 

These guidelines are crucial for promoting a culture of environmental consciousness and help push us towards more renewable and eco-friendly custom dress socks manufacturing processes. However, foreign sock manufacturers are not bound by these stipulations and may take shortcuts to benefit their profits, at the cost of our global environmental health. 

Shipping these custom ankle socks is also a major concern. This is because custom branded socks traveling across the Pacific and Atlantic oceans travel extreme distances when compared to domestically made promotional socks. 

Purchasing your custom socks with a logo from custom sock manufacturers in the USA guarantees less fuel use, less pollution, and a smaller global carbon footprint.


Wholesale Sock Manufacturers In The United States Are Better for the Economy
When purchasing American-made products you're not only helping that company, but you're also helping stimulate the economy near the custom sock factories. Your custom knit socks are designed in Austin, TX, and every pair of custom logo socks we manufacture has cotton sourced and knitted in North Carolina. Our mills create American jobs to build their buildings, make our knitted logo socks, and ship them to customers all over the country.

All of those workers also buy goods and services from their own local businesses. In turn, this means that by investing in U.S. businesses you're helping the U.S. economy.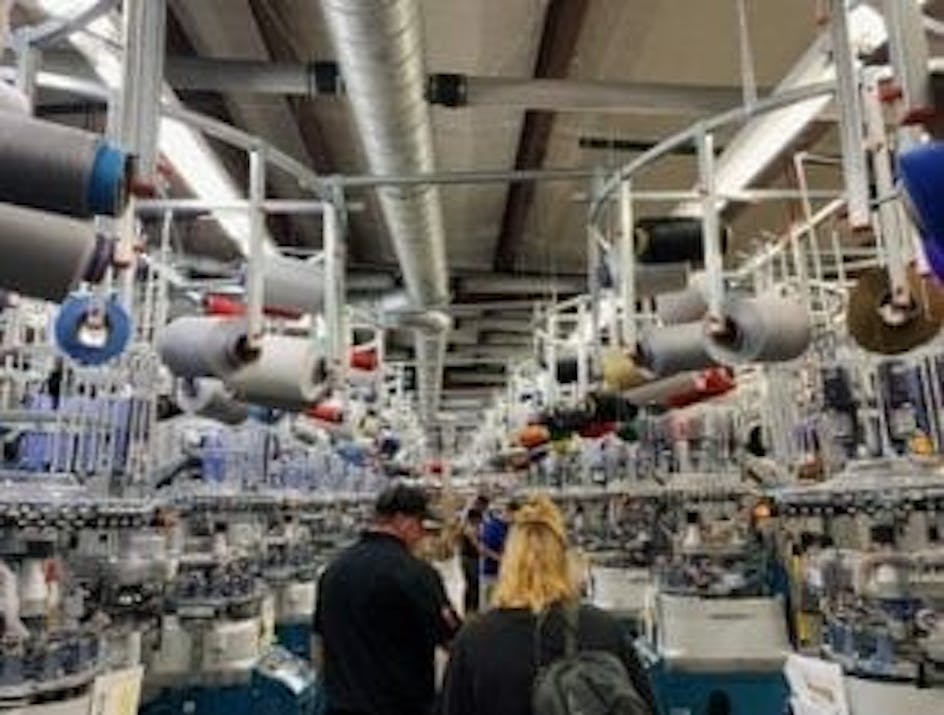 Quality Is A Benefit to USA-Made Custom Crew Socks
Wholesale sock companies and sock suppliers that are based in the USA have created a standard of quality for American-made branded socks. Traditionally, American-made socks are made with higher quality materials and are built to last longer.

We all know the pain of your favorite pair of clothing getting a hole in it too soon. When you're ordering custom-designed socks, you want to make sure your recipients can wear them again and again. It's also important that the custom sock design holds up after each wash which is why all of Sock Club's designs are knitted not printed. So even after the hundredth wash, the dye isn't going to fade away and your custom logo sock will still look as good as new. 


Conclusion 
Ultimately, the unparalleled quality of American-made custom socks with logos compensates for the often higher costs. Not to mention, shipping times are reduced drastically when these custom design socks are made, fulfilled, and shipped domestically. 

At Sock Club, our production team has been knitting high-quality logo socks for some of the world's finest and most well-known brands for 10 years. We are proud of these custom dress socks partnerships that make up our supply chain and make our branded socks possible and we're also proud to be American-made.