Published April 9, 2023
Why Your Team Needs Custom Baseball Socks
Custom baseball socks can help boost team spirit and performance. They can be customized with team numbers, logos, or branding and come in different lengths and styles. Sock Club's custom athletic socks are durable and have extra padding in the heel and toe for comfort. Custom socks can also provide an opportunity for sponsorship and additional revenue.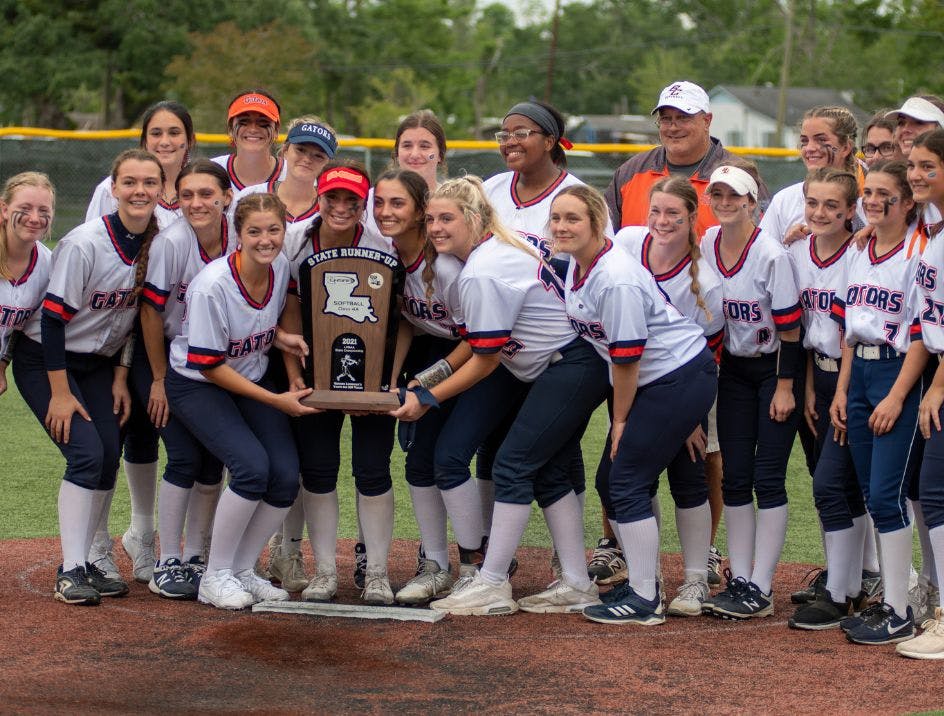 Whether you are in a professional league or you are playing in a community match, baseball is fun at all levels and a cohesive team uniform can affect your team's spirit, performance, and excitement. However, trying to find a team uniform that looks good on everyone and is the right size can be difficult. This is why you need a one-size-fits-most option that is designed to look good on everyone. This is where custom baseball socks come in. 


What are Custom Baseball Socks?
Custom softball socks and custom baseball socks can be made with your team numbers, team logo, or even team branding. These custom team socks can be worn on gameday, during practice, or even be sold to fans in a company store. Custom sports socks come in many different lengths and styles, but the ones we recommend for baseball include Sock Club's custom knee-high socks or our athletic custom crew socks. Before ordering, be sure to check with your league for any uniform requirements. 


Why You Should Get Custom Athletic Socks for Your Team 


#1. Durable Uniform Accessory 
Baseball seasons are one of the longest sports seasons in the country. In the MLB, players can play as many as 162 games in the main season, excluding games played pre-season and post-season. Players need uniforms that will last be and reliable.

Sock Club custom athletic socks are designed with extra padding in the heel and toe for comfort and durability. This extra padding can help prevent your players' socks from forming holes in the areas where the most pressure is exerted, therefore helping your team's custom socks last through the baseball season. 


#2. Enhanced Team Spirit 
We all know the feeling of bringing home a new pair of shoes, pants, or even a fresh t-shirt. You take it out of the bag, put it on, and suddenly have a boost of confidence. You may walk a little differently or even talk differently. Oftentimes, this is mostly seen with children where it's more important to them to stay on top of the trends and have the latest and greatest. 

Youth baseball teams can especially benefit from the heightened spirit that comes from custom youth baseball socks. It will make them feel special and more confident on the field. 


#3. Opportunity for Sponsorship 
Do you have team sponsors? Generally, ad spaces are sold on team jerseys or equipment, but did you know that you can also add your sponsor logo to your custom baseball socks? Getting your team socks custom-made allows you to create more opportunities for revenue and support from your sponsors. If you design your own sports socks and offer your sponsors placement you can negotiate them covering the cost of the socks or just simply strengthen that partnership.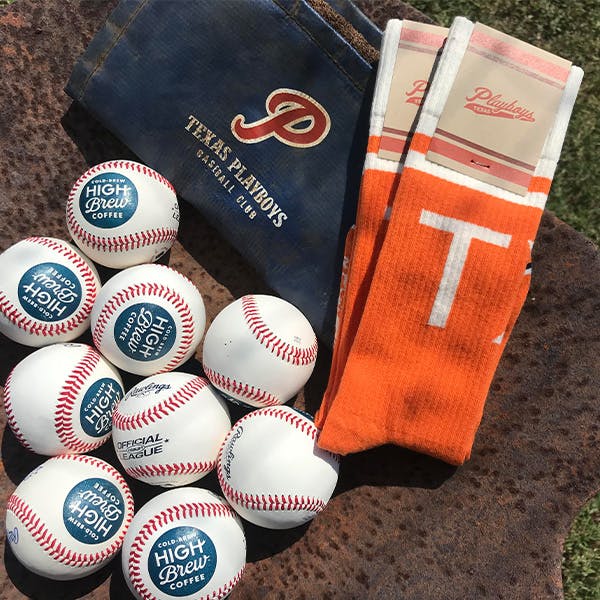 Why You Should Buy Baseball / Softball Socks from Sock Club 


#1. FREE Designs 

Creating custom socks doesn't have to be expensive or difficult. Sock Club's design team offers their design services and expertise for free so you can focus on getting your team what they truly want. We never charge rush, set-up, or design fees and want your custom team sock design to be perfect so if you want us to make revisions, let us know! 

We offer three different ways to design your own sports socks. You can send us your team's custom logo and our sock designers will handle the rest. You can use our 3D guided sock design tool that allows you to upload your team logo, and choose colors, and patterns. This option is great if you want to have a little bit more hands-on control, or if you want to get the whole team in on designing their baseball socks. Lastly, we offer free downloadable illustrator and photoshop templates for the pros with design skills. 
#2. One-size-fits-most
Keeping up with 20+ different players' sizes can be overwhelming. Especially if you're planning on selling your custom team socks in your company store it can be beneficial to have an item that is one-size-fits-most. This helps you prevent leftover uncommon sizes and makes sure none of your custom socks go to waste. 


#3 Fastest Shipping and Turnaround Times
Sock Club has the fastest turnaround time for designs which is just 1-2 business days. We also offer some of the fastest shipping times where your order can be on the way to your team in just 5 days! Be sure to check with your account manager for the most up-to-date shipping times for your order size and shipping location.