Client Spotlight
Custom Socks Are Easy Sale for Radio Coffee And Beer
Radio Coffee and Beer has been in business for 8 and 1/2 years. Radio strives to be a community gathering space open to any walk of life. Great cocktails, beer, coffee, and tea are always the mark they aim for. They have an acre of seating and 4 food trucks. 


"We believe in variety and quality," said founder, Greg Wilson. "Come early in the morning and stay until late. We have space for anyone at anytime."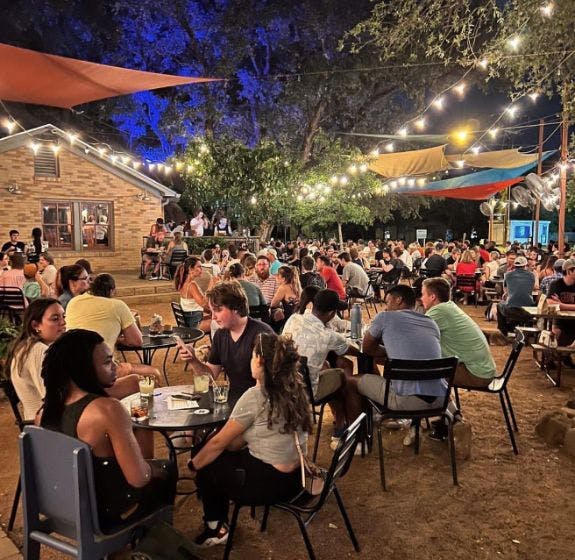 Branded restaurant merchandise has proven to be a fantastic additional revenue stream for the Radio team. However, it's not always easy to find merch that is high quality, cool, and on brand for the restaurant.


Wilson says the most difficult part of sourcing new items for their store is "keeping up with current trends yet staying true to what makes Radio Coffee and Beer unique."


Although Radio already has great branding, the Sock Club in-house team was an essential part of making Wilson's dream for custom socks come true.


"We've been extremely happy with the product Sock Club has provided. The buying process was quick and painless. Using Sock Club is easy, affordable, and quick," said Wilson.


Between the bar, the coffee shop, the food trucks, and the music, the Radio team is busy enough without worrying about whether or not their merch will sell. "Selling our branded socks has been as easy or easier than any of our other products," said Wilson.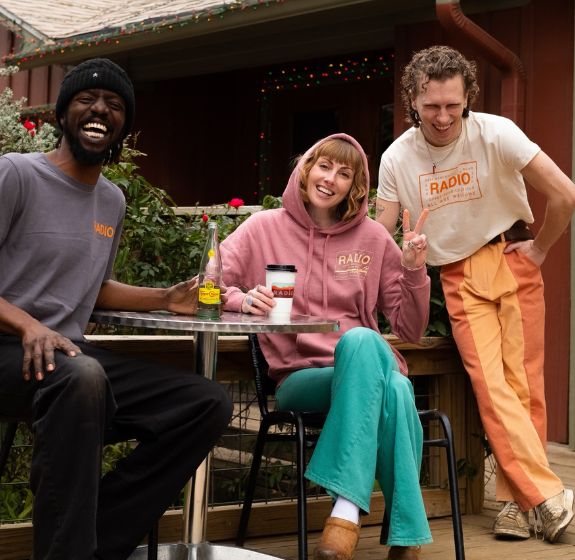 Not only is Radio Coffee and Beer one of the Sock Club team's favorite places to hang out, they are definitely one of our favorite clients!


To get your own custom merch made for your restaurant or venue e-commerce store, click the link below or email us at custom@sockclub.com.