Published May 15, 2023
7 Social Media Strategies for Promoting Your Custom Merch
Looking to promote your online merch store and connect with customers? By implementing these strategies, you can boost visibility, engagement, and conversions for your custom merch.
Director of Marketing
Chloe Ayres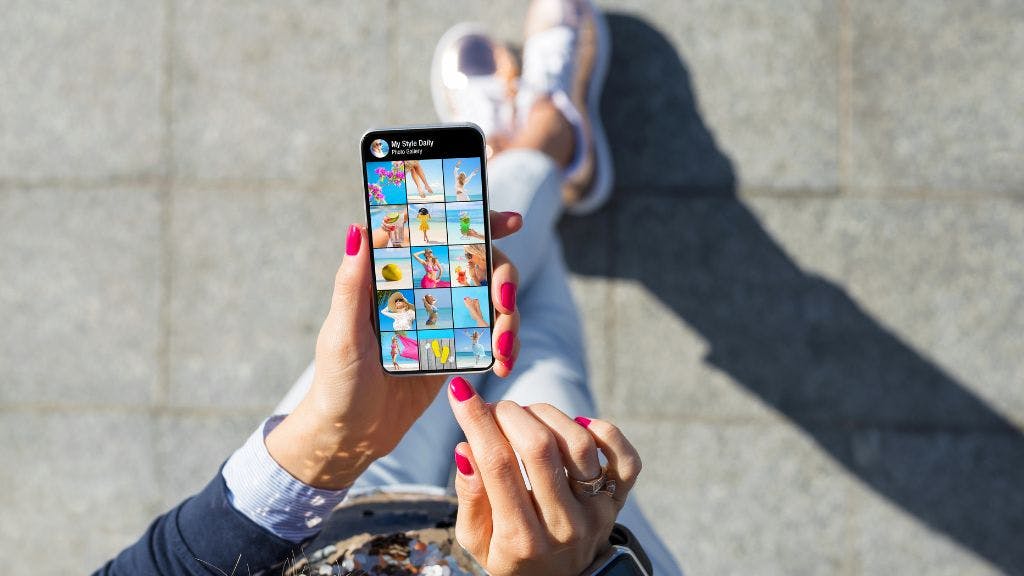 If you're running an online merch store, you need to have digital merchandising strategies in place. Social media is one of the best platforms to promote your online promotional merchandise store in 2023. 3.5 billion people actively use social media daily, and of those users, 48.2% are Baby Boomers, 77.5% are Generation X, and 90.4% are Millennials (Merchize). Social media is an effective way to attract and retain customers, especially with the increasing use of mobile devices.


If you want more people to see your online fan merch store and have strong connections with customers, here are seven social media strategies you can try:
1. Research
Conduct thorough research to understand your target audience and their behavior on social media. Who is buying your branded merchandise? Are they also looking for other types of merchandise, such as gaming merch, music merch, or sports merch? This will help you create content that resonates with them, reduce PPC campaign costs, and increase conversion rates.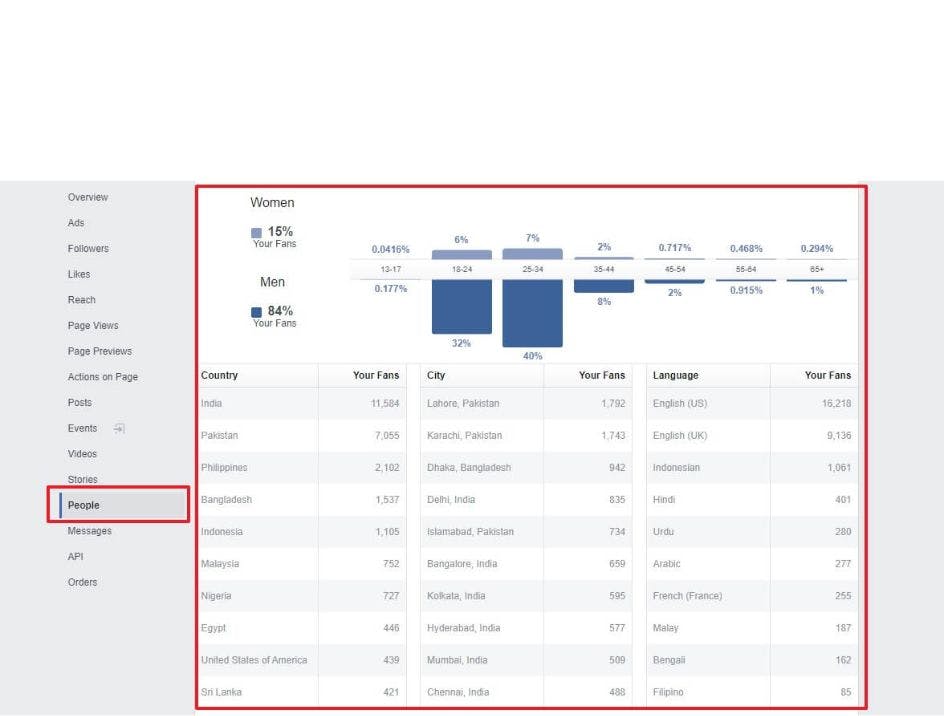 A Facebook Audience analysis example for t-shirt marketing (image: Placeit).



2. New Social Platforms
Utilizing emerging social media platforms like TikTok and creating engaging content showcasing branded merch can significantly increase brand awareness and growth. With its short-form video content, TikTok has become a popular platform for brands to showcase their products, especially TikTok creators showcasing their custom fashion merchandise. 
To further increase brand awareness, it is important to identify where your target audience spends their time and focus your efforts there. For instance, if your audience is primarily Gen Z, TikTok should be a top priority for your brand's social media strategy. By creating engaging and entertaining branded merch videos, your brand can gain traction on TikTok and increase brand awareness among your target audience.
3. Act Natural
When it comes to promoting your merch store, using native advertising can be an effective way to reach your target audience. Native advertising is designed to look and feel like the other content in a user's feed, so it doesn't come across as too promotional or disruptive. You want to make sure your merchandising display online feels like a part of your audience's daily life.
One way to make your native ads more engaging is to incorporate customer reviews. People are more likely to trust and respond positively to ads for wholesale merchandise that feature real-life endorsements. Additionally, including high-quality photos of your corporate merchandise can help to showcase it in the best possible light and entice potential customers to make a purchase. 
By using these tactics, you can create native ads that capture the attention of users and drive traffic to your merch store. Just be sure to maintain a professional tone of voice throughout your advertising efforts, focusing on the benefits of your products rather than resorting to gimmicky sales tactics.
4. It's All About Video
Incorporating videos can be a game-changer for your social media profiles as they tend to grab people's attention more than other visual content for your promotional items.
According to a recent study conducted by HubSpot, video marketing on social media has proven to be highly effective in engaging audiences. The study found that social media videos generate 1,200% more shares than text and image content combined. This indicates the significant impact that videos can have on driving social media engagement and expanding the reach of marketing campaigns.
You can pin an introductory video on top of your feed to introduce your brand to new users. Remember to keep the video short, between 30 seconds to 1 minute, to retain the audience's attention. Different social media platforms have different video formats, so choose the one that suits your brand better.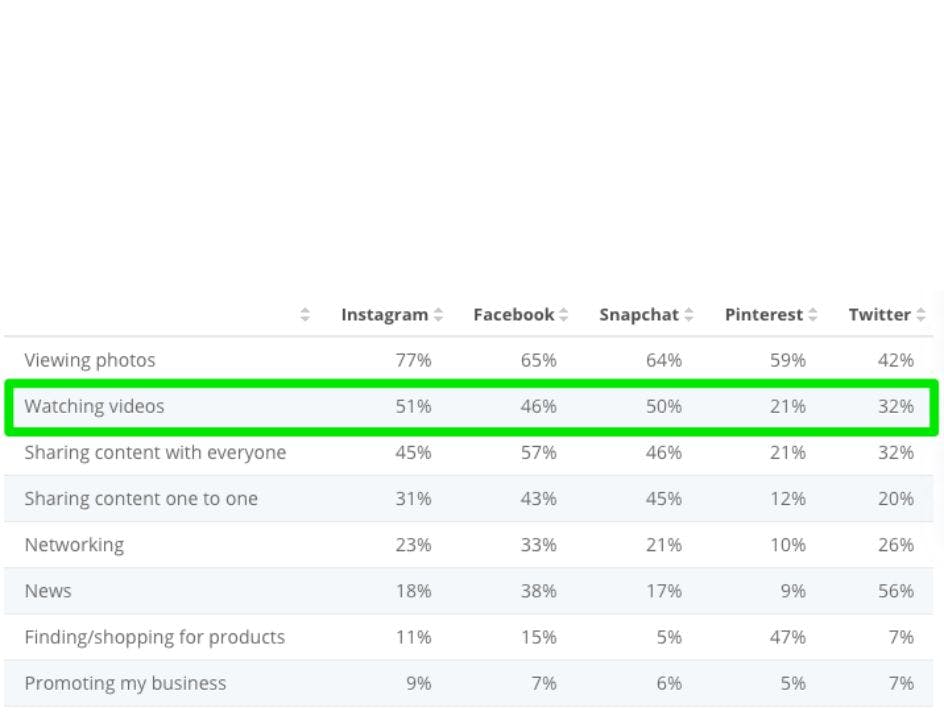 Video engagement statistics (image: Prisync).



5. Microinfluencers
When it comes to promoting your brand, there's no denying the power of influencer marketing. However, many businesses make the mistake of investing in expensive celebrity endorsements, which may not always yield the desired results. This is where micro-influencers come in. They may not have the same level of fame as celebrities, but they have a significant number of followers who trust their opinions and recommendations. 
If you're looking to promote your custom merch, working with micro-influencers can be a smart move. These influencers can provide an honest review of your product, highlighting its unique features and benefits. What's more, they can do so in a way that resonates with their followers, who are likely to be interested in your niche or industry. 
By working with micro-influencers, you can tap into a highly engaged audience that is more likely to try your product and share their experience with others. This can help you build brand awareness and drive more sales, without breaking the bank on expensive endorsements. So, if you're looking for a cost-effective and impactful way to promote your custom merch, consider partnering with micro-influencers today.
6. Make It Easy To Shop
Social commerce is a growing trend, and you can use it to promote your products on popular platforms like Instagram and Snapchat. New shoppable features can help you showcase your products in intriguing and striking ways.
Instagram Shopping Tags:
Instagram has introduced Shopping Tags, a feature that allows businesses to tag specific products in their posts. When users tap on the tagged item, they can view additional details and make a purchase without leaving the app. This seamless integration between product discovery and purchase enhances the overall shopping experience for Instagram users.
Pinterest Buyable Pins:
Pinterest offers Buyable Pins, a feature that enables businesses to create shoppable posts. When users come across these pins, they can click on them to view product details, select variations, and complete the purchase without being redirected to an external website. This increases the chances of conversion.
Facebook Shops:
Facebook Shops is a feature that enables businesses to create a customized online store directly on their Facebook Page and Instagram profile. Users can browse through the shop, view product details, and make a purchase without leaving the social media platform.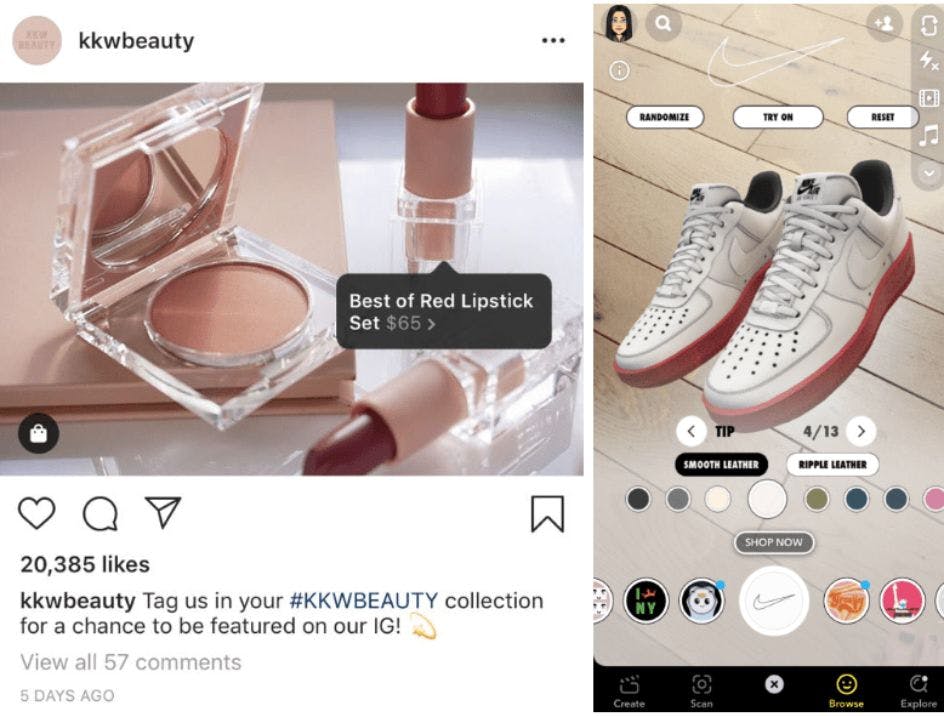 Screenshots of Instagram and Snapchat showing shoppable features (image: Prisync).



7. Timeliness
Interacting with users in a timely manner is crucial for effective communication, especially on social media. It's important to not overlook the value of prompt interactions with customers in selling merchandise. A witty response to a customer's complaint or a creative reply to a tweet mentioning your brand can attract more clients than an expensive marketing campaign.
The key is to monitor your network and respond promptly when a user mentions your brand or asks a question. This approach demonstrates to your target market that you care about your clients and are interested in them, which can help make your brand more personal and friendly.
In addition, it's essential to know when and how often to post on relevant social media platforms to promote your brand successfully. Using a posting template can be a helpful tool in organizing your content and upcoming shares.
Conclusion 
To conclude, implementing these seven social media strategies can significantly boost your efforts in promoting your company merch. 
By conducting thorough research, exploring new social platforms like TikTok, using native advertising, incorporating videos, leveraging micro-influencers, making it easy for users to shop through shoppable features, and maintaining timely interactions with your audience, you can maximize your brand's visibility, engagement, and conversions. 
As social media continues to evolve, staying updated with the latest trends and leveraging effective strategies will keep your online merch store at the forefront of your target audience's attention and drive long-term success.