Published March 20, 2023
Employee Spotlight: Hunter Haug
A series dedicated to learning a little bit more about the people that make Sock Club great.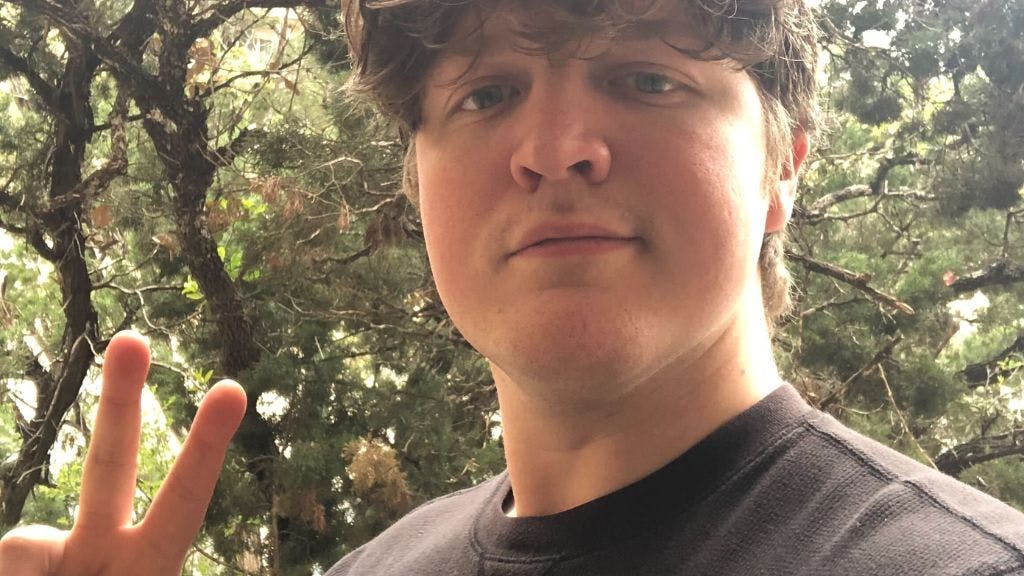 There are SO many steps involved in producing even one custom sock. From sourcing the cotton to making sure each shipment is accurate and on time, our Operations team controls the quality of each touchpoint before our socks get to you.


As we produce more and more socks, and learn more and more about what it takes to control quality at scale, our team has invested heavily in technology so that we can scale and automate the quality that comes with a human touch.


However, humans are still at the core of our Operations department, and are leading the charge in making our process faster and more efficient every day.


Hunter Haug joined the Sock Club team in December 2022 as an Operations Specialist, helping to create the systems that will enable us to maintain quality at scale. 


Our team sat down with Hunter to learn a little more about him and his time at Sock Club thus far.



SC: What is your background prior to Sock Club?
Hunter: I worked in the Oil/Gas industry to help improve their workflow processes through CRM integrations and self-service customer portal I designed.


SC: What about your new position or Sock Club in general drew you to apply for the job?
Hunter: I wanted to be in a position that challenged me but also gave me the room to experiment and grow. A company that was always striving to change the status quo and was open to new ideas.


SC: What's been your favorite thing about working at Sock Club?
Hunter: I'm a huge fan of pixel art, it's so cool we get to work on such unique and interesting designs. I really enjoy looking through our QA logs and reviewing all the sock designs.


SC: What's it like being an Operations Specialist at Sock Club for someone who wouldn't know at all?
Hunter: Being in Operations is interesting as you have to view the bigger picture in the crows nest, while also plugging the tiniest of holes below in the massive ship that is the company.


SC: Who or what inspires you?
Hunter: I am heavily inspired by small business owners who create handcrafted things on places like Etsy and have turned it into a successful business.



SC: What's the last book you read? Why/what did you learn?
Hunter: Last book I read was After Man, mother nature's scary yo.


SC: What's the first concert you ever attended?
Danny Brown at Warehouse Live.


SC: What's the next place on your travel bucket list?
Hunter: ɐıןɐɹʇsnɐ


SC: What is something people might not know about you?
Hunter: I'm really into 3D printing and miniature painting.


SC: When people talk about the impact you make at Sock Club, what do you want them to say?
Hunter: If there is a person to communicate to about how your team is operating and ideas you may want to promote, I'm the guy to talk to.


SC: What initiative on another team are you most interested in learning about currently?
Hunter: I'm looking into the sales team and trying to better understand their workflow processes and how to better communicate production statuses across teams.


Want to learn more about our current opportunities and join our team? Check out our careers page for all current open positions. We want to meet you!