Employee Spotlight: Jenna Orgeron
Our team continues to grow! Learn more about Jenna, and her transition from Sales at Paperclip Promotions to a Junior Account Manager with Sock Club!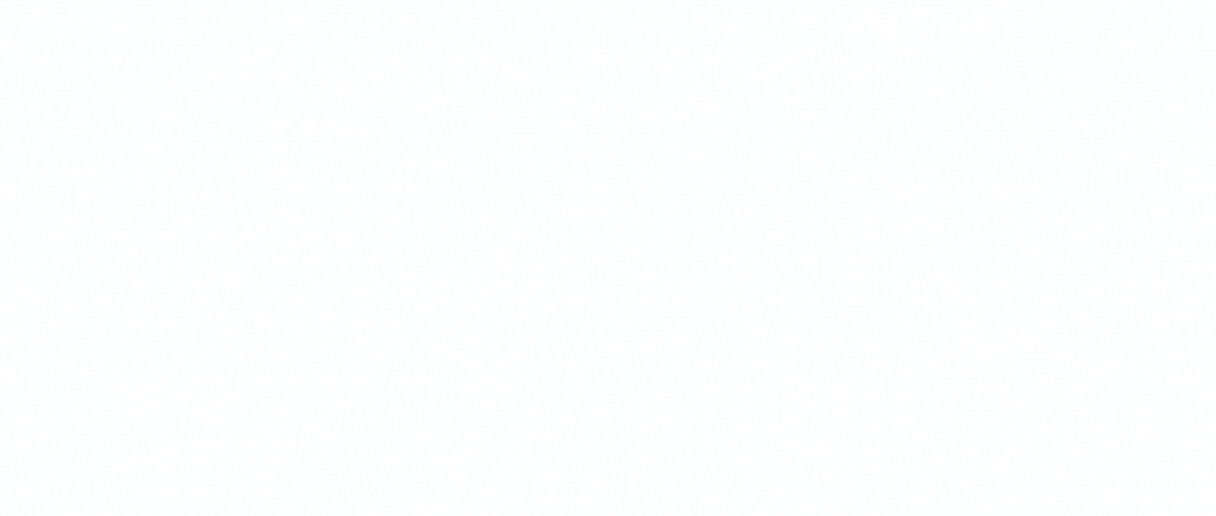 Here at Sock Club, we move pretty fast. With our goals of getting Sock Club socks on every foot worldwide, we need people to do that, not scripts and pressure. Our top notch Sales team is the engine that keeps this Sock train rolling!


After 10 years of building the quickest and easiest way to create custom socks, and growing quite a  bit in that time, we have never forgotten our startup spirit. Our socks are made by, sold by, and worn by people. In getting to know some of these people, we sat down with Jenna to learn more about her! 


SC: So I noticed you listed Bean in your name. Nickname? Middle Name? 
Jenna: It's a nickname! People either call me Bean or JennaBean--either works for me!


SC: What would you say that your "superpower" would be that you've brought to Sock Club?
Jenna: Probably always bringing a positive attitude & making people laugh...or at least trying to. Client experience is super important to me, and buying custom socks should be fun! I try to make the experience as seamless and fun as possible.


SC: What's been your favorite thing at Sock Club so far?
Jenna: Getting to know all of the AWESOME people on our staff. Oh, and our weekly company meetings (Beer:30)!! Each team gets up and presents steps toward results that they are trying to achieve each week. It's so interesting to hear how each department contributes to our goals, and what initiatives they are trying to get there.


SC: What's it like being an account manager, for someone who wouldn't know at all?
Jenna: Like being the juggler at circus--but a good juggler, and the circus is always FUN!!


SC: Last book? First concert? Next travel spot? 
Jenna: Single on Purpose by Jon Kim, no judgment! Brittany Spears on the "Oops…I did it again" tour. Greece, specifically Mykonos and Santorini. 


SC: Something people may not know about you? 
Jenna: I LOVE sports--especially football. I'm actually part of a Fantasy Football League!


SC: Anything else you'd like to add you want people to know?
Jenna: I don't think I've ever been this genuinely happy working for a company before. The people are seriously some of the best I've ever worked with...I've been here a couple of months and I feel like I've already made lifelong friends!