Published February 13, 2023
Employee Spotlight: Katreece Hattaway
A series dedicated to learning a little bit more about the people that make Sock Club great.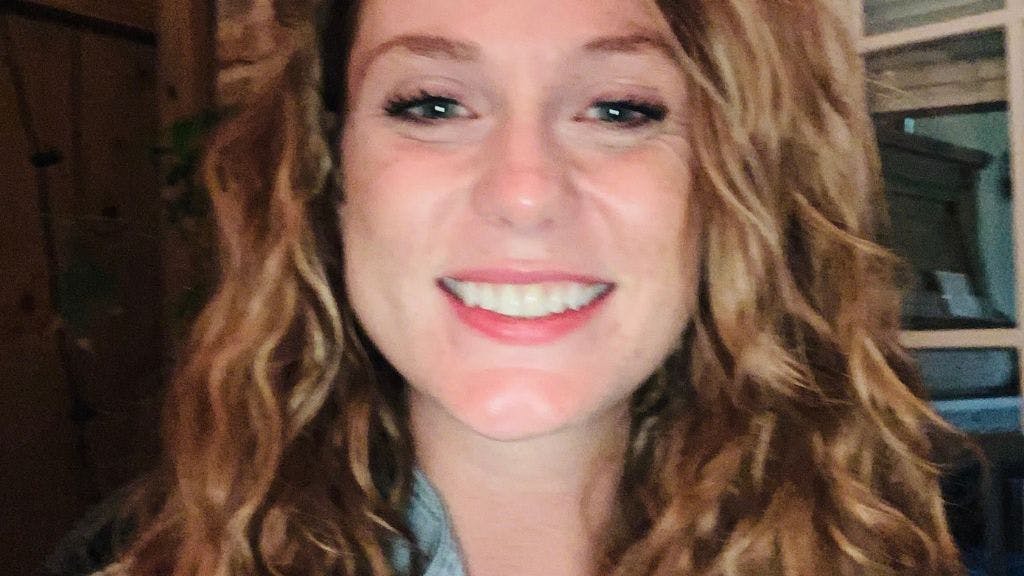 The Sock Club Operations department is responsible for every tiny part of our custom product production process, from sourcing cotton to ensuring all shipments arrive on time. In 2022 alone, the Sock Club Operations team made sure that 2,840,229 pairs of custom socks made it into our customers' hands!


However, the Operations team does not only manage the production process of our custom socks. They truly believe that there can and should be an element of excellent customer service in each touchpoint of the process, and that includes even our work behind the scenes. From communicating with our mills to communicating with clients about more complicated fulfillment orders, this team truly keeps the lights on at Sock Club.


The Operations team also helps push the team forward on more creative endeavors, like developing new products, innovating with production automation, and finding new ways to keep our environmental impact as low as possible.

Katreece Hattaway joined the Sock Club operations team in the summer of 2018. In her time at Sock Club, Katreece has grown from an Operations Coordinator to the Director of Operations at Sock Club, and is a member of our predominantly female leadership team.


Our team sat down with Katreece to check in with her and learn a little more about Katreece and her time at Sock Club thus far.



SC: What is your background prior to Sock Club?
Katreece: The people and the challenges for sure. I also heard a term that I like where Sock Club is not a permission culture, it is a constraint culture. There are some guidelines, but ultimately you don't have to get permission to do things which is a special environment, and took some getting used to in the beginning.


SC: What's been your favorite thing about working at Sock Club?
Molly: My favorite thing about working at Sock Club is the kind and talented group of people I'm lucky to work alongside every day.


SC: What's it like being a Director of Operations at Sock Club for someone who wouldn't know at all?
Katreece: It's a bit of structured, creative, chaos. You ebb back and flow between fast and slow decisions all day and come up with unique creative ways to address new issues.


SC: Who or what inspires you?
Katreece: Strong, honest personalities. Considerate, thoughtful people, and people who master things that they learn unconventionally.


SC: What's the last book you read? Why/what did you learn?
Katreece: The Creative Act: A Way of Being by the one and only Rick Rubin. Highly Recommend the read, think everyone will take and learn something unique to them.


SC: What's the first concert you ever attended?
Katreece: Nelly... It's getting hot in here..


SC: What's the next place on your travel bucket list?
Katreece: More. Earth. Please.


SC: What is something people might not know about you?
Katreece: I am really private.


SC: When people talk about the impact you make at Sock Club, what do you want them to say?
Katreece: She was having a good time.


SC: What initiative on another team are you most interested in learning about currently?
Katreece: Not a single team, but more clarity and excitement about how each teams initiatives all work together.


From her constant positive attitude to her distinctive laugh that can be heard from anywhere in the office, there is no doubt that anyone you ask on the team at Sock Club would say that Katreece is having a good time! She has created a culture of "making it happen" on the Operations team, and is constantly bringing new perspectives to the leadership team from her endless pursuit of new knowledge and books. Our production process is in great hands with Katreece!


Want to learn more about our current opportunities and join our team? Check out our careers page for all current open positions. We want to meet you!