Published December 26, 2022
Employee Spotlight: Kevin Barrett
A series dedicated to learning a little bit more about the people that make Sock Club great.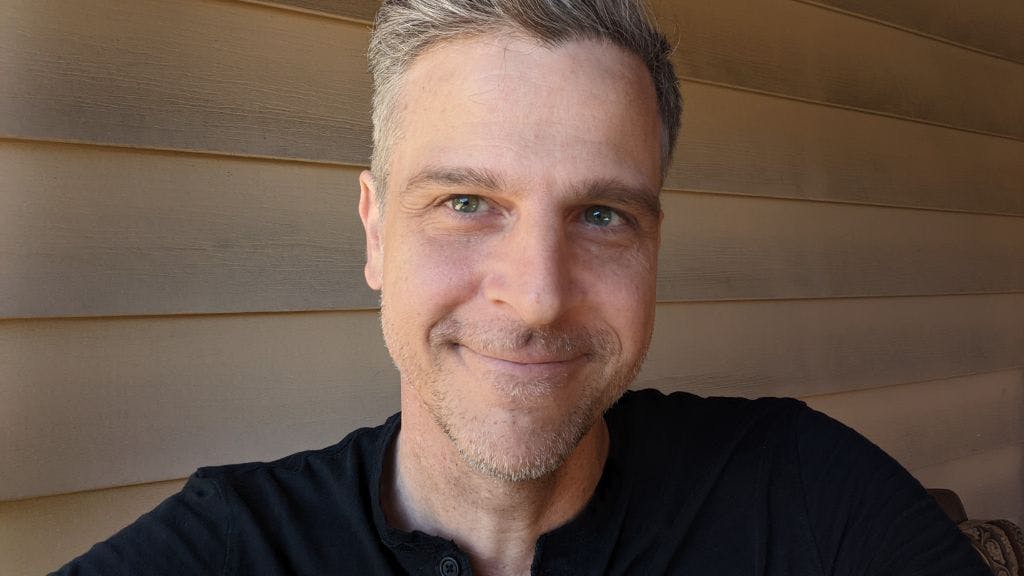 Until 2019, all of Sock Club's orders were managed exclusively through email communication and QuickBooks. This, along with the tireless efforts of our sales and design teams, allowed us to process the orders of over 2 million pairs of socks per year. However, it did not allow us to scale.


Our answer to scaling our business and order management was to create a custom user account portal which empowered clients to manage their own order flow, along with create invoices and speak directly with our design team. In order to build this system, we needed a strong development and product team.


Our Dev team has evolved throughout the years, and is now one of the biggest teams at Sock Club. Kevin Barrett joined the team in November of 2022 as our Development Manager, and brings a background of document imaging, project/process management, enterprise change management, and the better part of a decade in performance marketing (lead gen). 


Our team sat down with Kevin to learn a little more about Kevin and his time at Sock Club thus far.


SC: What about your new position or Sock Club in general drew you to apply for the job?
Kevin: Working in software at a company that is not solely a tech or internet business. The company brand and culture I read about on the website and found in the people I met when interviewing.


SC: What's been your favorite thing about working at Sock Club?
Kevin: The people and the positive attitudes.


SC: What's it like being a Development Manager at Sock Club for someone who wouldn't know at all?
Kevin: We have a lot of technology that supports and enables our business. A lot more code than you may think.


SC: Who or what inspires you?
Kevin: Enthusiasm is contagious. I really enjoy catching it from colleagues and friends.


SC: What's the last book you read? Why/what did you learn?
Kevin: 12 Rules for Life, by Jordan Peterson. I learned that some people like Mr. Peterson a lot more than I do. And that's ok, for them.


SC: What's the first concert you ever attended?
Kevin: Queensrÿche.


SC: What's the next place on your travel bucket list?
Italy or India.


SC: What is something people might not know about you?
Kevin: I've traveled a bit: England, Ireland, Scotland, Belgium, the Netherlands, France (Paris), Spain (just the beach), Mexico, Belize, Bahamas, Canada, Australia, Singapore, Thailand, Cambodia, and very briefly in Malaysia.


SC: When people talk about the impact you make at Sock Club, what do you want them to say?
Kevin: That I've helped to make their workflow better, the business more efficient, and their day-to-day have a few more laughs.


Want to learn more about our current opportunities and join our team? Check out our careers page for all current open positions. We want to meet you!