Published March 23, 2023
Employee Spotlight: Kristen Jimenez
A series dedicated to learning a little bit more about the people that make Sock Club great.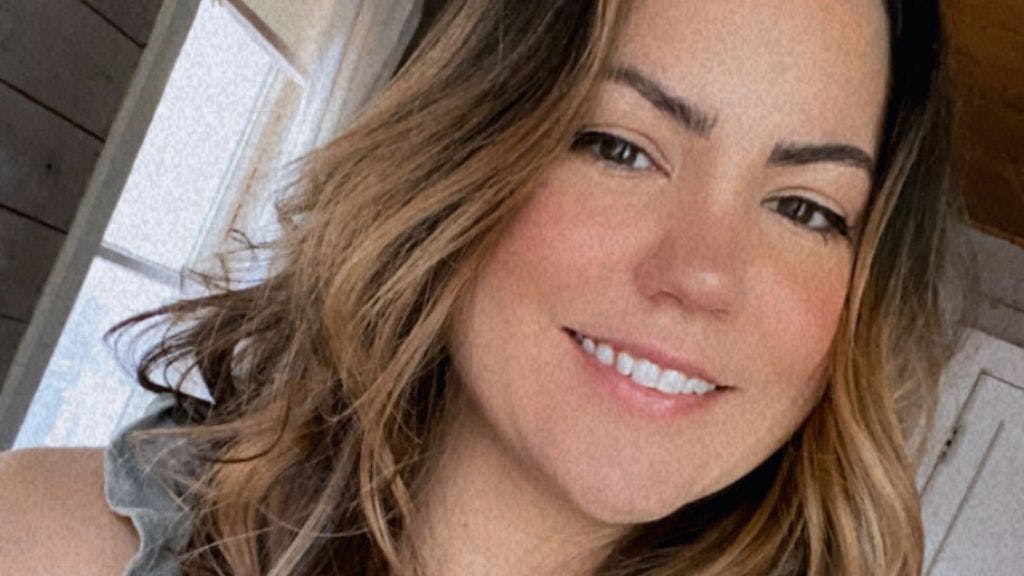 Sock Club, in our ten years, has gone through several iterations. Through those iterations and phases, we are lucky to have great employees who have weathered storms and grown with us.
We started in 2012 as a sock subscription service, with zero full-time employees. At that time, Co-Founders Noah and Dane were roommates, and recruited friends and family to help pack the subscription shipments manually each month. And, yes, most of these "employees" were paid in beer and dinner.
Eventually, Dane and Noah quit their day jobs to focus on Sock Club full time. Then, we hired one Designer. Then, we hired one part-time Operations Manager.
Today, Layla Hubbard, that first Designer, is leading our Design team of 12 in-house Designers. That part-time Operations Manager, Max Williamson, is now our Director of Sales.
Account Manager Kristen Jimenez joined the Sock Club team in April 2019 as part of our Customer Service team, working to take excellent care of our subscription customers and store orders.
Since she started, she has been an integral part of the office management team, the trade show preparation team, and the Accounts Receivable team. 
Recently, she joined the Account Management team, where she puts her extensive knowledge of the business and dedication to customer service to work for our custom sock clients.
Our team sat down with Kristen to learn a little more about her and her time at Sock Club thus far.
SC: What's been your favorite thing about working at Sock Club?
Kristen: Being inspired on a daily basis by all of the amazing people on our Team!


SC: What's it like being an Account Manager at Sock Club for someone who wouldn't know at all?
Kristen: I get to help people make their sock dreams a reality! Guiding them through the order process, providing great service and answering LOTS of emails :)


SC: Who or what inspires you?
Kristen: My clients! Building relationships with them just makes me want to work harder and provide the best service possible.


SC: What's the last book you read? Why/what did you learn?
Kristen: Living with Joy by Sanaya Roman for a different perspective and more positive way of viewing things.


SC: What's the first concert you ever attended?
Kristen: It was a Y-100 Wing Ding where Hanson was performing.


SC: What's the next place on your travel bucket list?
Kristen: Probably Hawaii or Japan.


SC: What is something people might not know about you?
Kristen: I did a brief stint as a "Disney Influencer" in 2015. It was fun!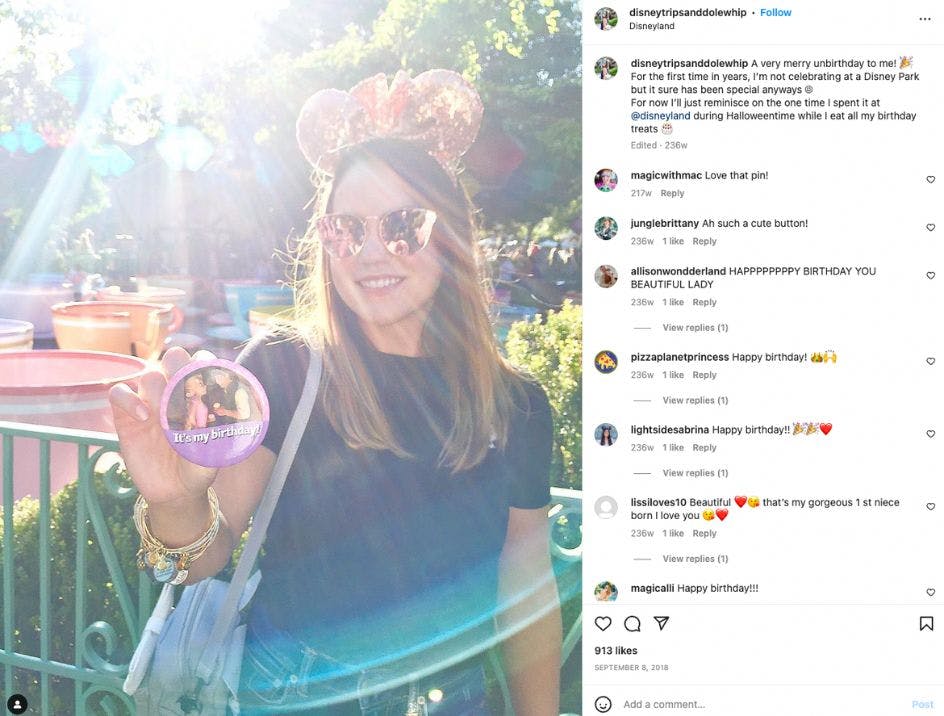 SC: When people talk about the impact you make at Sock Club, what do you want them to say?
Kristen: That working together was a pleasure and that I inspired them to level-up, the same way my clients inspire me to. 


SC: What initiative on another team are you most interested in learning more about currently?
Kristen: I would love to learn more about the Operations side of the business and see how our socks are made at the Production Mills! 



Want to learn more about our current opportunities and join our team? Check out our careers page for all current open positions. We want to meet you!