Published January 29, 2023
Employee Spotlight: Molly Lawrence
A series dedicated to learning a little bit more about the people that make Sock Club great.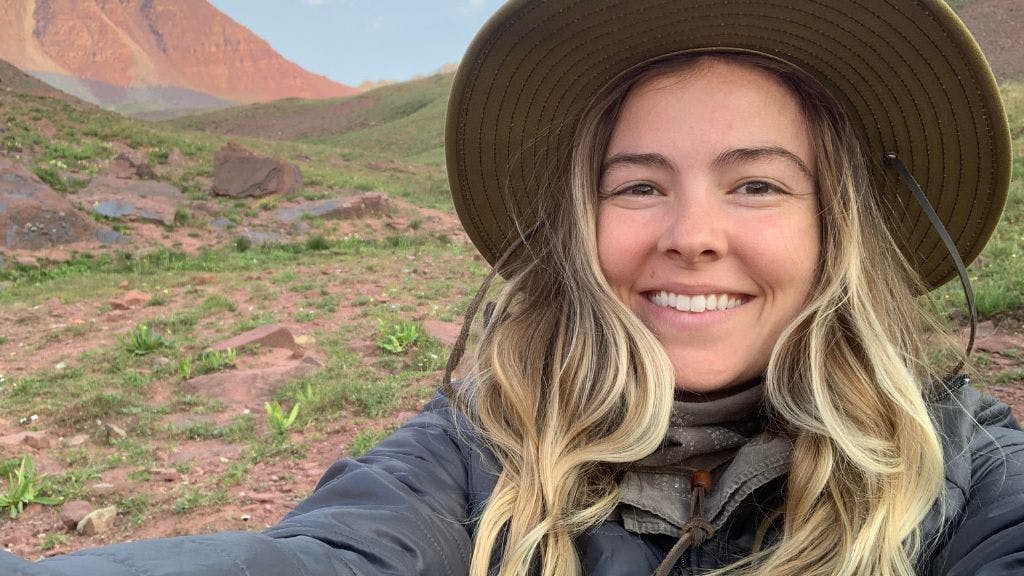 In 2022, the Sock Club design team created 53,695 sock designs. That is one design for every seat in Sun Devil Stadium!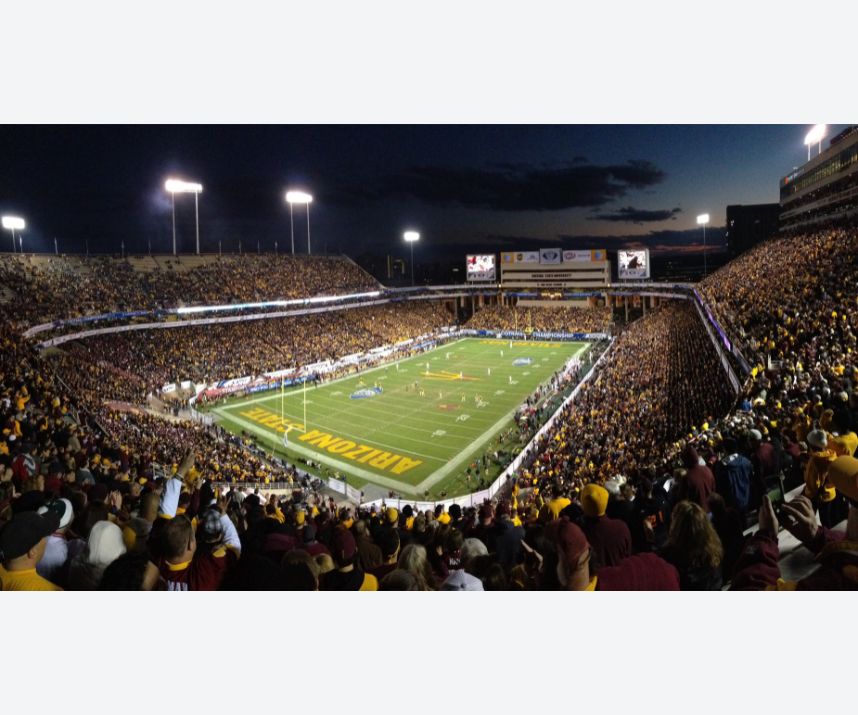 Photo credit: Wikipedia Commons


Sock Club has always placed a high importance on the design of our product. In fact, Sock Club had a full-time designer before it had a full-time production manager! This is because we believe that well-designed custom products are the best way to represent your brand and make your employees and clients happy.


To this day, we believe that hiring the best designers in the industry is paramount to our success. We have a full, in-house design team that provides white-glove design service to each of our clients.


Molly Lawrence joined the Sock Club design team in the spring of 2020. The company and the world experienced a lot of changes at that time, so Molly has truly seen it all when it comes to Sock Club.

Our team sat down with Molly to check in with her and learn a little more about Molly and her time at Sock Club thus far.



SC: What is your background prior to Sock Club?
Molly: My background is in illustration and graphic design. I taught design and illustration classes while attending grad school, and also worked as a designer and artist in the greeting card industry prior to joining the Sock Club team.


SC: What's been your favorite thing about working at Sock Club?
Molly: My favorite thing about working at Sock Club is the kind and talented group of people I'm lucky to work alongside every day.


SC: What's it like being a Sock Designer for someone who wouldn't know at all?
Molly: We turn clients' sock dreams into reality and we get to see the entire production of a sock along the way! As a designer, we interpret art direction from clients and our sales team, design fun prints and patterns, and see sock designs all the way through to our production team and our knitting mills.


SC: Who or what inspires you?
Molly: The great gals on the design team are a constant source of inspiration. Everyone brings such unique talent and spirit to our awesome team.


SC: What's the last book you read? Why/what did you learn?
Molly: The last book I read was probably a sourdough cook book. I'm late to the quarantine bread baking hobby, but I sure have learned a lot about the science of fermentation and bread making!


SC: What's the first concert you ever attended?
Molly: My first concert was Natalie Merchant. I think I was around 3 years old. My mom said I sat on her shoulders and belted out every word of "Candy."


SC: What's the next place on your travel bucket list?
Molly: France :)


SC: What is something people might not know about you?
Molly: I enjoy throwing hooks for fun – boxing is a hobby of mine. I also golf.


SC: When people talk about the impact you make at Sock Club, what do you want them to say?
Molly: Creatively, I'd like to make an impact by providing amazing designs and a great client experience. It's also very important to me to be positive, reliable, and supportive for my teammates.


SC: What initiative on another team are you most interested in learning about currently?
Molly: I'm most interested in the development team's work on the client experience with our website and portal.


Molly truly does make a positive impact on all those around her, and is a pleasure to work with. She is also an incredibly talented illustrator, and has designed the illustrations for our how to videos! You can follow her illustration Instagram @this_is_mollys_world.


Want to learn more about our current opportunities and join our team? Check out our careers page for all current open positions. We want to meet you!