Published October 30, 2023
Employee Spotlight: Randall Lemke
A series dedicated to learning a little bit more about the people that make Sock Club great.
David Harper
Office Manager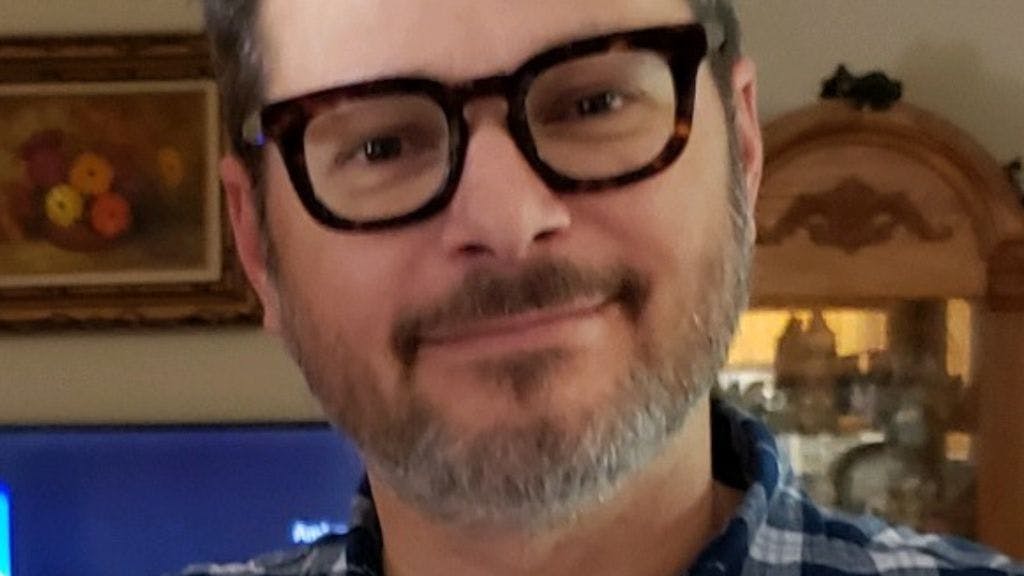 Sock Club has some exciting news to share! We've recently hired a Senior Operations Coordinator to help make our socks even more high quality, even faster, and in even lower quantities.


Have you ever thought about how many companies there are, just in your area, that produce custom t-shirts?


While we would never call custom printing anything easy, screenprinting onto a t-shirt that is already made and knitting a logo into a sock while it is being made are two different processes, and the latter has a bit more complexity.


Knitting it into the sock, in only a couple of days, while making a small quantity adds even more complexity.


That's why we are able to proudly say that we can make custom knitted branded socks faster than everyone else - it's really hard to do.


Because of that, we need to keep our Operations and Production team staffed with the quickest problem solvers in the business.


Randall Lemke joined the Sock Club team in September 2023 as a Senior Operations Coordinator, helping to level up our supply chain management and distribution networks. 


Our team sat down with Randall to learn a little more about him and his time at Sock Club thus far.



SC: What about your new position or Sock Club in general drew you to apply for the job?
Randall: I enjoy keeping things moving. 


SC: What is your professional background prior to joining our team?
Randall: Most recently, managing operations for a high-end home decor/ furniture manufacturer.   


SC: What's been your favorite thing about working at Sock Club?
Randall: The open communication and sense of camaraderie. 


SC: What's it like being a Senior Operations Coordinator at Sock Club for someone who wouldn't know at all?
Randall: We are the music makers, we are the dreamers of dreams.


SC: Who or what inspires you?
Randall: My kids.  


SC: What's the last book you read? Why/what did you learn?
Randall: Slaughterhouse Five - It seems like the phrase, "So it goes" teaches me a new lesson every time I read it. 


SC: What's the first concert you ever attended?
Randall: Metallica.


SC: What's the next place on your travel bucket list?
Randall: Curacao.


SC: What is something people might not know about you?
Randall: I find a lot of joy in the little things. 


SC: When people talk about the impact you make at Sock Club, what do you want them to say?
Randall: That it's meaningful.


SC: What initiative on another team are you most interested in learning more about currently?
Randall: All of them are interesting to me but I'm leaning more towards marketing at the moment.  


Want to learn more about our current opportunities and join our team? Check out our careers page for all current open positions. We want to meet you!