Published April 24, 2023
Employee Spotlight: Ryan Wood
A series dedicated to learning a little bit more about the people that make Sock Club great.
David Harper
Office Manager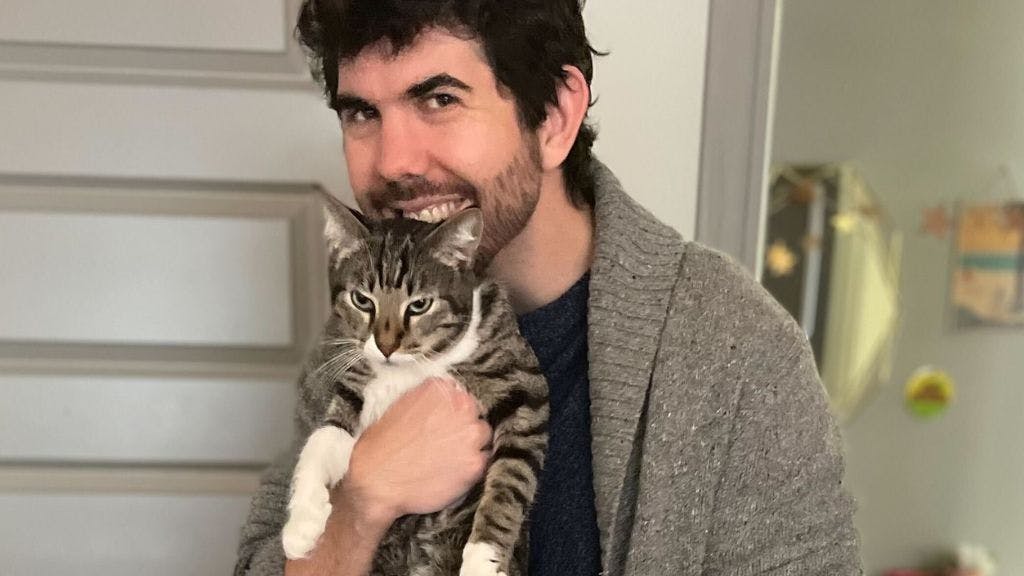 Until late 2018, the Sock Club team managed our rapidly growing sales through one shared Gmail inbox. You read that right - our business, which was growing at over 70% year over year, was held together with free email and hope.


In late 2018, we implemented Hubspot, a CRM that we hoped would help us streamline our sales pipeline and help us deliver the best service possible to our growing list of customers. Switching to a CRM with readily available reporting and customer insights helped take our sales team to the next level.


If something is working for your business, it's time to learn how to scale it. We can trust our sales team to consistently deliver excellent customer service to all of our sock friends, but we want to provide them the tools they need to really power their funnel. That's where Sales Operations steps in.


Ryan Wood joined the Sock Club team in January 2023 as our Sales Operations Manager, helping to level up our sales business intelligence and software so that we can grow with our customers. 


Our team sat down with Ryan to learn a little more about him and his time at Sock Club thus far.



SC: What is your background prior to Sock Club?
Ryan: 5 years as operations manager for local beverage company, Clean Cause. Before that, I worked in academia with a background of biochemistry.


SC: What about your new position or Sock Club in general drew you to apply for the job?
Ryan: I liked the interview process. I felt everything at Sock Club was very thoughtful and intentional.


SC: What's been your favorite thing about working at Sock Club?
Ryan: This is a well oiled machine. I feel like I am stepping into a very mature company with mature people.


SC: What's it like being a Sales Operations Manager at Sock Club for someone who wouldn't know at all?
Ryan: You gotta really think outside the box to be good. The last thing you want to do in operations is get complacent; everything can be improved.


SC: Who or what inspires you?
Ryan: Kendrick Lamar



SC: What's the last book you read? Why/what did you learn?
Ryan: Verity by Colleen Hoover. I learned to never trust your husband.


SC: What's the first concert you ever attended?
Ryan: Paramore :)


SC: What's the next place on your travel bucket list?
Ryan: Japan.


SC: What is something people might not know about you?
Ryan: Despite my size, I'm pretty good at basketball.


SC: When people talk about the impact you make at Sock Club, what do you want them to say?
Ryan: I am easy to work with and get the job done.


SC: What initiative on another team are you most interested in learning about currently?
Ryan: Development. I love learning how to build apps/code/scripts etc.


Want to learn more about our current opportunities and join our team? Check out our careers page for all current open positions. We want to meet you!