Published March 13, 2020
Five Unexpected Ways to Use Custom Socks
Custom socks are unique gifts and so are they way people can use them!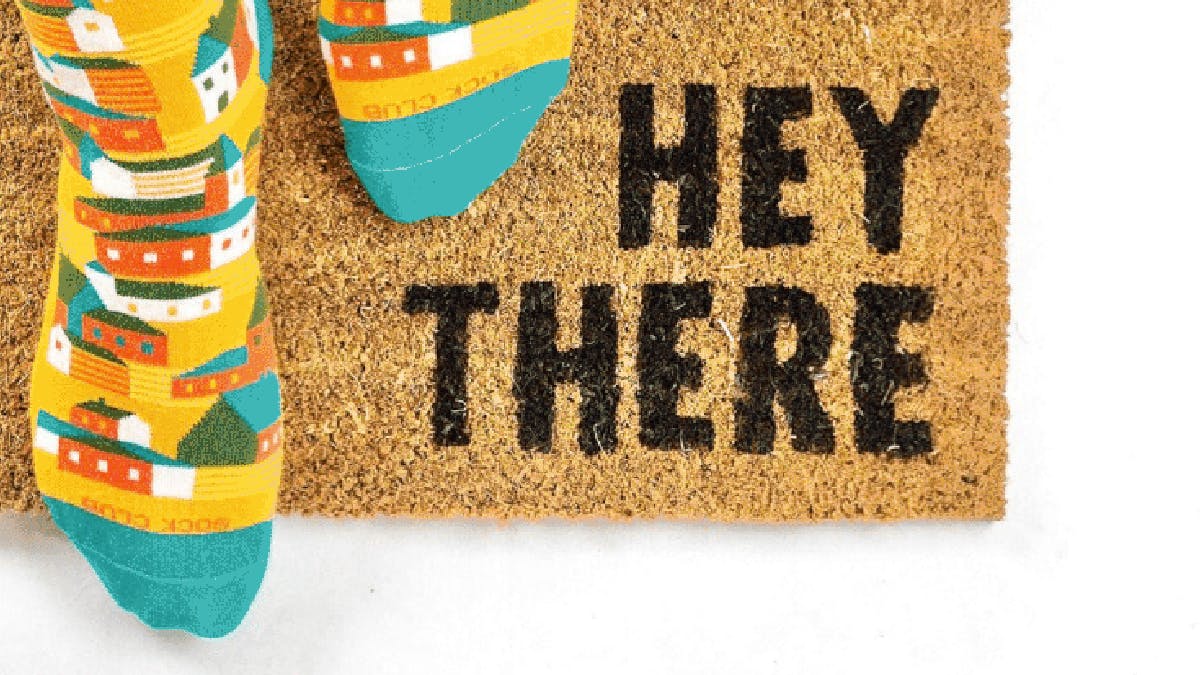 Custom socks are unique and fun gifts for so many occasions. No need to worry about what to get your wedding party or how to raise money for your kid's sports program. We've got the answer. Here are five unexpected ways to spread custom sock love. 

1. Prizes Whether it's at a school function or a kickball tournament, people LOVE a good prize. They inspire excitement, competition, and participation. Quality custom socks make an enticing prize because they are unique and super comfy-cozy. Prizes ranked number one out of our five because prizes are universal and work for all industries and companies.

2. Wedding Goodies Coming up with thoughtful and personal gifts for your guests can be daunting. Many gifts don't create for a lasting memory like candy or bubbles. Beautifully designed socks celebrating the happy couple make for a lovely and lasting display of gratitude. Your guests will be wearing them for years to come.

3. Family Reunions For the next family reunion, ditch the kitchen t-shirts your Aunt Betty INSISTS on making every year and suggest something classy and new - socks customized just for your fam! They'll be so cozy and cute, even your auntie will be on board.

4. Auctions Silent auctions are a great way to raise money and achieve a financial goal, but it can be tough curating items that people actually want to bid on. Custom socks or even a monthly sock subscription is something that keeps giving more than a fruit basket or fly fishing lesson. What's more, they're a cost-effective item which is important when you're trying to reach a financial goal.

5. Thank you gifts People who give so much to others make the world go round! They deserve to feel the karma of a thoughtful, thank you gift. Giving the gift of beautifully-designed custom socks can make for a great way to give back because they show true care and gratitude. Don't forget to say please and thank you.

These are just five uses for custom socks. Our team is ready to help you brainstorm more ideas and ways your personal and professional life can use custom socks.

Explore our past designs!