Published July 15, 2022
How Much Yarn Does One Pair of Custom Socks Use, on Average?
Have you ever stopped to wonder: how much yarn does one pair of socks use, on average? It's not a typical question but worth considering since socks are a staple part of our wardrobe. This article will explore the average amount of yarn used in a pair of socks.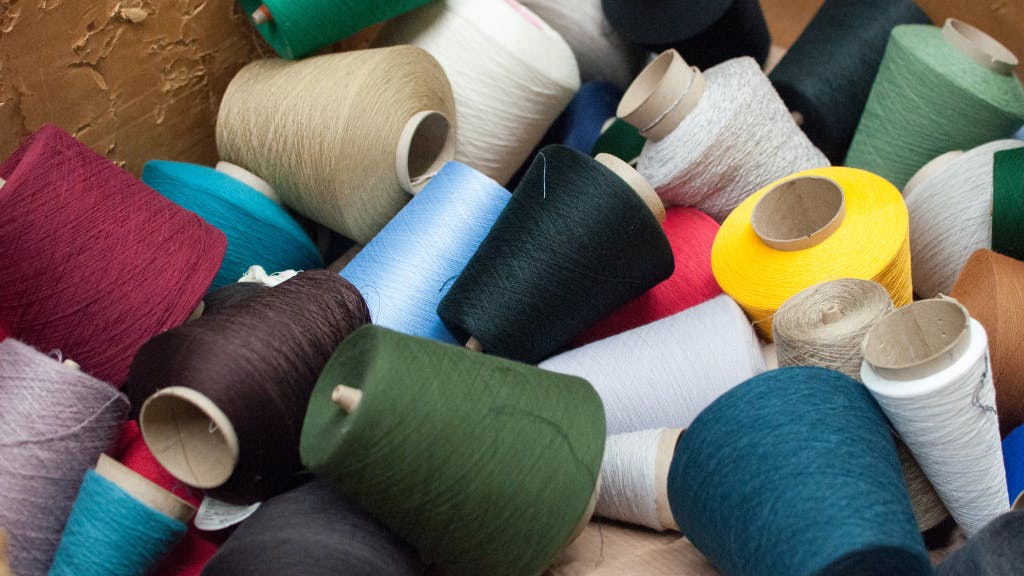 The answer to this question is quite complex, as there are many different factors that can affect the amount of yarn used in a pair of socks. Including, but not limited to, the type of yarn the sock factory uses, the weight and thickness of the yarn, if they are custom printed socks or knitted, and even the size and shape of your feet play a role.

How your socks are designed can also impact how much yarn is needed. Depending on the sock style, complexity of the design, and amount/types of colors, the amount of yarn required will differ.

The History of Socks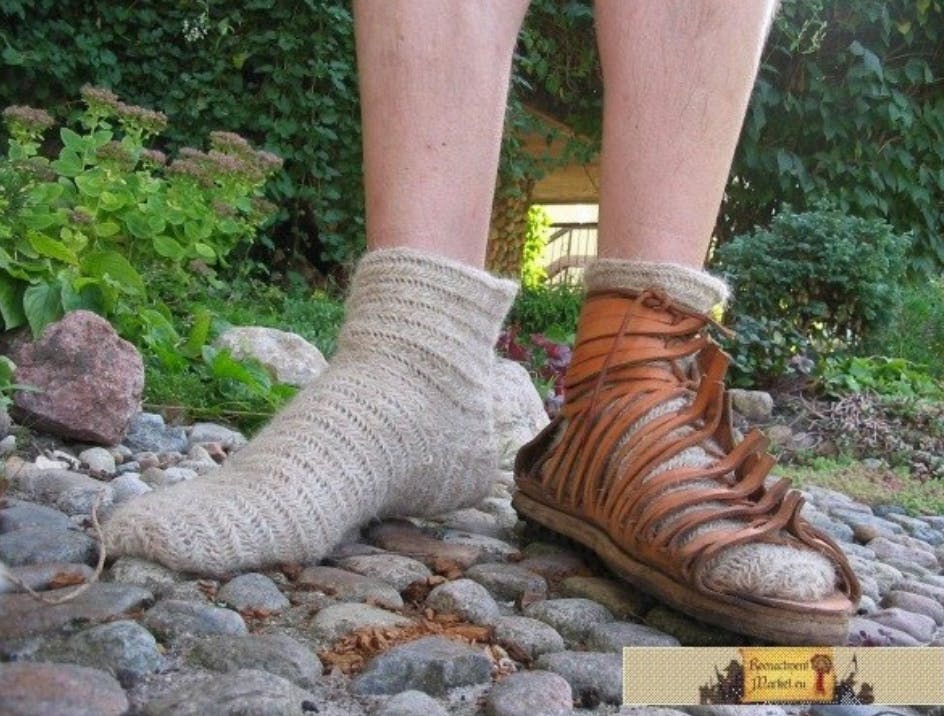 The first types of socks were made from animal skins and matted hair. Later on, the Romans would wrap their feet in strips of leather or woven fabric- definitely not the comfiest. Around the 2nd Century AD the Romans began sewing pieces of fabric together making fitted socks, called 'udones' and they are the first socks that resemble what we wear today.


Different Types of Socks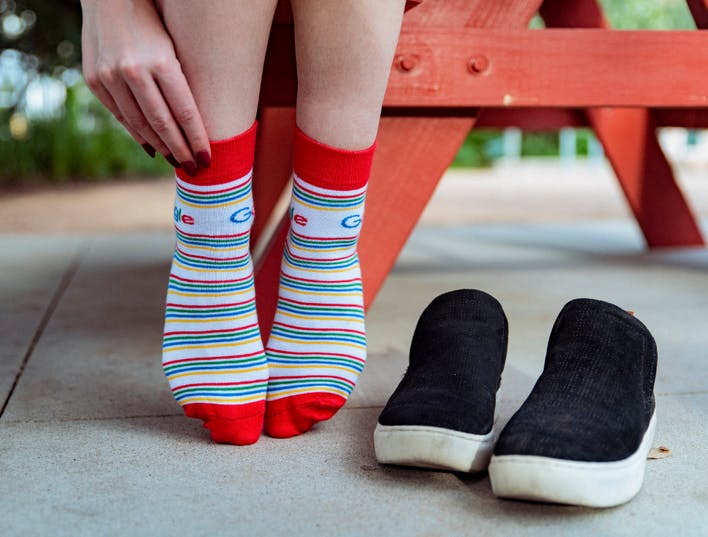 There are a variety of socks, including dress socks, athletic socks, custom photo socks, wool socks, knee-high socks, custom face socks, quarter-length socks, ankle socks, etc. You can even design custom socks!

Different types of socks were created to serve various purposes. Cushion and compression socks are fantastic for keeping feet comfortable and supported when exercising, and wool socks are perfect to keep your feet warm in the colder months.

The most common type of sock is ankle socks. They are usually made out of cotton and can be found in a variety of colors. Both men and women wear ankle socks, and they are popular to wear when exercising and running. 

One of the newer styles that have recently been trending, is the quarter-length crew sock. These are halfway between an ankle sock and a crew sock, having a 0.75-inch cuff. These are very popular for golfers and younger adults who want to show off some style without having too much fabric.

There is also the best-selling flagship cotton crew sock which is a type of sock that goes up to your calf and right below the knee area. Crew socks are mainly made of cotton, nylon, or wool and typically have a ribbed cuff at the top.

How much yarn goes into making a sock depends on the length of the sock. The longer they are, the more material they require.

However, the average length of a pair of socks is about 12 inches.


Criteria Needed for Yarn Length for Socks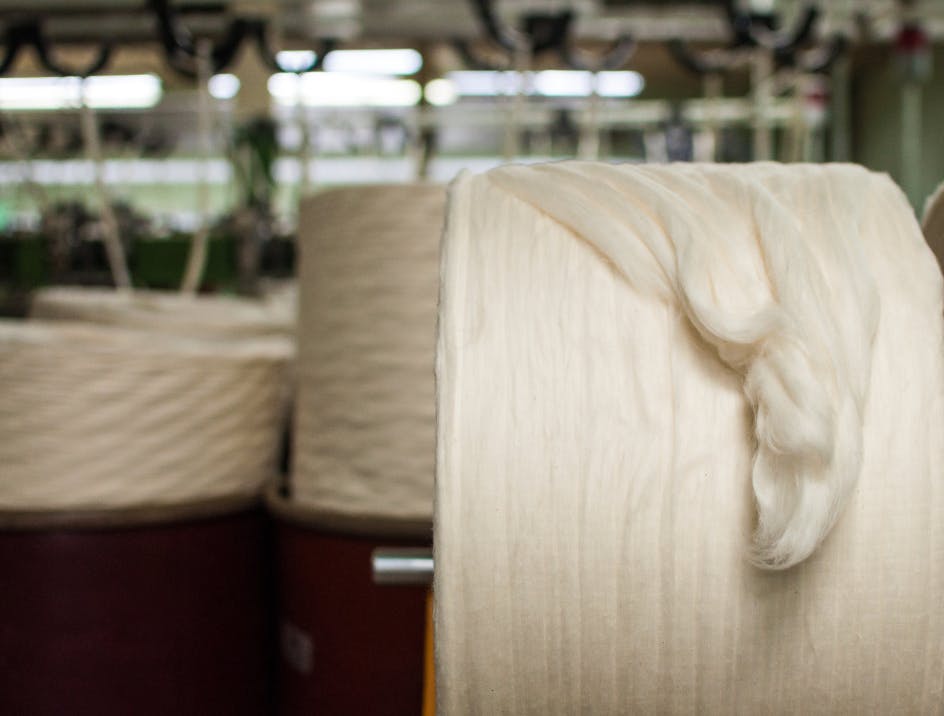 The length of the yarn during sock manufacturing depends on the size of the sock being produced. The bigger the sock, the longer the yarn required. The three main categories that determine the yarn length is:
Thickness or weight of the yarn
The density of the fabric
Stitch pattern (cables, ribbing, lace, etc.)

How Much Yarn Does One Pair of Socks Use?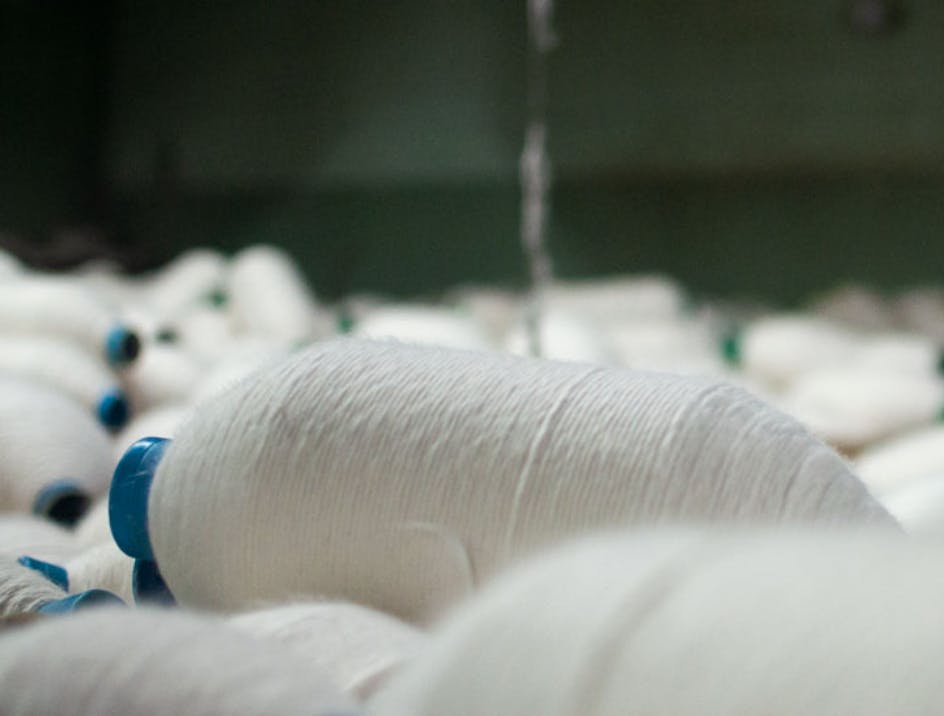 Revisiting our initial question after understanding the history of socks and the different types of socks, the answer is not straightforward. After considering the number of factors that go into producing a pair of socks, you can see why. 

It isn't easy to ascertain the exact amount of yarn needed for any given sock. The weight, thickness, and size all play a part in determining how much yarn will be required. Plus, the size of the yarn and the size of the knitting machines will also affect how much yarn is needed to make a sock.

Yet, our best rough estimate would be about 60 meters or 200 yards for a pair of socks knit from worsted-weight wool on size five needles.

Why Is Sock Club the Right Choice When Shopping for Custom Socks?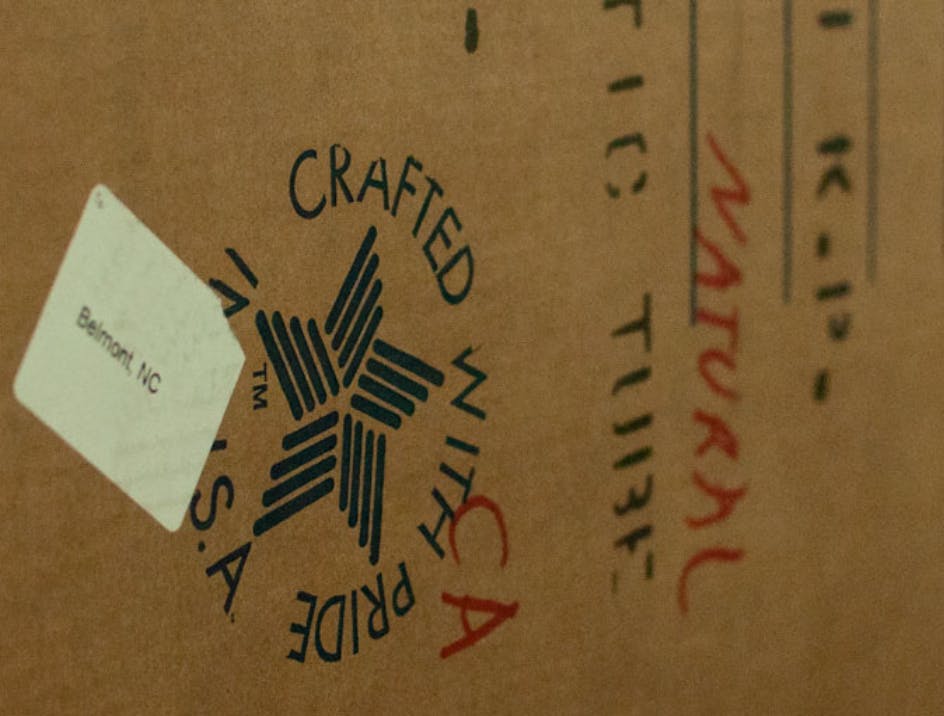 The business of socks is absolutely booming! This is because more and more people are wearing socks that match their personality, style, and preferences. Socks are the new business tie in the corporate world. But they're also a new way for the next generation to express themselves creatively.

People are wanting more personalized options without sacrificing quality, express shipping, or shipping costs. Plus, people want to be buying American-made products, understanding the purchasing power they hold and the environmental effects purchases can have.

There are a variety of custom sock companies now available in the market, but Sock Club stands out by offering a wide range of custom high-quality products with a variety of knitted styles and FREE designs produced right here in the United States.

Sock Club offers one-of-a-kind, made-in-USA socks with quick turnaround times and fast shipping. Plus, socks can be produced as quickly as 5 business days and overnight shipping is an option for clients that need custom socks FAST.

We have an incredible team of in-house designers who work to create personalized socks for each customer that orders through us. If you want to see the myriad of past Sock Club custom sock orders, review them here!