Sock Club's Guide to Employee Appreciation
So you've been looking for gift ideas for employee appreciation day 2023 (March 3rd), but you don't know where to start? Or you're evaluating your company's culture and ways to show your staff appreciation and recognition…

At Sock Club, we've helped over 72,000 businesses improve their company culture! They've increased team productivity, improved their employee retention and satisfaction rate, and enhanced client relationships! How! Do you ask?

As a custom-branded swag manufacturer for over 10 years and have seen people utilize custom logo socks for employee appreciation gifts, client holiday gifts, executive gifts, and much more!

But first, let's jump into the importance of employee appreciation. How it is valuable not just to your team, but the impact it has on company culture, employee engagement, staff satisfaction, and retention. 

Our guide will cover:
Employee Recognition in the Workplace: The Why and How
Workplace Culture and How It Affects Employee Retention
How to improve your Company Culture.



Why showing Employee Appreciation is important?

Increase in Job Satisfaction and Motivation
Employee appreciation leads to increased job satisfaction and motivation because employees who feel valued and appreciated are more likely to be engaged and motivated in their work, which can lead to increased productivity and job satisfaction.

Improves Retention and Reduces Turnover
When employees feel appreciated, they are more likely to stay with the company and less likely to look for other job opportunities. This can save the company time and resources that would otherwise be spent on recruiting and training new employees.

Showing appreciation for employees can help create a positive and supportive company culture, which can attract and retain top talent.

Employee appreciation can boost employee morale and make employees feel good about themselves and their contributions to the company.

Appreciated employees are more likely to be loyal to the company and go above and beyond in their work.

Showing appreciation can improve communication between management and employees, as employees are more likely to share their ideas and concerns when they feel valued.
Why is Job Satisfaction and Motivation important?
Job satisfaction and motivation are both important factors in the workplace that can impact an employee's performance and engagement.

The impact that job satisfaction can have on an employee is more of an emotional state. When employees are feeling satisfied with their work and their job, they tend to be more positive. This positivity also carries into the quality of their work.

Job satisfaction has been seen to create higher levels of engagement and productivity. The long-term effects are even more surprising! Employees that feel satisfaction in their job are less likely to experience burnout. This also reduces the likelihood of absenteeism and turnover.
Motivation is the driving force of an individual to take action toward achieving a goal
When employees feel motivated, they tend to be more productive. They perform better and are more likely to achieve their goals and reach their KIPs. The reason is that motivated employees experience:


higher levels of focus
higher amounts of engagement
higher likelihood of commitment to their work
a sense of responsibility and honor in their quality of work. 

All of these areas lead to better results and outcomes for both the organization and the employee.


Impact on the bottom Line
All of these factors positively impact an organization's bottom line.

There are many factors that can influence job satisfaction and motivation, such as:


work environment
job security
work-life balance
relationships with colleagues and managers.

Creating a positive work environment is crucial in promoting job satisfaction and motivation.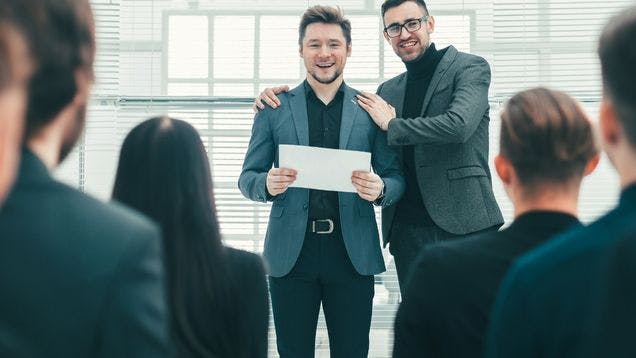 The Importance of Employee Recognition
Employee recognition programs are not just about the importance of employee appreciation and diversity. They can also be a powerful way to grow your company and workplace culture.

Employee recognition is an essential aspect of any successful workplace. It is acknowledging and appreciating employees' hard work, dedication, and contributions to the organization.

In fact, according to Workhuman, 83% of HR Leaders say an employee recognition program benefits organizational values. Gallup reports that if companies double the number of employees they recognize every week, there will be 24% improvement in work quality, 27% reduction in absenteeism, and 10% reduction in staff shrinkage.

Sounds intriguing! Click below to learn more!
Read More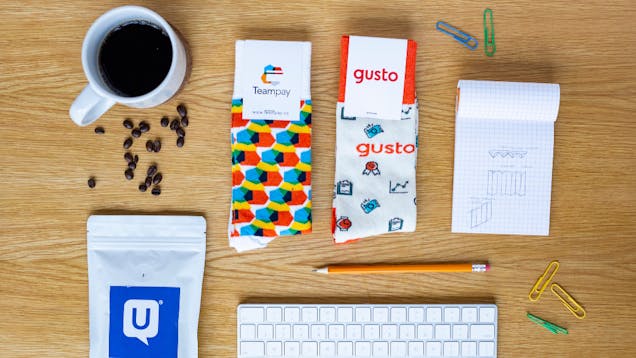 Best Employee Appreciation Gifts of 2023
Employee Appreciation Day 2023 is March 3, 2023. The goal of employee appreciation day is to give companies an opportunity to show their employees appreciation for all their hard work. This can be done through special events, company outings, and even employee appreciation gifts.

This means it's time to start thinking about employee appreciation gifts for your team. Employee appreciation gifts can lead to more productive, engaged, happy, and excited team members.

Read this post to see the most popular employee appreciation gifts for 2023!
Read Post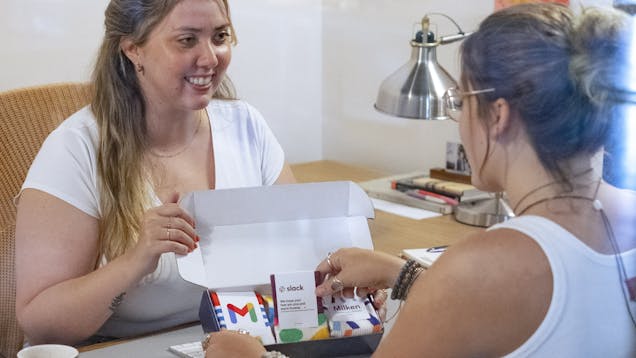 How to Increase Employee Engagement and Retention with Employee Gifts
Attracting and retaining top talent is crucial for the success of any organization. But, employee engagement and retention can be a significant challenge for employers. One effective solution is using employee gift boxes.

Perfect for onboarding new hires, performance reviews, work anniversaries, and even as a thank-you for employee participation and feedback. These gift boxes show employees that their opinion and input is valued.

Boost employee engagement and retention by exploring the benefits of employee gift boxes. Learn more below!
Learn More
What is company culture?
Having a strong company culture helps create:
- a sense of purpose and belonging can result in improved employee engagement
- can also result in improved morale, and loyalty.
The most unsuspecting positive impact of company culture is the increase in brand trust. Consumers are more likely to buy from businesses or brands that align with their own values.
How do you achieve company culture?
Communication is key to achieving successful company culture. Regular communication and feedback loops between employees and management.

Other points include:
- keep employees informed of any changes or updates
- create opportunities for employees to connect with each other
- create opportunities for team-building activities.
How do you keep company culture?
Most importantly, create clear paths of communication and recognition for employees, so they feel valued and appreciated.

Creating and maintaining a strong company culture is not easy, but taking the time, effort, and resources to do so can be a great asset to any business. Not only can it help attract and retain talent, but it can also create a better working environment and foster customer loyalty.
Our Favorite Company Culture Examples
Fast Facts About Employee Appreciation
65%
of employees prefer non-cash incentives (IMA)
69%
of respondents mentioned rewards as the top factor that keep them at their current employers. (Achievers)
63%
more likely to stay at their current job within the next three to six months if they've been recognized (Apollo Technical)
14%
Increased employee engagement, productivity, and performance by recognition. (Deloitte)
New Hire Success: The Importance of a Well-Stocked New Hire Kit!

A new hire kit is important for employee appreciation because it sets the tone for their experience at the company and shows that they are valued. It can include items such as company swag, a welcome letter, and information about benefits and company culture. Additionally, having a well-designed new hire kit can also improve employee engagement and retention.

Want to Learn More? Read the article below!

Employee Appreciation Gifts
Showing appreciation for your employees can happen for many reasons. It could be for a job well done, finishing a project successfully, or even for special occasions like birthdays or work anniversaries. Employee appreciation is important and there is even a national day dedicated to it.

There are many ways to show appreciation, such as praising them in a company meeting, giving them a surprise like coffee or lunch, or giving them extra pay. However, one of the most popular ways is through gift-giving. Our favorite gift to give employees is custom socks. They're one-size-fits-most, can be worn by anyone, are practical, easy to ship to remote employees, and versatile for multiple situations.

Find out more about why custom socks are a great choice for employee gift boxes and lots of other ways to use custom socks by clicking the button below!
Holiday Appreciation Gifts
Are you trying to find a special gift for your employees or clients during Christmas? Custom logo socks could be the answer! They also make great presents for clients. When you're making gift boxes, you need items that are easy to design and can be sent right to your recipients.

Our 3D DIY Custom Sock Builder and custom sock packaging options have both of these features for custom holiday socks! Buying bulk holiday socks is a great option for a group because they're a one-size-fits-all, suitable for any gender and everyone wears them. Learn more about why custom socks are the ideal appreciation gift for employees and clients during the holidays by reading this post!
How Sock Club has helped companies like yours with their Employee Appreciation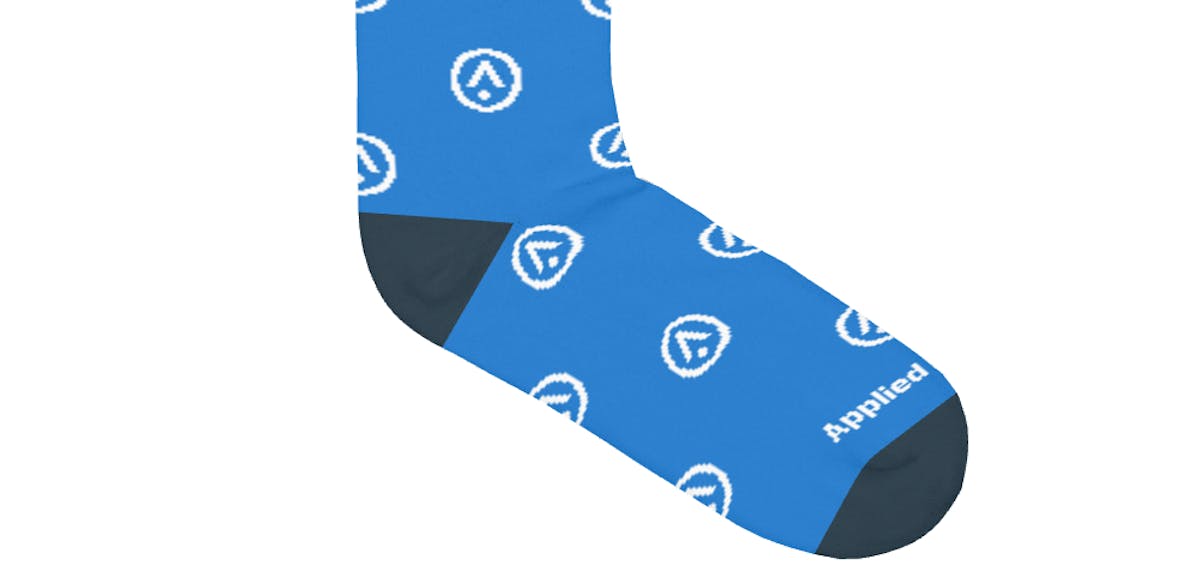 Employee Appreciation with Office Traditions
Headquartered in the heart of Silicon Valley, Applied Intuition provides engineering and product teams with software that makes it faster, safer, and easier to bring vehicle autonomy to market. Justin Barber from Applied Intuition says,

"At Applied, we remove our shoes before entering our office – so socks are a big part of who we are! We're excited to have a gift that reflects a unique part of our company culture."
Read Spotlight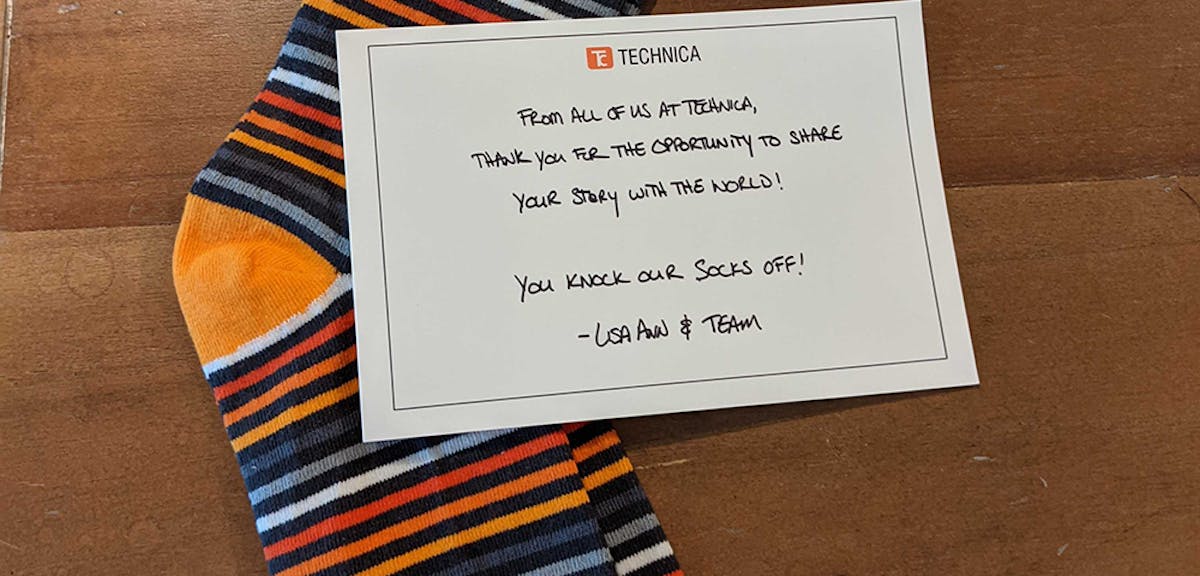 Connect Your Remote Team Through Unique Swag
Founded in 2009 and based in Palo Alto, California, Technica Communications is an award-winning, boutique, public relations, social media, and content marketing firm. As a fully remote company, its biggest priority is connecting with its clients and internal team beyond meetings, emails, and messages.

"We wanted to gift our clients and internal team something practical they could use daily. With many staying home due to the pandemic, we thought socks would be a perfect idea," says Technica Communications.
Read Spotlight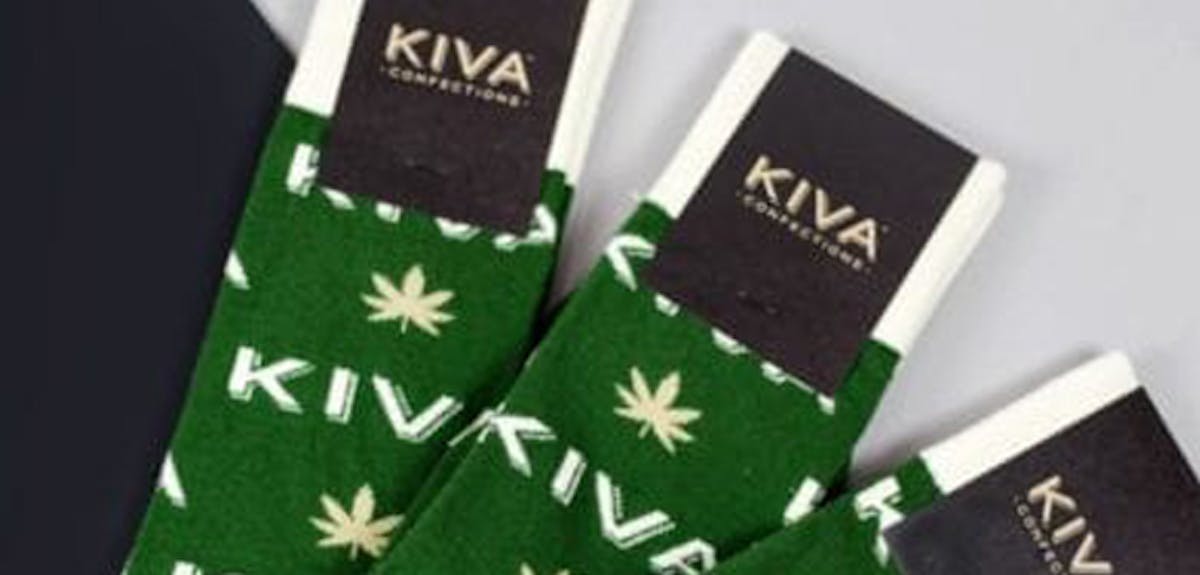 Employee Appreciation with Custom Cannabis Socks
Kiva Confections is a cannabis edibles company based in California that is known and trusted for consistent, high-quality, and delicious (infused) treats. For their industry holiday 4/20, they curated gift baskets with custom socks, various samples of products, a booklet of information, and more to show appreciation to their partners.

Abel from Kiva said, "It's been really fun as we go out to dispensary visits and then we come across someone wearing our custom socks. It's exciting and gets shared in our Slack channel."
Read Spotlight
Get Started on Your Free Design
Join over 72,000+ companies who have designed custom socks for their brand.