Published October 31, 2023
How To Design Socks: 4 Questions Your Sock Designer Will Ask
Our in-house sock designers are the best in the business, and want to put together the perfect sock designs for your branded socks. Here are the questions that they will ask in order to get you the best custom sock design possible.
Hanna King
Senior Designer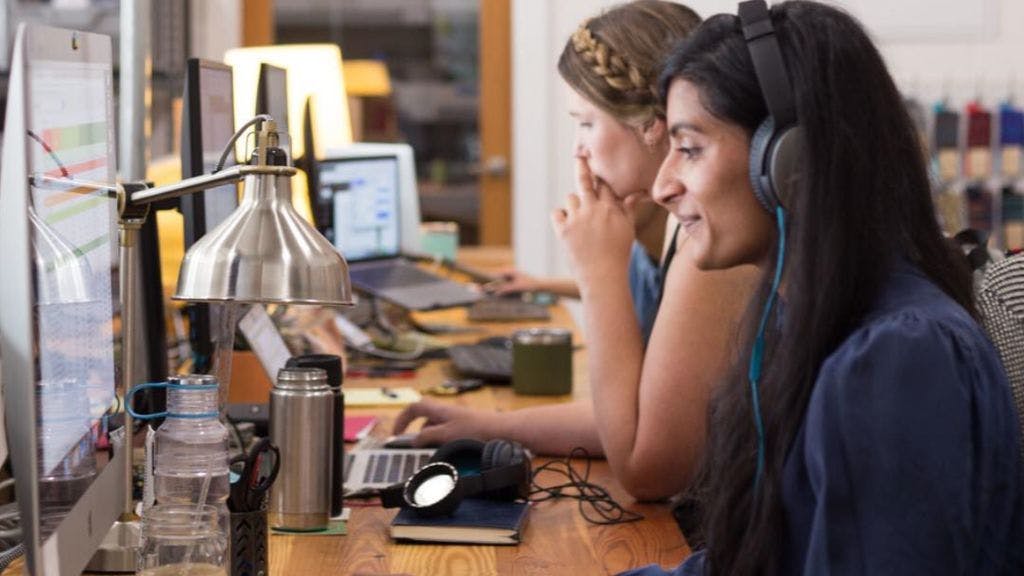 Our Design Team here at Sock Club is in the business to create the perfect custom sock for all your needs. Whether it's for an employee appreciation gift, trade show giveaway, wedding favor, or tour merch, the possibilities are endless.


We like to think of our relationship with our customers as a partnership of sorts. Each designer's goal is to not only show you what you requested but to also show you custom sock designs that go beyond your wildest dreams. Our expert knowledge of branding, color theory and the knitting process allows us to put our best (sock) forward. This is where you can come in to help us achieve this.


We are proud of the fact that we can take a simple logo and turn it into a fully flushed out deck of socks. However, the more information you share with our design team, the closer we can get to designing the perfect pair of socks.



Here are the four questions your sock designer will ask you so we can make all your custom sock dreams come true: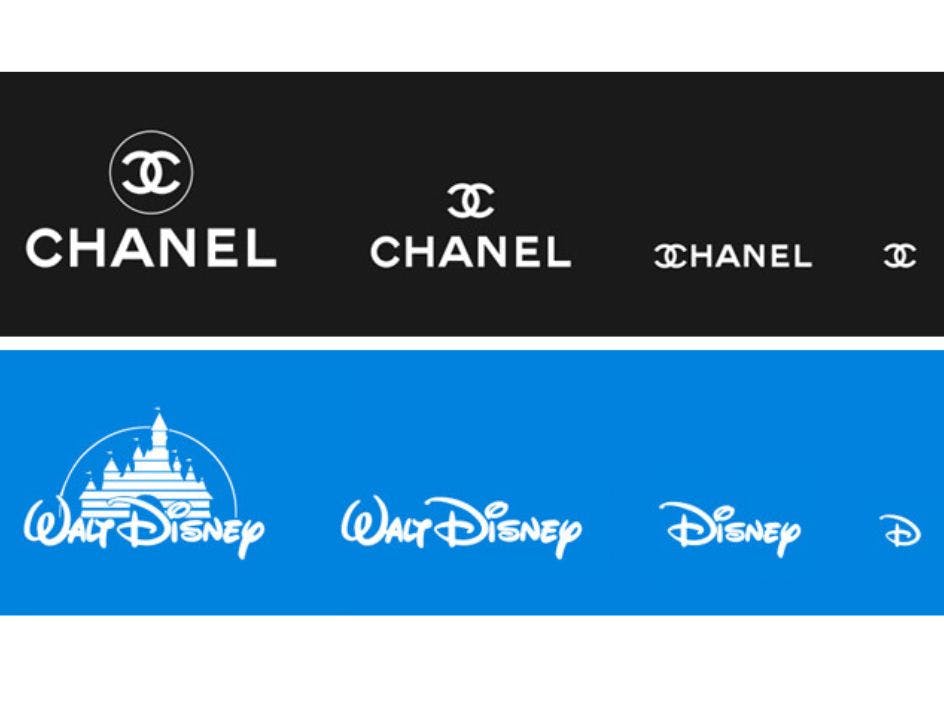 1. Do you have multiple versions of your logo and/or multiple logos?
Often, there are different orientations of a logo whether it be stacked, horizontal, vertical or perhaps a circle/seal version. Many brands have what's called a bug, meatball or wordmark which is most commonly the icon and/or the simplified version of the logo.

There are all different color versions of the logo – perhaps a black and white version, a reversed color option or even just different color usages for various scenarios.

All of these types of logos are super helpful to our designers. For example, a repeating icon logo across the sock with the full logo on the toe or footbed is a great way to show off your brand while still letting the pattern/design show throughout the sock. Having a variety of logos helps our designers create an array of eye-catching designs that show off the branding in multiple ways.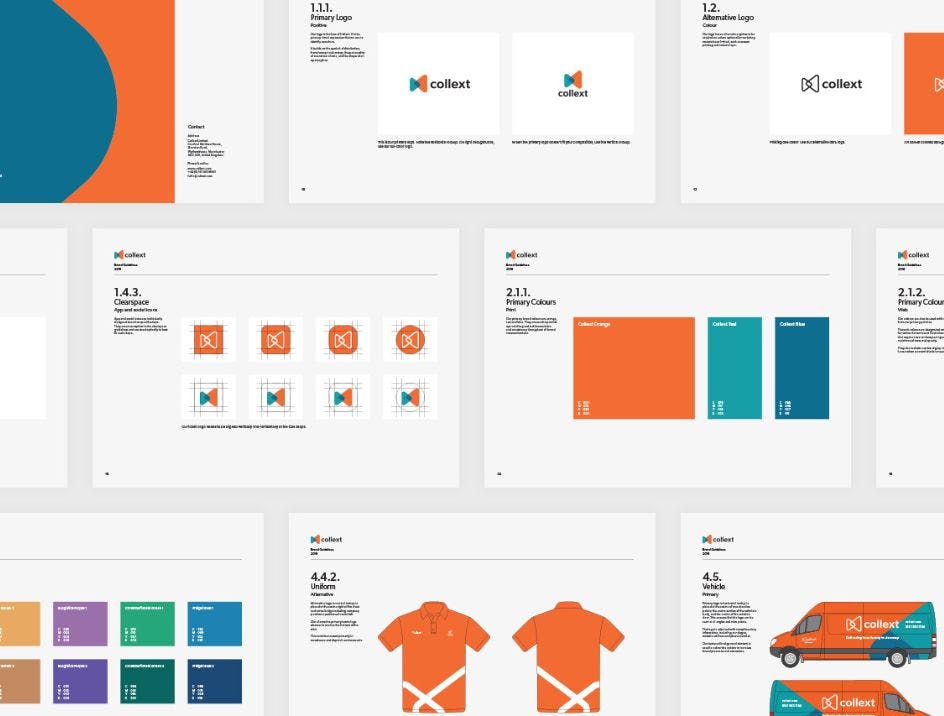 2. Do you have brand guidelines?
Our designers love brand guidelines! It gives an important insight into the identity of the company or organization which can inform the designers of what types of custom sock designs they will create for you.

Does your brand include sleek imagery with sharp angles and a small color palette? Is your brand more playful with bright colors and hand drawn artwork? Are there specifications to how much space should be around your logo?

If you don't have brand guidelines, that is totally okay. It's most helpful to share what kind of vibe you are going for in this case. Are you looking for a design that's a bit more fun and colorful or perhaps something more conservative and simple? Show us examples of designs that you like.

Our designers take this all into consideration when creating a sock deck for you. We want to embody your branding and ideas into our custom socks as much as we can.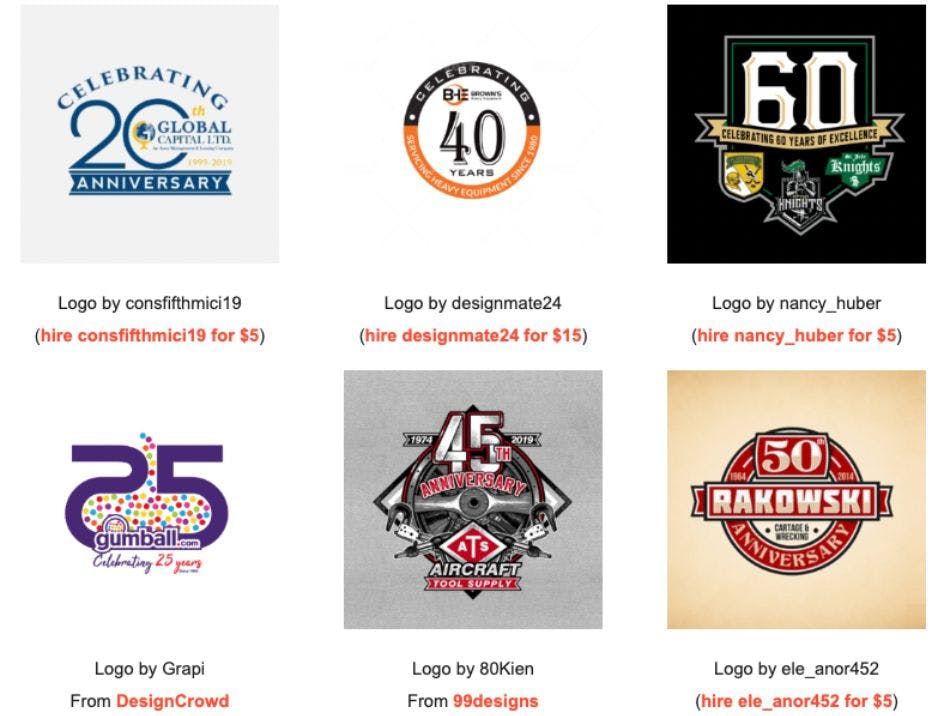 3. Would you like to include specific artwork?
Are you interested in designing the sock yourself or have an idea you'd like to see on your custom sock design? We got you.

Our design team has translated everything from specific customer-designed sock artwork on our templates, to napkin drawings and even stream of consciousness conversations.

Finding inspiration from our website of past work, on Pinterest or even something cool you saw on the side of the road is all fair game. You can find our custom sock templates on our website or one of our custom service team members can email it to you. Let us know!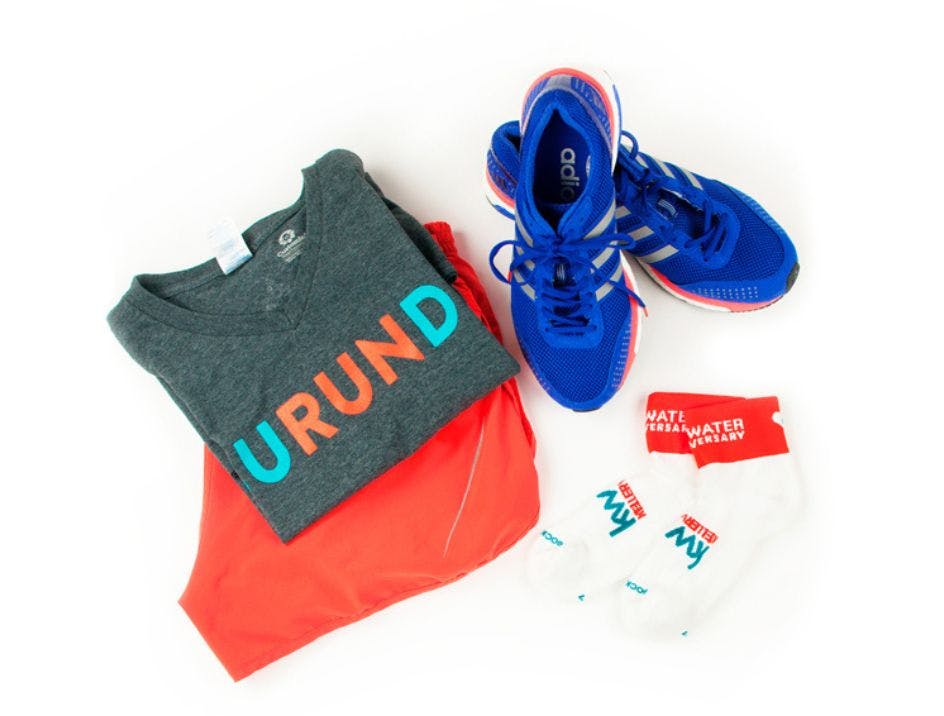 4. What are the socks being used for?
What are you using the socks for? This tells the design team what types of custom sock designs we can include in your deck. Typically an employee appreciation sock is a bit more fun and colorful. A trade show giveaway sock will show a ton of branding and have an eye catching quality about it perhaps with an interesting pattern.

This can also inform what style of sock our design team shows you. Are the socks for a marathon? We'd love to show you some of our athletic custom sock options like our performance ankle socks or our athletic crew style. Knowing the intended use of your custom socks gives fantastic background to our design team.

Our design team is looking forward to what we can cook up together. Even if you're feeling stuck, any information, artwork inspiration or general ideas are all helpful. Our design team is happy to hop on a call and talk through different options as well. Send us your logos and we can get some fantastic custom sock designs started for you!