Published August 17, 2022
7 Unexpected Ways to Use Custom Wholesale Socks
A pair of custom branded socks can be one of the best things to give as a gift. Not only are these custom socks in bulk affordable, but they are also unique and can be used for any occasion.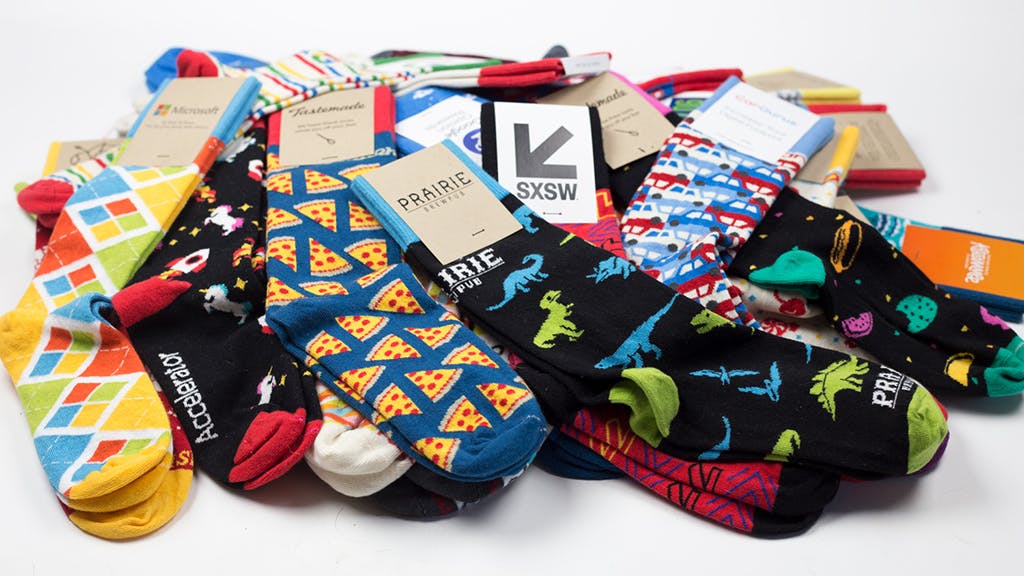 For anyone who is looking for custom dress socks for wedding favors or looking for ways to raise money for your kid's sports program, you should consider these custom dress socks. Not only are they easy to design but what's a better way to provide an acceptable gift for everyone than through these custom logo socks?

There are numerous reasons why you need custom socks wholesale aside from the fact that they make the perfect gift and promotional item. However, in this article, we will share a few tips on the best ways to use wholesale custom socks. 

Below are five unexpected ways to use these custom wholesale socks. 

1. Wholesale custom socks for events
One of the most common things we often consider when hosting an event is guest party favors. A quality event favor will ensure your event is memorable. You can use these custom socks with logos as party favors or even VIP gifts when organizing an event. 

The best part of purchasing these custom socks in bulk is that you can use them before, during, and even after an event. Whether you are hosting a virtual event or a physical program, these promotional socks can be used to increase brand awareness, network, build connections with other vendors, and get more leads. 

Moreover, you don't have to go through the stress of designing these custom-branded socks yourself. By contacting wholesale custom sock manufacturers, like Sock Club, we can help you create high-quality unique, and bulk custom sock designs that are unisex and everyone would love to wear again and again. 

It's as simple as sending us your logo and we'll handle the rest.

2. Wholesale custom socks for weddings 
Choosing the perfect gift idea for your wedding can be quite daunting. However, what you may not have known is that custom dress socks make perfect gifts to give guests or your wedding party as a wedding favor on your wedding day.

To create a lasting impression and to ensure that your guest enjoys coming to your wedding, you should use custom wedding socks.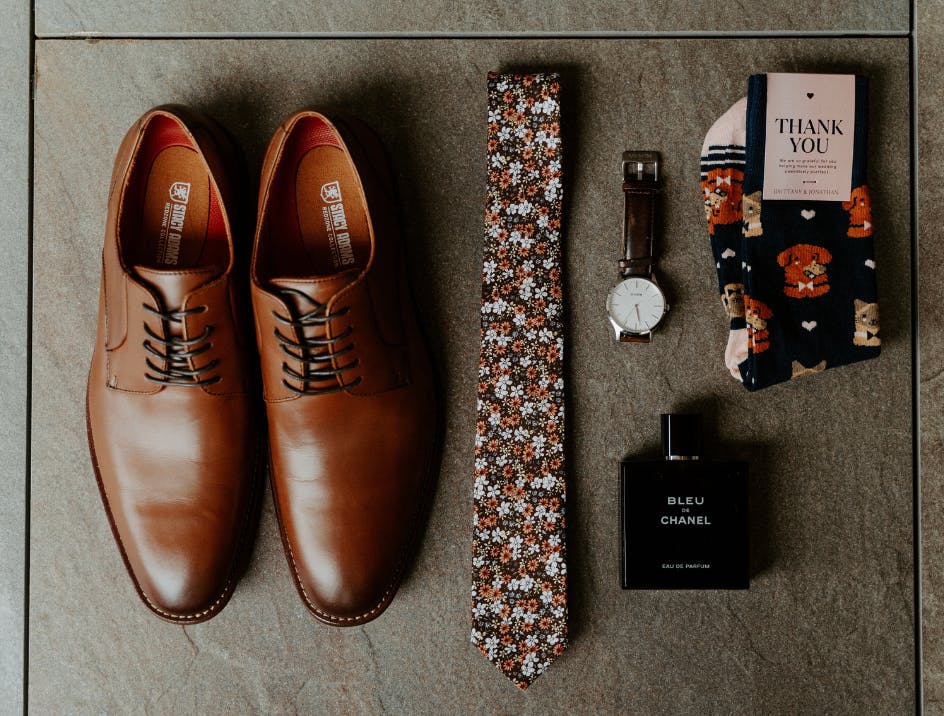 3. Wholesale custom socks for company swag 
Did you know that you can use wholesale custom socks with logos as a unique company swag? 

These custom socks in bulk can be used to build company culture, engage with employees and increase your brand awareness. These bulk custom socks surpass other kinds of gift ideas because they are one-size-fits-most, unisex designs, and something everyone routinely uses.

These knitted socks can be added to company stores, given at company events, or even used as a gift for anniversaries and birthdays. 

4. Wholesale custom socks for sports teams
You can also use your wholesome custom socks for sports teams. These athletic socks are made with added cushion in the heel and toe, along with compression in the footbed and ankle.

These custom dress socks are not only comfortable but they're also built to improve the performance of your sports team. You can design these custom socks with logos, words, numbers, etc to help your team build team spirit. Sock Club also offers knee-high custom socks to fulfill sports uniform requirements. 

Send us your team logo or mascot and we can return free virtual designs to you in as soon as 1-2 business days.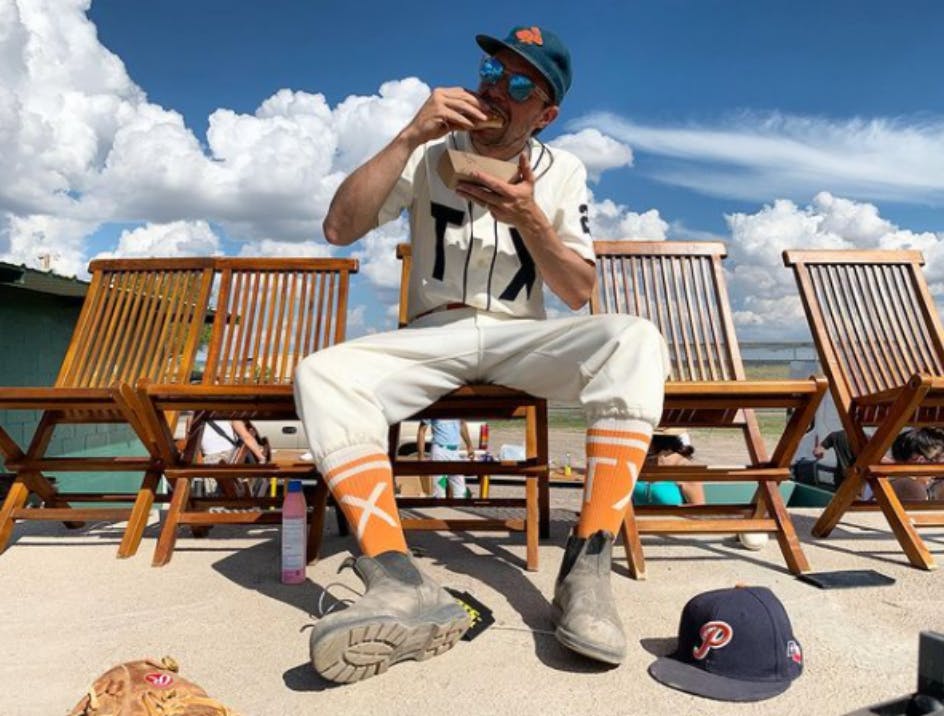 5. Use wholesale custom socks as prizes
Whether it's at a school function or a kickball tournament, people LOVE a good prize. Prizes are universal and suitable for every business and brand.

One of the best ways to inspire excitement, competition, and participation is by using these custom dress socks. Quality custom logo socks are unique and versatile and would make an enticing prize. They're also not size dependent so you don't have to order one of every size to accommodate your winner(s). 

6. Use custom wholesale socks for auctions
Auctions are one of the best ways to raise money for accomplishing a financial goal, but it can be difficult to find the perfect item for people to bid on. Custom branded socks are something that keeps giving more than a fruit basket or flies fishing lesson. 

But that is not all. They are also cost-effective and useful for anyone who wants to help you achieve your financial goal.

7. Use custom wholesale socks to show appreciation
If you are looking for the best way to show appreciation for work well done, you need to contact wholesale sock manufacturers. Wholesale sock companies will help you design quality bulk custom socks that are suitable to show true care and gratitude. 

After all, people who give so much to others make the world go round and what's a better way to say thank you than through custom dress socks?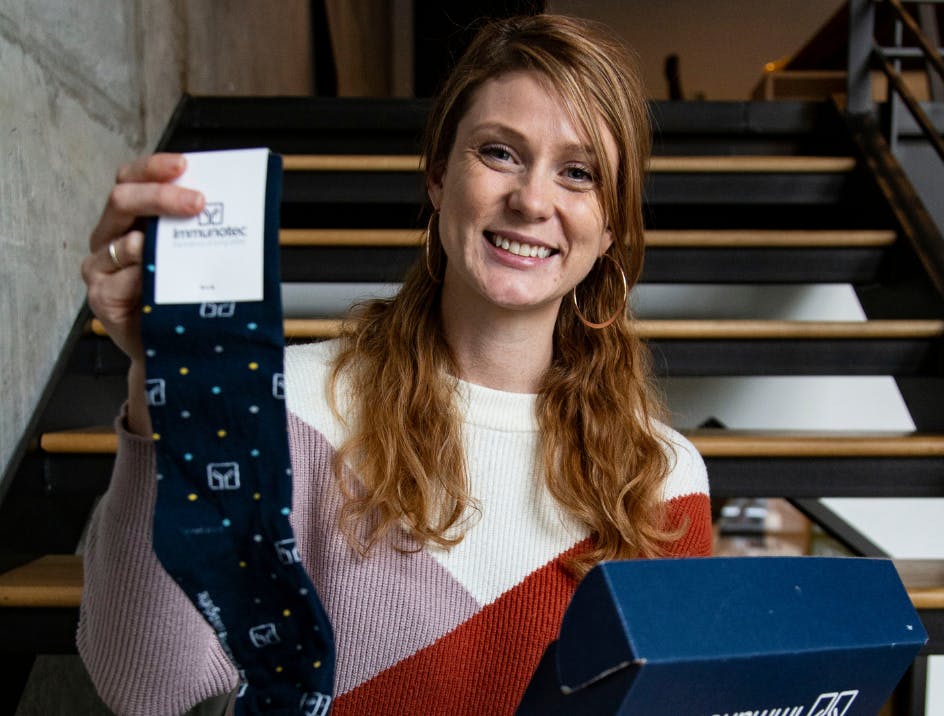 Why you should buy custom wholesale socks
There are several reasons why you should consider purchasing custom logo socks in bulk from custom wholesale companies. Here are a few reasons:

Affordability. Buying custom logo socks in bulk helps you save even as you buy more socks. This makes it more affordable. 
Flexibility. You can purchase custom branded socks in bulk especially if you are looking for the perfect gift idea for giveaways, charity auctions, or to replace socks for your team. 
Versatility. Another reason why you should buy custom socks in bulk is that it is a reliable option for everyone who wants value and versatility for their purchase.